EU tells Apple to open everything up to its rivals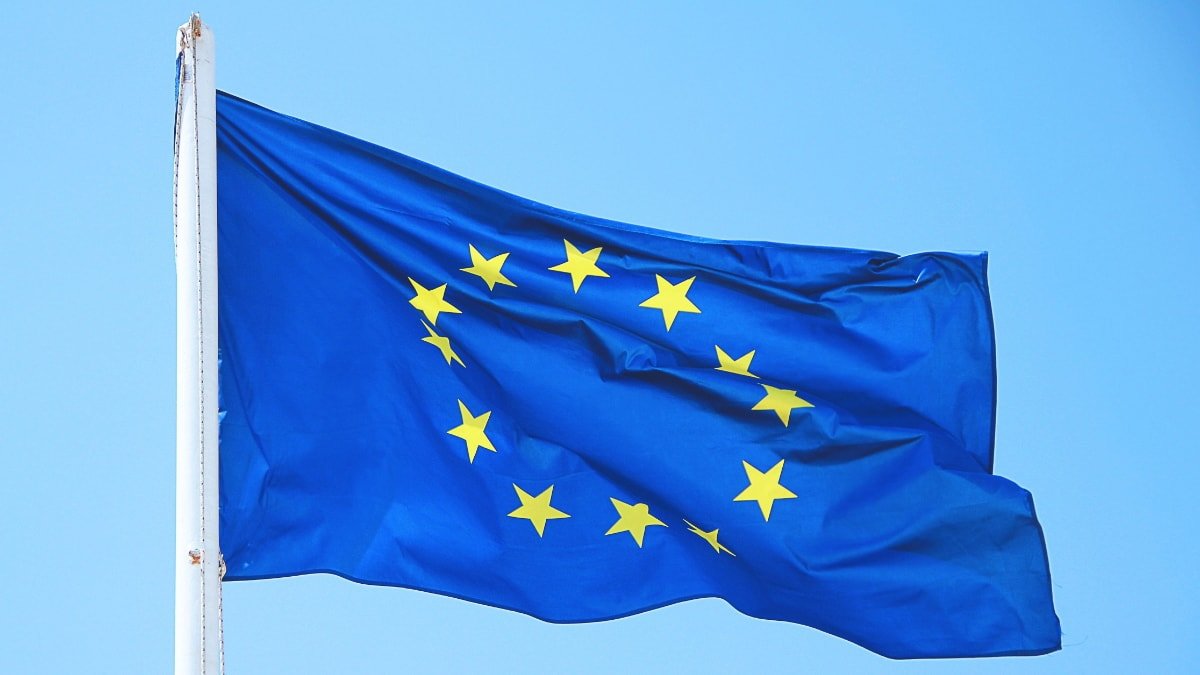 European Commissioner Thierry Breton says the Digital Markets Act is just a beginning, and Apple must open up its whole ecosystem to competitors.
The EU's Digital Markets Act (DMA) was created to target Big Tech firms like Apple, and make a fairer business environment for all comers. The DMA became law in the EU in November 2022, and became applicable from May 2023, though it is still in the process of being implemented.
According to Reuters, Thierry Breton has now called on Apple to open up its hardware and software ecosystem.
"The next job for Apple and other Big Tech, under the DMA is to open up its gates to competitors," he said. "Be it the electronic wallet, browsers or app stores, consumers using an Apple iPhone should be able to benefit from competitive services by a range of providers."
Breton said this after meeting with Tim Cook in Brussels, where the Apple CEO is certain to have reiterated the company's arguments about security and privacy.
"EU regulation fosters innovation, without compromising on security and privacy," Breton told Reuters.
Apple has not commented. Cook's trip to Brussels was not announced, and he hasn't referred to his meeting with the EU Commissioner. However, he has tweeted about meeting with Apple Store staff in the city.