Apple's App Stores are not yet in compliance with new China law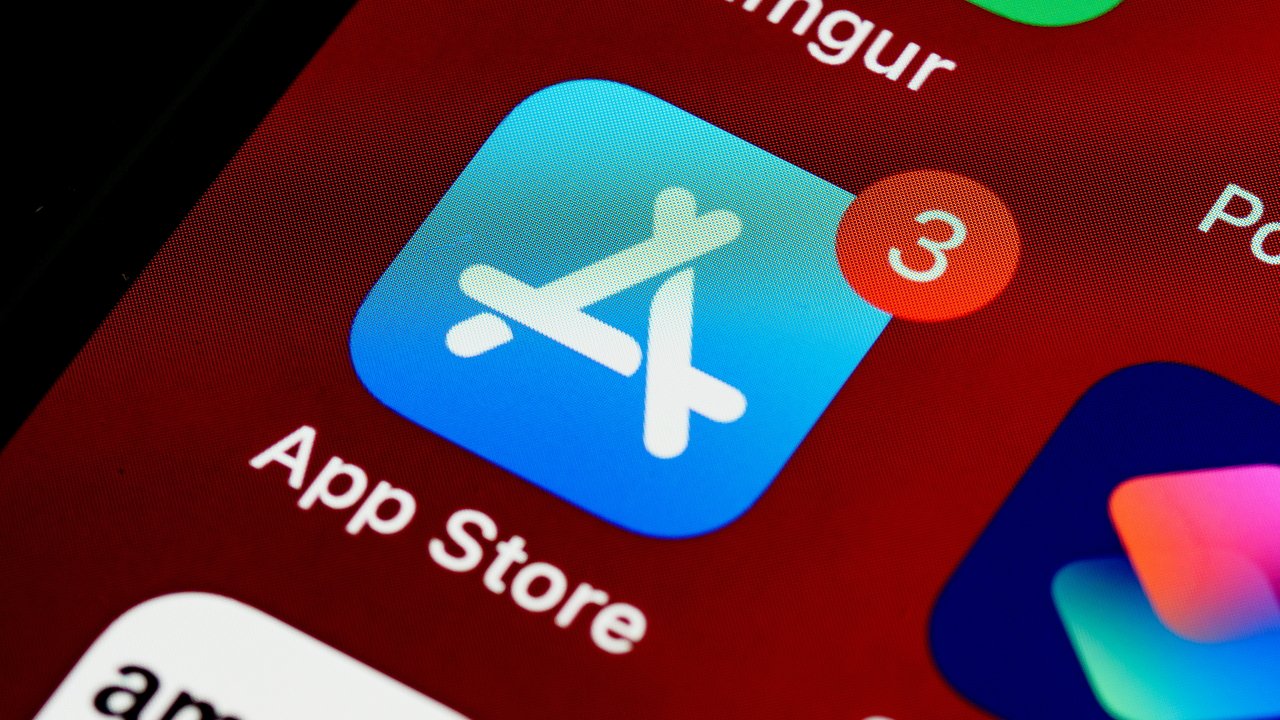 The Chinese government has published a list of app stores in compliance with its new laws — and Apple is not on it.
In the wake of a new law requiring companies with app stores to submit business details, China has published a list of companies that are complying with the new law. Reportedly, Apple has been omitted from this list.
According to a report by Reuters on Wednesday, other competitors in the space have submitted this documentation, and are in compliance. In total, 26 companies are listed, with six relatively heavy-hitters named.
Ant Group
Baidu
Huawei
Tencent
Samsung
Xiaomi
The deadline for information submission has been set, and it is much less than a year away. In August 2023, the Cyberspace Administration of China (CAC), said that companies have until March 2024 to file. The law also requires app developers — not just the app stores — to either have a company in China, or work with a local publisher.
China's new law goes far beyond just large app stores. The new regulations that the CAC is enforcing requires any company that is "engaged in internet information services through apps in such fields as news, publishing, education, film and television and religion" to file similar documentation.
It's not clear how or when Apple will comply with the Chinese requirement. Less clear is how smaller companies, like news venues, will do so.