Yale introduces Yale Assure Lock 2 Touch and Assure Lock 2 Plus with Apple Home Key support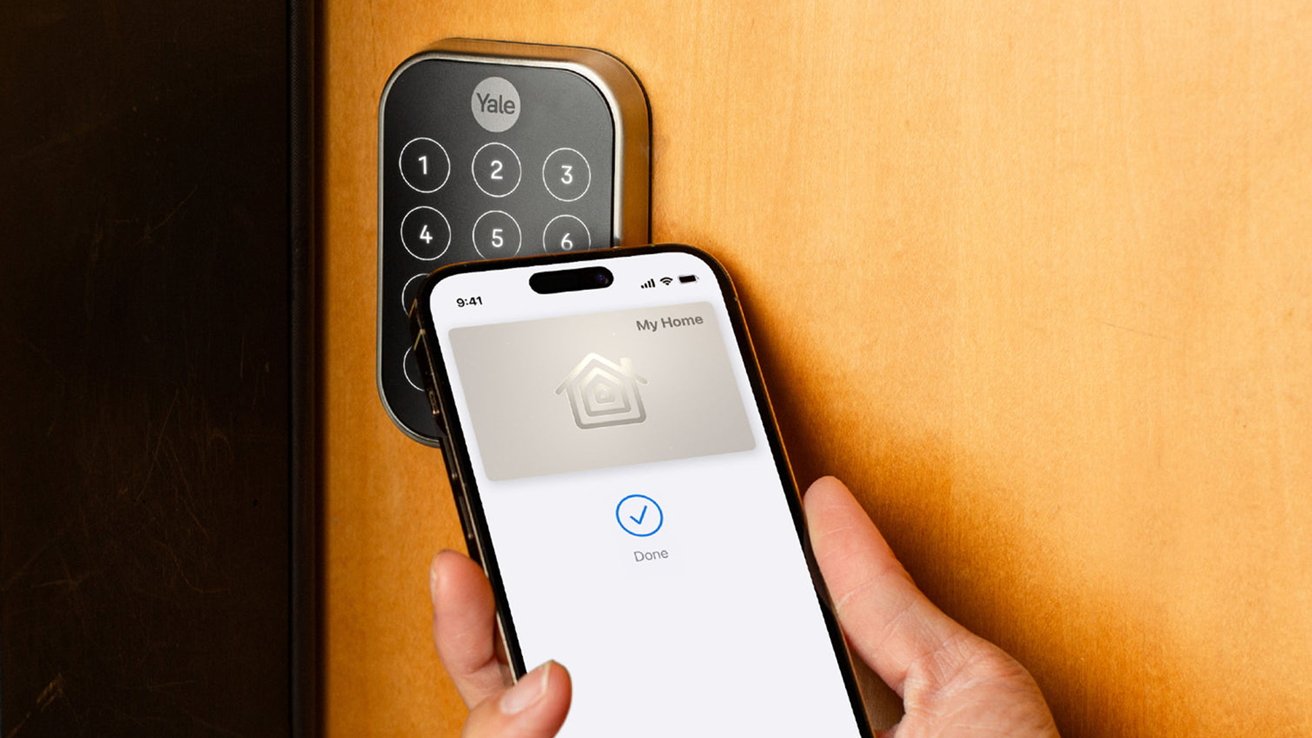 Yale Home has introduced two new products to its smart lock collection: the Yale Assure Lock 2 Touch and the Yale Assure Lock 2 Plus, which features support for Apple Home Keys.
As part of iOS 15, Apple introduced a new smart home feature dubbed Home Key that unlocks your door using NFC. Currently, the market for locks that support Home Key is somewhat small. However, Yale has brought one such lock to the market.
Yale's Assure Lock 2 Plus supports Apple Home Keys, providing a secure and convenient way for users to unlock their door using their iPhone or Apple Watch. This feature enables sharing Home Keys with others with the Apple Home app.
In addition, the power reserve feature ensures that the function remains available on the iPhone even after a long period without charging. At the same time, the Low Power Mode on the Apple Watch allows for extended use.
Adding a Yale Wi-Fi smart module to the lock allows remote access and connection to Amazon Alexa, Google Home, and Apple's Home App. This gives users the ability to manage guest access from anywhere.
Assure Lock 2 Plus is available in a key-free touchscreen model in black suede and satin nickel, with oil-rubbed bronze coming soon. The Bluetooth and Apple HomeKit-enabled Assure Lock 2 Plus is available for $209.99. The Bluetooth and Apple HomeKit-enabled version with Yale Wi-Fi Smart Module retails for $289.99
Yale Wi-Fi Smart Modules are also available to purchase as a standalone add-on for $79.99
If you don't want support for Apple Home keys, it may be worth checking out the Assure Lock 2 Touch with its built-in fingerprint reader. With the ability to register up to 20 different fingerprints, users can now enjoy a convenient, keyless entry experience. Users can touch the Yale logo to unlock or lock the door.
This feature works alongside other access methods such as the touchscreen, Yale Access app, voice assistant commands, Auto-Lock, Auto-Unlock, or traditional key for certain models.
Assure Lock 2 Touch is available in a keyed or key-free touchscreen model in three timeless finishes: black suede, oil-rubbed bronze, and satin nickel.