France won't recall iPhone 12, as modem-limiting iOS update has been approved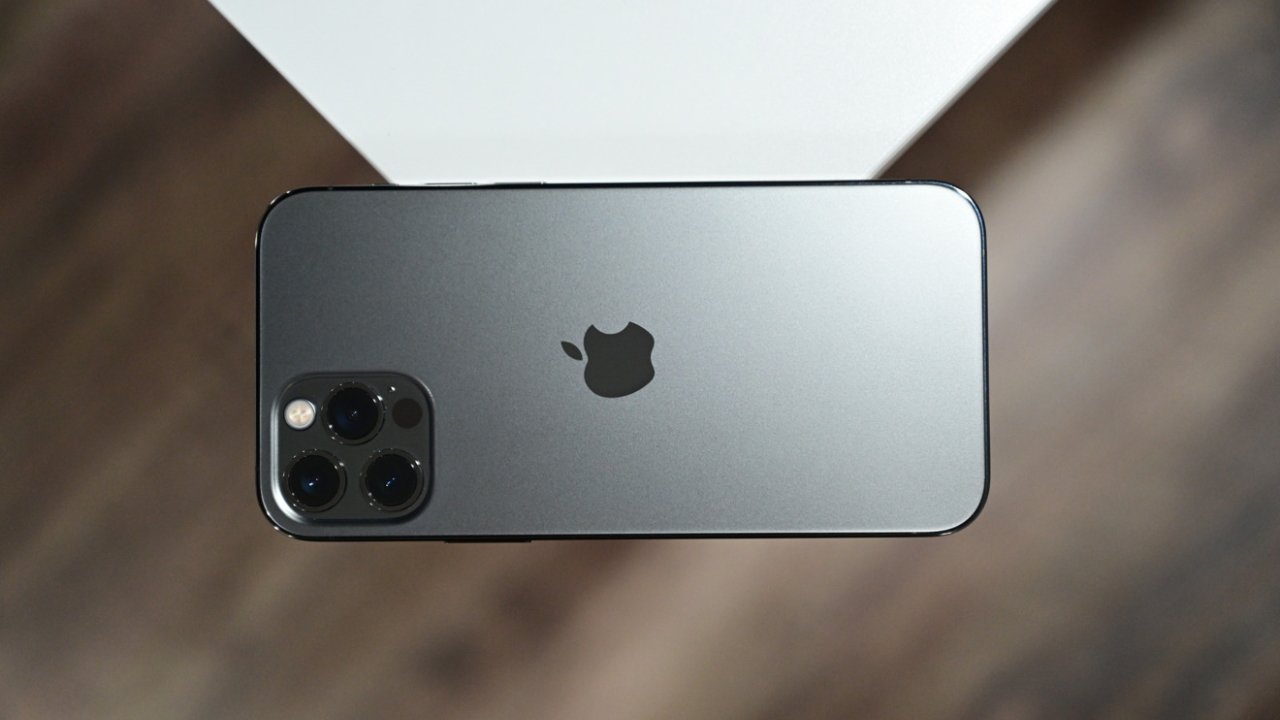 Apple's iOS update meant to appease France over alleged radiation issues with the iPhone 12 has been approved, so the ban on sales will be lifted.
As of the iPhone 15 launch, Apple no longer sells the iPhone 12, but France was also threatening to recall the model. While Apple denied France's allegations concerning radiation exposure in the iPhone 12, and provided documentation from international testing, it promised to address the issue with an update.
That iOS update was released in France on September 23, 2023, when the country's regulator began retesting the device.
According to Reuters, French officials have now announced that they've approved Apple's update. There are no further details, but the approval should mean France lifts its ban on sales of the iPhone 12, and will no longer pursue a recall.
The issue concerned France's Specific Absorption Rate (SAR) for RF exposure. While it did not reveal its testing methodology, the Agence nationale des frequences (ANFR) announced that the iPhone 12 exceeded the SAR limits.
Apple says that its testing conforms to an international industry standard.