Shipping times for iPhone 15 Pro models are gradually improving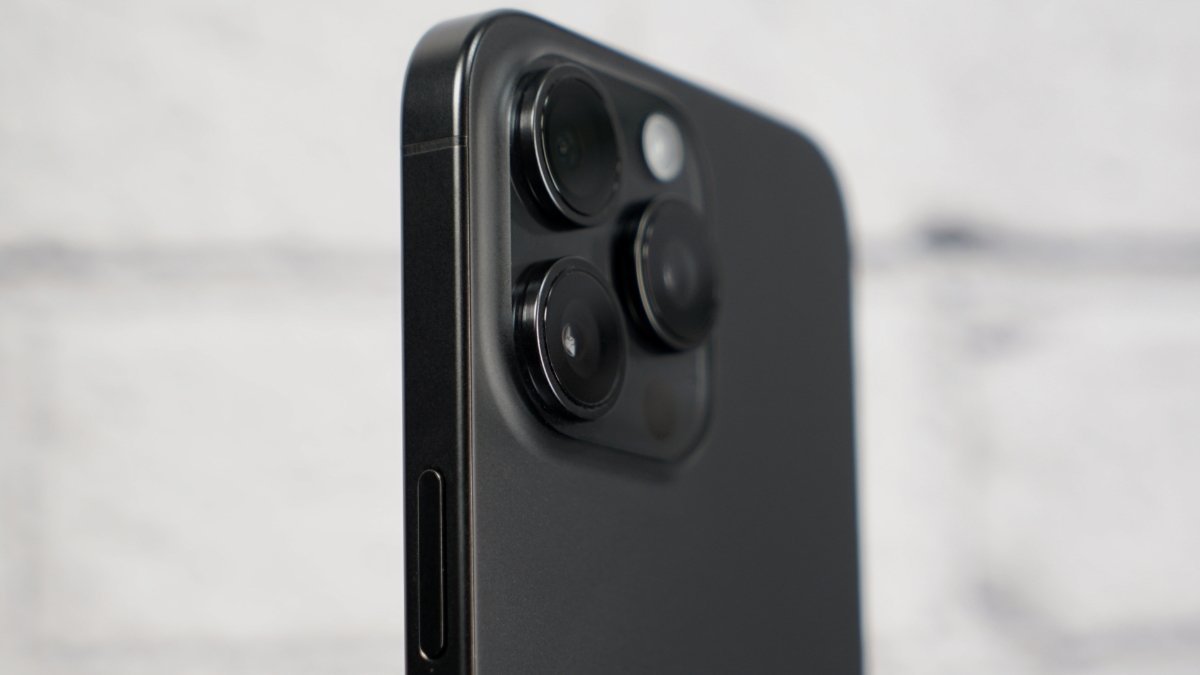 Delivery lead times are starting to improve for the iPhone 15 generation post-launch, but not quite to the levels of the iPhone 14 collection.
The third week of J.P. Morgan's Product Availability Tracker indicates delivery lead times have started to moderate. This is fairly typical to observe, and mirrors lead time trajectories of previous years.
According to the tracker, lead times moderated by four days over the past week, with the bulk of change occurring on the high-end models The non-Pro models remained "largely unchanged."
For global lead times, the at-home delivery timing for the iPhone 15 and iPhone 15 Plus was 17 days for both models in week 3, the same as in week 2. The iPhone 15 Pro saw a drop from 36 days to 29 days, while the Pro Max went from 54 days to 46 days.
Compared to the iPhone 14 generation in the relative third week, timings are longer. The iPhone 14 and Plus were at 3 days and 0 days last year at this stage, while the Pro and Pro Max were 31 and 39 days.
J.P. Morgan writes in the note seen by AppleInsider that the elevated lead time for the non-Pro models is "at least partly attributable to supply ramp issues that have since been resolved." Elevated Pro lead times were "likely impacted by the confluence of early order momentum and slower supply ramp."
In the United States, the iPhone 15 and Plus stayed unchanged between weeks at 15 days apiece, while the Pro and Pro Max saw moderations to 28 days and 35 days respectively, down from 54 days and 61 days.
For China, the low-end models stayed the same again, at 21 days each. The Pro models saw moderation again, with the Pro shifting from 36 days to 29 days, and the Pro Max from 50 days to 43 days.
The Europe tracker saw lead times decrease for all models in German, with the non-Pro down from 17 days to 15 days. The Pro is down from 37 days to 32 days, and the Pro Max is also down from 48 days to 42 days.
In the UK, the iPhone 15 and Plus lead times stayed static at 15 days each. The Pro moved from 35 days to 28 days, and the Pro Max from 59 days to 44 days.