Humane shows off its wearable AI pin at Paris Fashion Week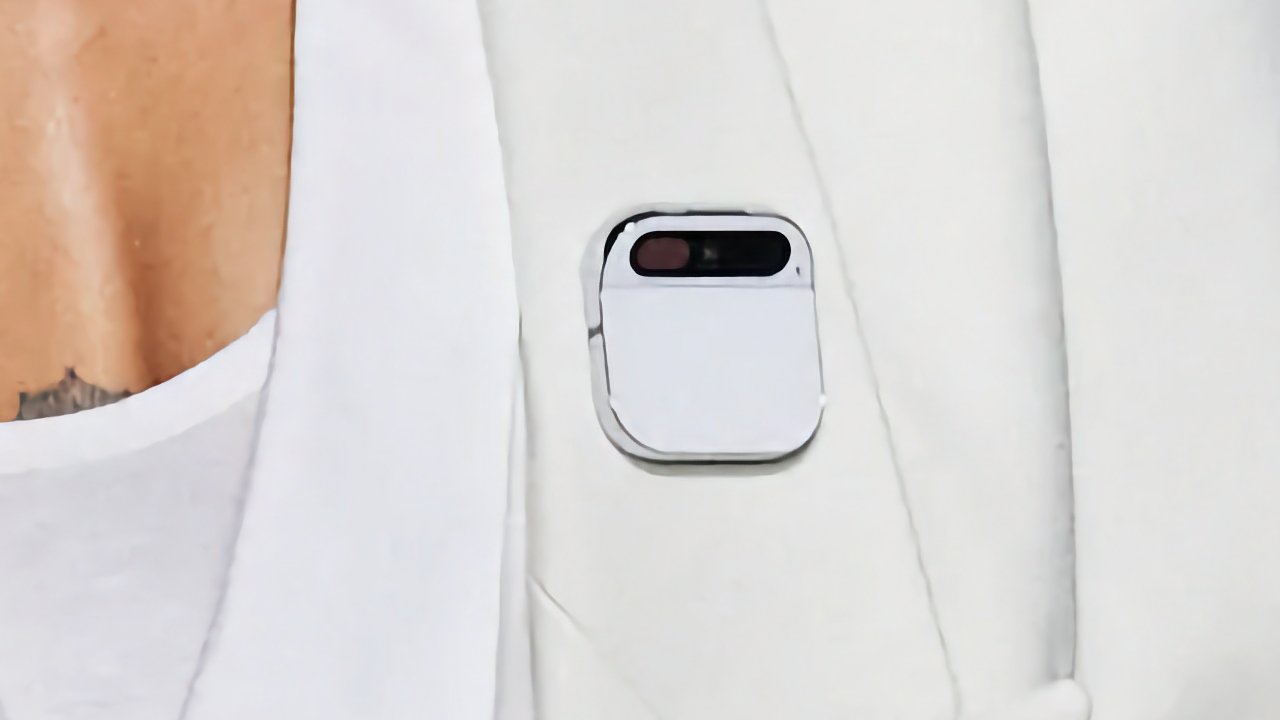 Humane has quietly teased its forthcoming AI Pin at Coperni's Parish fashion show, and will unveil it fully on November 9, 2023.
For more than five years, Humane was the firm founded by ex-Apple executives that was definitely going to make something big, some day. Then for the start of what has become teasingly slow rollout, Humane revealed that it was making a new wearable that looks like the communicator badges in "Star Trek: The Next Generation."
In July 2023, the company announced that the device would be called the Humane Ai Pin. Despite one short demo which revealed some of its functions without really revealing its form, the device has remained a mystery.
However, black and white versions of the Humane Ai Pin has now been seen worn by models from the Paris-based fashion house Coperni, at their 2024 Spring Summer show at Paris Fashion Week.
"We have been admirers of Arnaud and Sebastien at Coperni for some time and our shared passion for the union of design, creativity and technology is at the heart of this collaboration," said Humane co-founders Imran Chaudhri and Bethany Bongiorno, Humane's founders in a statement.
"Our relationship with technology is changing profoundly, becoming even more personal as our devices morph into extensions of our bodies, minds and hearts," they continued. "We're excited to show the full capabilities of the device which we believe will usher in a new paradigm of ambient, AI-driven computing on November 9."
Humane describes the device as a "screenless, standalone device and software platform built from the ground up for AI." While not saying whether wearers need to tap the device and only then say things like "Picard to Enterprise," the company does say that there is no wake word "and therefore no 'always on' listening."
Humane has also repeated that the Pin doesn't need to be paired to a smartphone, and that it is powered by an unspecified Snapdragon processor by Qualcomm.
It's not known whether the November 9 unveiling will be an actual launch of the product. However, Humane has a "priority access" waitlist for people to be alerted when the device does go on sale.
Co-founders Imran Chaudhri and Bethany Bongiorno met while working together on the iPad at Apple. Bongiorno was a director of software engineering, and Chaudhri a designer who was involved in developing OS X with Steve Jobs.