Apple's educational outreach fostering Hispanic leadership in Houston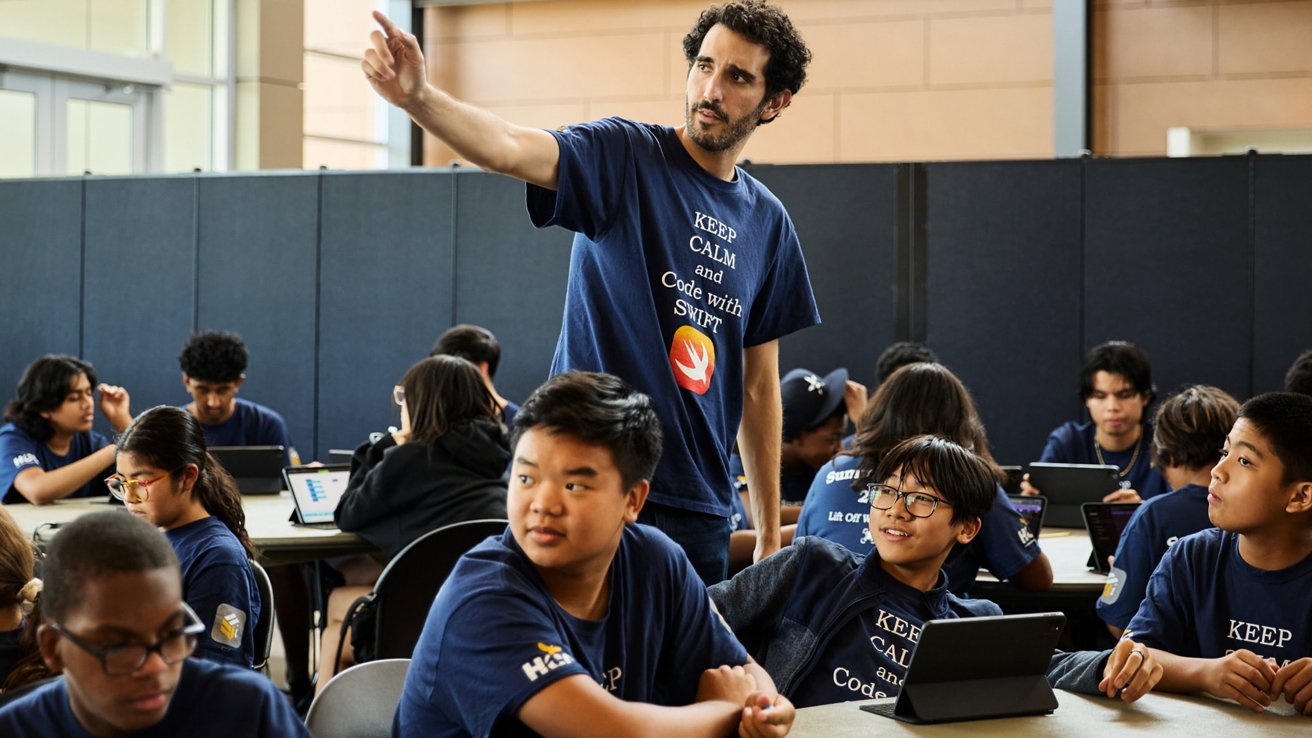 Apple's Community Education Initiative is expanding its commitment to inclusive technology education, supporting programs like TechConnect and Houston Community College's summer camp.
In 2019, Apple established the Community Education Initiative (CEI) to promote education. CEI works with a network of more than 150 organizations worldwide to provide students of all ages with access to advanced technology skills.
One notable component of this initiative is TechConnect, a program created in 2016 by Houston City Council Member Karla Cisneros. TechConnect is designed to introduce advanced technology skills, such as coding, to students who might otherwise lack access to such opportunities. In 2022, TechConnect joined Apple's CEI program to promote coding, creativity, and career opportunities for all learners, particularly those underrepresented in tech.
Apple's support for TechConnect and similar programs extends beyond the provision of hardware. It offers financial assistance, scholarships, educator resources, and access to Apple experts who work collaboratively with organizations to enrich learning experiences.
Beyond the boundaries of TechConnect, Apple's influence extends to Houston Community College (HCC), where faculty members conduct an annual information technology summer camp. This camp has introduced more than 2,500 middle and high school students to various subjects involving coding, all facilitated by Apple technology.
HCC was among the first US community colleges to provide Apple's App Development with Swift course in 2017.
Dr. Madeline Burillo-Hopkins, the president of HCC's Southwest College, is the driving force behind this initiative. She believes initiatives like the HCC summer camp are important in inspiring young women and minority students to see themselves as potential creators, developers, and innovators in the tech industry.
In October 2022, Apple announced it operates its Community Education Initiative in over 600 communities worldwide.
In October and November, Apple will be holding its annual Entrepreneur Camp, an advanced technology lab for underrepresented founders and developers with mobile app-based businesses. The program aims to promote diversity, inclusivity, and innovative ideas in the tech industry.