India's antitrust regulator investigating Apple's & Google's business practices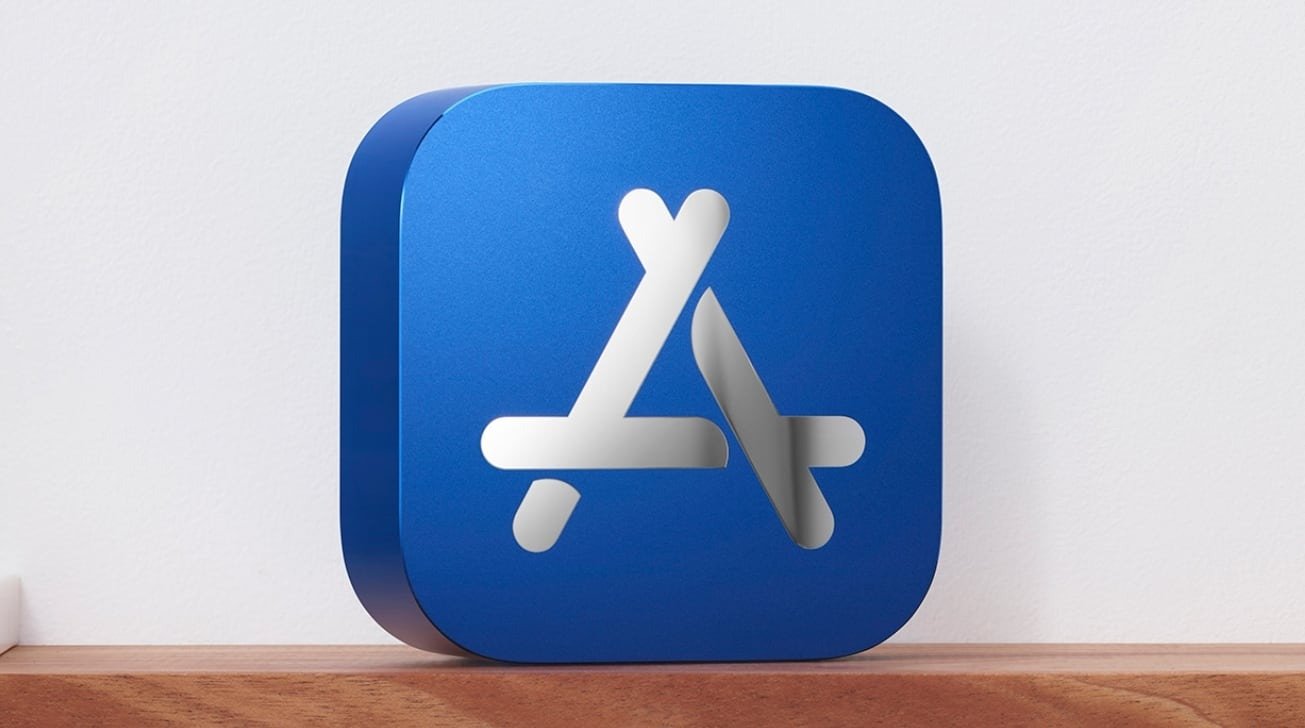 India's Competition Commission is investigating Google and Apple for alleged unfair business practices as the the global discourse on market dominance of major tech companies continues to ramp up.
The Competition Commission of India (CCI) has launched an investigation against tech giants Google and Apple for alleged unfair business practices. CCI Chairperson Ravneet Kaur announced that the watchdog has initiated a detailed probe into Google for its alleged dominance in the smart television and news aggregation sectors.
Apple is also being investigated for alleged anti-competitive behavior related to its App Store. These investigations are conducted by the Directorate General (DG) of the CCI when there is enough evidence of anti-competitive practices.
Inc42 points out that Google has previously faced penalties and had to change its operations in India due to antitrust rulings. The current allegations against Google concern its dominance in the news aggregation space, with industry bodies complaining about unfair content practices.
On the other hand, the CCI's scrutiny of Apple is related to its app billing policy. This includes Apple's 30% App Store commission fee, as well as the absence of third-party payment alternatives. These investigations follow allegations from multiple companies and industry bodies.
Apple faces scrutiny over its App Store practices in multiple countries. Most recently, a Russian court has upheld a $12 million fine against Apple for alleged in-app payment App Store dominance abuse.
In February, The US Department of Justice ramped up its antitrust investigation against Apple as it sought to determine if App Store rules are disadvantageous to competitors.