Apple's climate change efforts far exceed rivals, says environmental report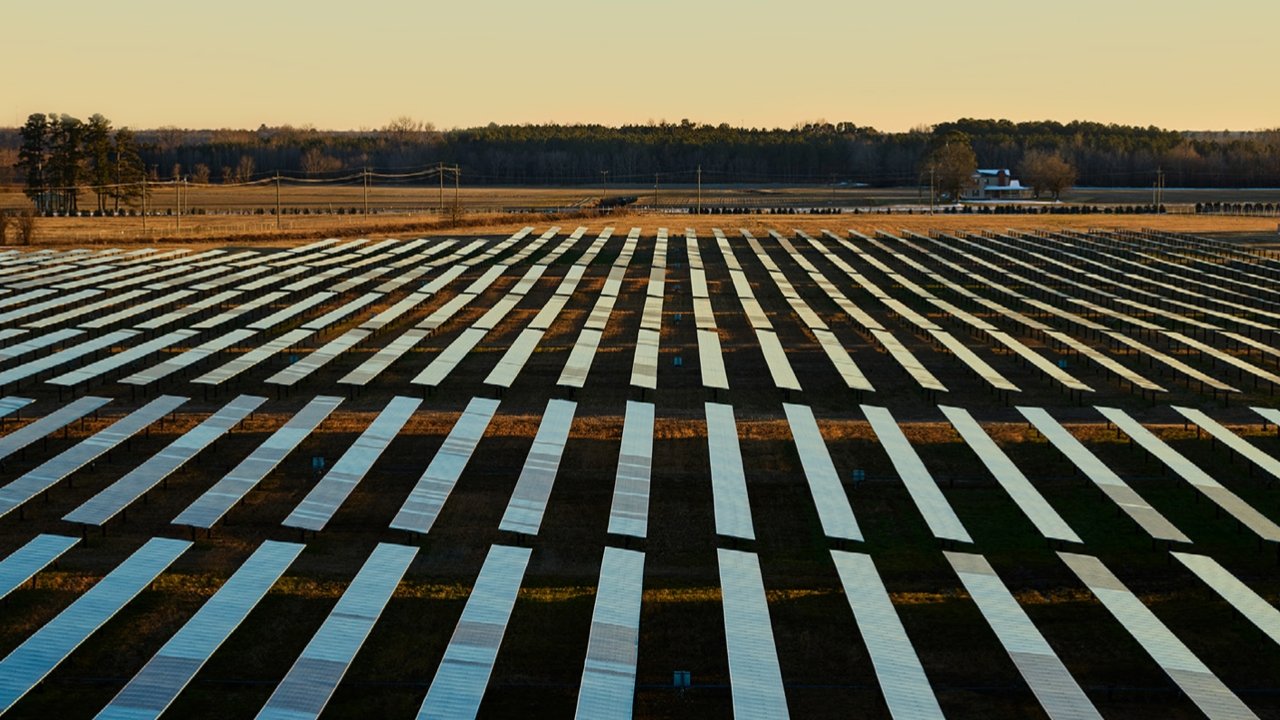 A study of the environmental work being done by six major Big Tech firms shows that Apple is far ahead in its climate change efforts.
Apple has long talked of its environmental concerns, and has Lisa Jackson heading a whole division devoted to it, and recently devoted a cringingly over-long segment of its iPhone 15 launch to the topic. Its efforts have been heavily criticised as being more talk than action, but now a new report says Apple is doing much more than other, similar firms.
Stand.Earth's "Pathways to Decarbonization" report, investigated six IT firms, and reports that Apple "is the only company that has a 100% renewable electricity target in its supply chain."
The other five firms are Dell, Google, HP, Microsoft, and Nvidia.
"Among them, Apple has generated or sourced enough renewable electricity to match 100 percent of electricity demand for its corporate operations since 2018," says the report.
"According to a recently released report by Apple, more than 300 manufacturers have committed to using 100 percent clean energy for Apple production by 2030 as of September 2023," it continues, "contributing to Apple's goal to be carbon neutral across every product by the end of the decade."
The report is critical of firms that speak of asking their suppliers to go carbon neutral, yet don't help them.
"While recognizing the importance of supplier engagement in achieving emission reductions, brands are not providing adequate financial support and incentives to suppliers," says the report. "Only Apple has reported taking meaningful steps to provide financial support, knowledge transfer, or incentives to assist in the energy transition."
None of the six firms escape criticism, however, and the overall conclusion of the report is that much more needs to be done by all of them.
"While the IT industry has acknowledged the necessity of supply chain decarbonization, as evidenced by making commitments and taking some commendable measures," it says, "brands need to take more proactive steps to ensure that they are on track to meet their decarbonization goals."