iPhone 15 fails to match iPhone 14 in Chinese sales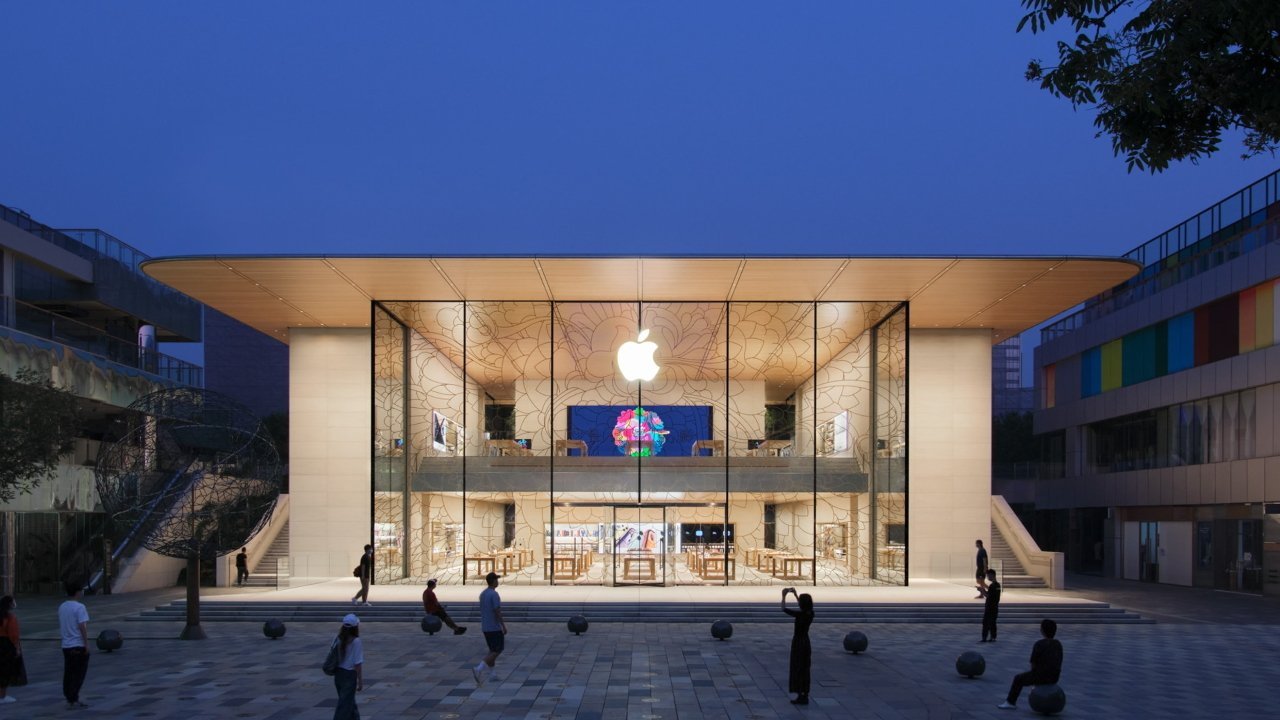 China's iPhone 15 sales are not keeping up with the previous generation, two reports claim, with the latest release not quite keeping up with the iPhone 14 in an important market.
Initial demand for the iPhone 15 in China appeared to be beating expectations, with reports of retailers selling out within minutes. A pair of analyst reports now say that, weeks after launch, the iPhone 15's not quite keeping up with its predecessor.
In a Counterpoint Research report seen by Bloomberg, sales of the iPhone 15 are down 4.5% compared to the iPhone 14 in the first 17 days after release. Analysts at Jefferies also claim the same thing, but apparently at a "sharper double-digit percentage."
The iPhone 15 launch in the country occurred weeks after Huawei's Mate 60 Pro, which ate into Apple's sales. Huawei allegedly outsold Apple's hardware during the period, buoyed by the launch as well as unfounded rumors of an iPhone 15 sales ban.
If accurate, the data could mean that the 2023 iPhones could be the worst debut in China since 2018.
The reasons behind the downturn are plentiful, with Counterpoint alluding to the Chinese economy continuing to struggle to recover post-COVID. However, Apple will likely seek comfort in the increased sales in the United States, which is said to have enjoyed a double-digit increase in the first nine days over 2022 figures.
"The US is hot right now with back-to-back stellar weekends for the new iPhone," according to Counterpoint research director Jeff Fieldhack. "It's a positive sign from the biggest iPhone market in the world. So definitely takes some of the sting off the China numbers."
With forecasts for Huawei to continue growing its market share in China and erode away Apple's sales in the premium end of the market, Jefferies proposes that this could be a thing that continues into the upcoming year.
"The trend suggests iPhone would lose to Huawei in 2024," writes Jefferies analysts. "We believe weak demand in China would eventually lead to lower-than-expected global shipments of iPhone."