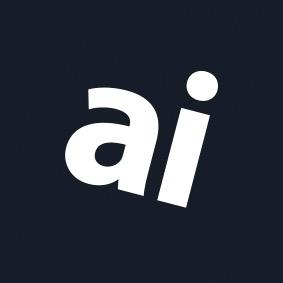 Why you can trust AppleInsider
Mackenzie Limited Ted Lasso shortbread biscuits review: A delicious collaboration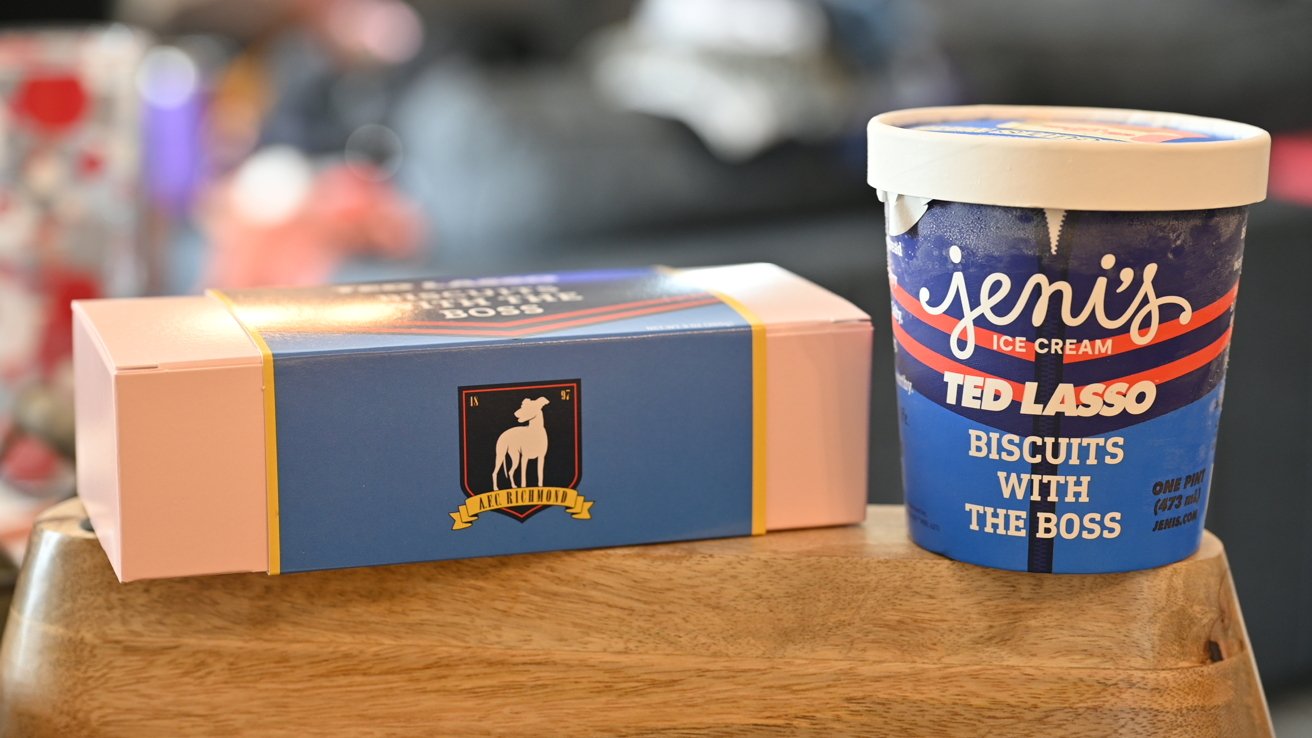 Mackenzie Limited Ted Lasso Shortbread
4.5 / 5
---
Ted Lasso's latest brand deal is a delicious collaboration that sees Ted's on-screen cookies come to your kitchen counter — and we had to try them.
Ever since Apple's Ted Lasso series took to the top of the streaming charts, many have tried their hand at recreating the shortbread cookies the titular character would show up to work with each day.
Presented in a simple pink box, Jason Sudeikis's Ted delivers these edible treats to club owner Rebecca Welton, played by Hannah Waddington.
Dubbed "biscuits with the boss," it was his chance to catch up with her before the day at training. Welton, adores the cookies, though reluctantly at first.
Ted Lasso Biscuits with the Boss Shortbread review: Simple and delicious
The version produced by Mackenzie Limited doesn't try to deviate from the on-screen version. The cookies — er, biscuits — arrived in a small pink box with a Ted Lasso sleeve wrapped around it.
With the sleeve off, it looks just like you'd see in an episode of the show. Once you open the box, you'll have ten cookies broken into two layers of five.
Each layer is individually wrapped so you can start eating the first row without letting the cookies on the bottom get stale.
These are traditional shortbread cookies, firm and crumbly that also melt in your mouth. They're exceptionally buttery with that hint of salt to break through that richness.
They're a bit addictive. Once we opened that first package, it didn't take long before we tore into the second batch.
Ted Lasso Biscuits with the Boss Shortbread review: Not the first collaboration
This tasty new shortbread is far from the first official Ted Lasso product to come to market. Nor the first collab.
Fisher-Price launched a Ted Lasso Little People set earlier this year, with miniature figures of Ted Lasso, Coach Beard, Rebecca Welton, Keeley Jones, Roy Kent, and Sam Obisanya.
Many other products have hit store shelves from t-shirts to mints.
In the food space, Columbus-based ice cream purveyor Jeni's released a collaborative Biscuits with the Boss ice cream that we reviewed and found incredibly delicious, if simple.
Should you buy Mackenzie Limited Ted Lasso Biscuits with the Boss Shortbread?
These tasty little shortbread boxes aren't super cheap, which shouldn't come as that much of a surprise as mail-order food items and popular TV collaborations rarely are.
Shortbread is also on the easy side to make — we made them ourselves just to try and they were scrumptious. You can even try your hand at the "official recipe," though it had mixed reviews from people that tried it.
If you or someone you know happens to be a massive Ted Lasso fan, these would be a wonderful gift. Whether for yourself or for someone else.
Ted Lasso shortbread Pros
Comes in iconic pink box
10 cookies, in two individually wrapped packs
Taste outstanding
Discounts for more boxes
Officially licensed
Ted Lasso shortbread Cons
Will never be enough shortbread
Pricey!
Rating: 4.5 out of 5
Where to buy
You can buy one box of 10 cookies, weighing in at 9 ounces, for $29.95 though you can save when you buy two for $49.95 or three for $69.95.