New MacBook Pros and iMacs will need a day one macOS Sonoma update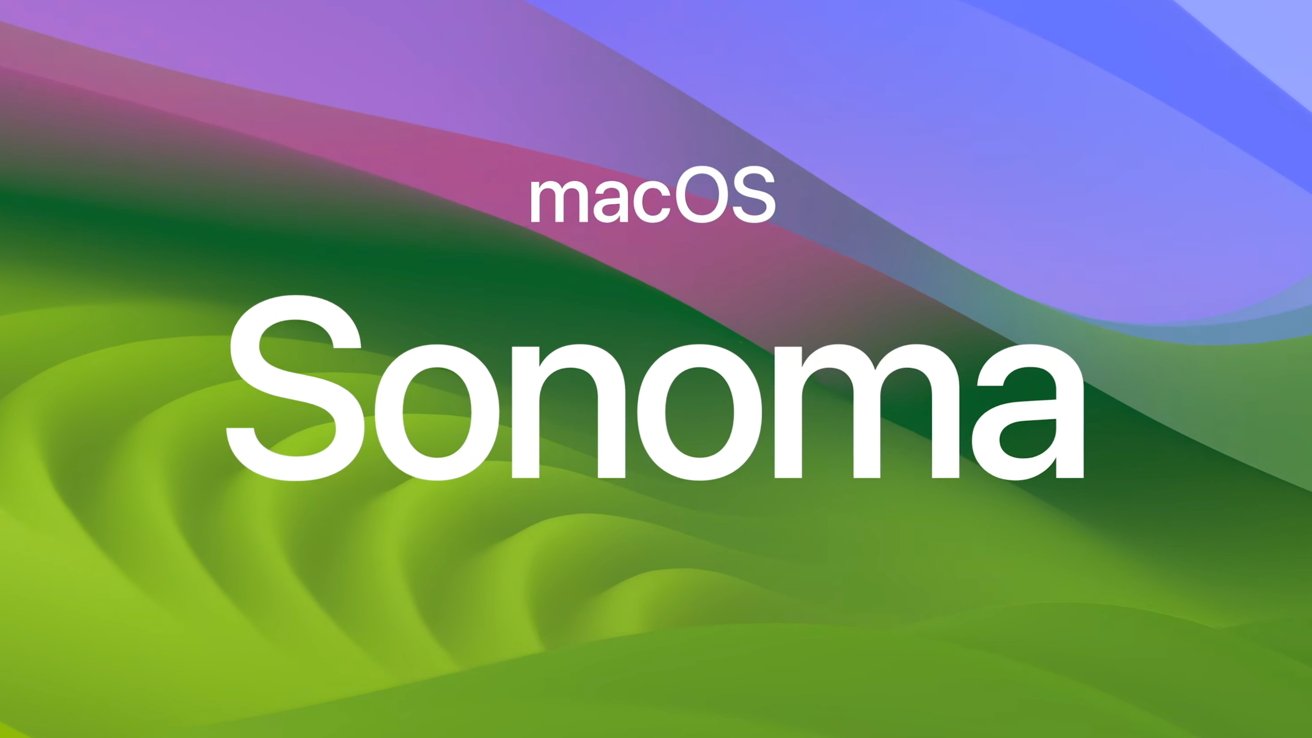 Customers that order the M3 series MacBook Pro or 24-inch iMac will need to update macOS Sonoma when they arrive on November 7.
Day one updates have become a common occurrence for Apple devices. While Apple is looking for ways to update the iPhone while it is still in the box, no such system is in the works for Mac.
According to the code sleuth known as @aaronp613 on X, the new Macs will need to update to a new version of macOS Sonoma out of the box. The shipping build number is 23B2073 and the new build is 23B2077.
The current shipping build of macOS Sonoma 14.1 is 23B74.
Apple hasn't shared release notes for the new build, but it likely contains bug fixes and performance improvements related to the M3 processor series. The 24-inch iMac with M3 and the MacBook Pro with M3, M3 Pro, and M3 Max ship on November 7.