iPhone remains supreme despite flat global smartphone sales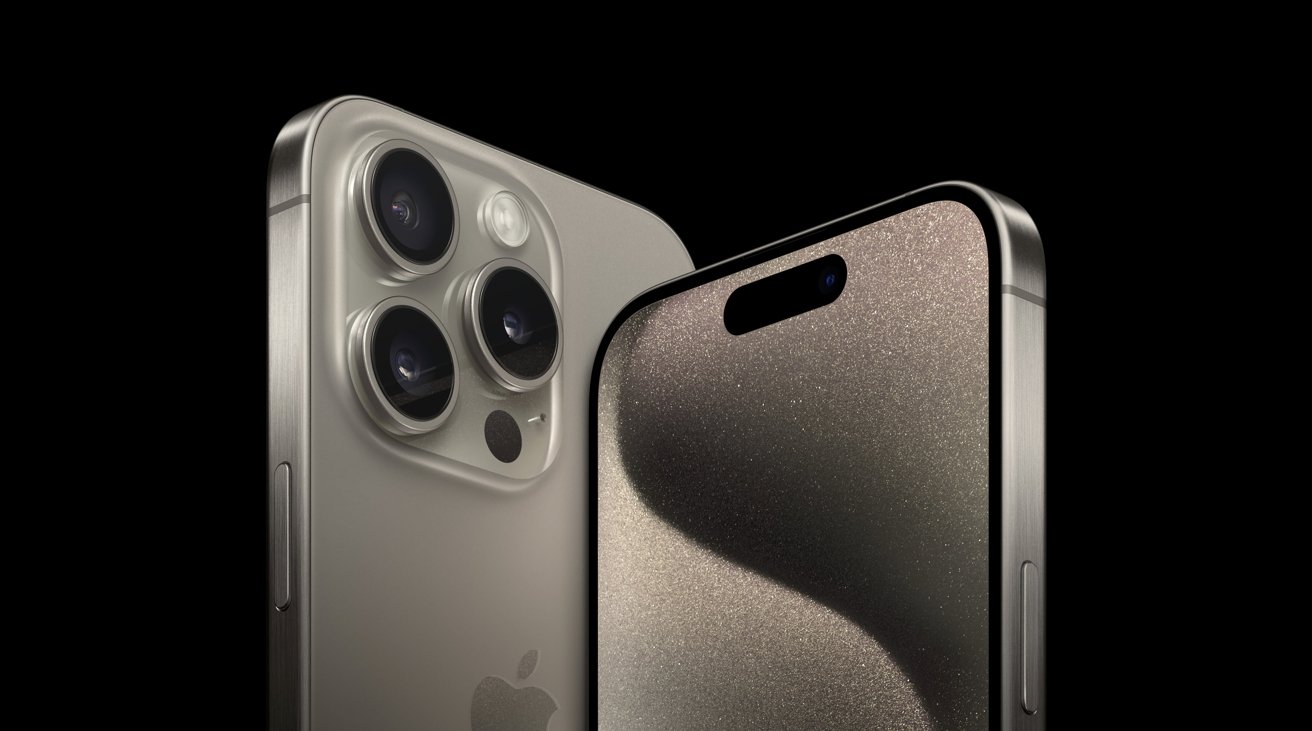 While global smartphone revenues remained flat year-over-year, Apple led the market with record Q3 revenue and revenue share, with the iPhone 15 positioned to do even better this quarter.
That comes despite the iPhone 15 only being available for a short time during the third calendar quarter, according to a new report from Counterpoint Research.
In a note seen by AppleInsider, Counterpoint reports that Apple led the market with 43% share of global smartphone revenues — its highest-ever share of global smartphone revenue for the third quarter. Global smartphone revenues grew quarter-to-quarter by 15% to $100 billion, but remained flat on an annual basis.
Apple faces increase competition from Huawei and Honor, while other Chinese smartphone makers like Xiaomi and OPPO focus on increasing profit margins, according to the report.
Samsung, meanwhile, saw an 8% shipment and 4% annual revenue decline in the quarter, partly offset by 4% overall higher average sales price (ASP), thanks in part to the success of its new Fold 5 handset and continued momentum of the S23.
Counterpoint asserts that Xiaomi is the only top-five smartphone brand to see both quarter-to-quarter and year-to-year shipment increases during Q3, owing to a surge in promotion-priced mid-range offerings in Chinese and Indian markets.
The firm estimates that the China smartphone market declined about 3% over the quarter. Apple's China revenues slightly bucked the trend, falling 2.5%. Counterpoint analysts called this "a good signal for Apple and the iPhone 15 series," especially considering increased competition from Huawei 5G handsets and constrained iPhone 15 inventory for the quarter.
Counterpoint says the full impact of the iPhone 15 will be registered during this current quarter, citing the holiday purchasing season and pent-up demand as reasons.