Apple couldn't get new iPads, AirPods ready for 2023 launches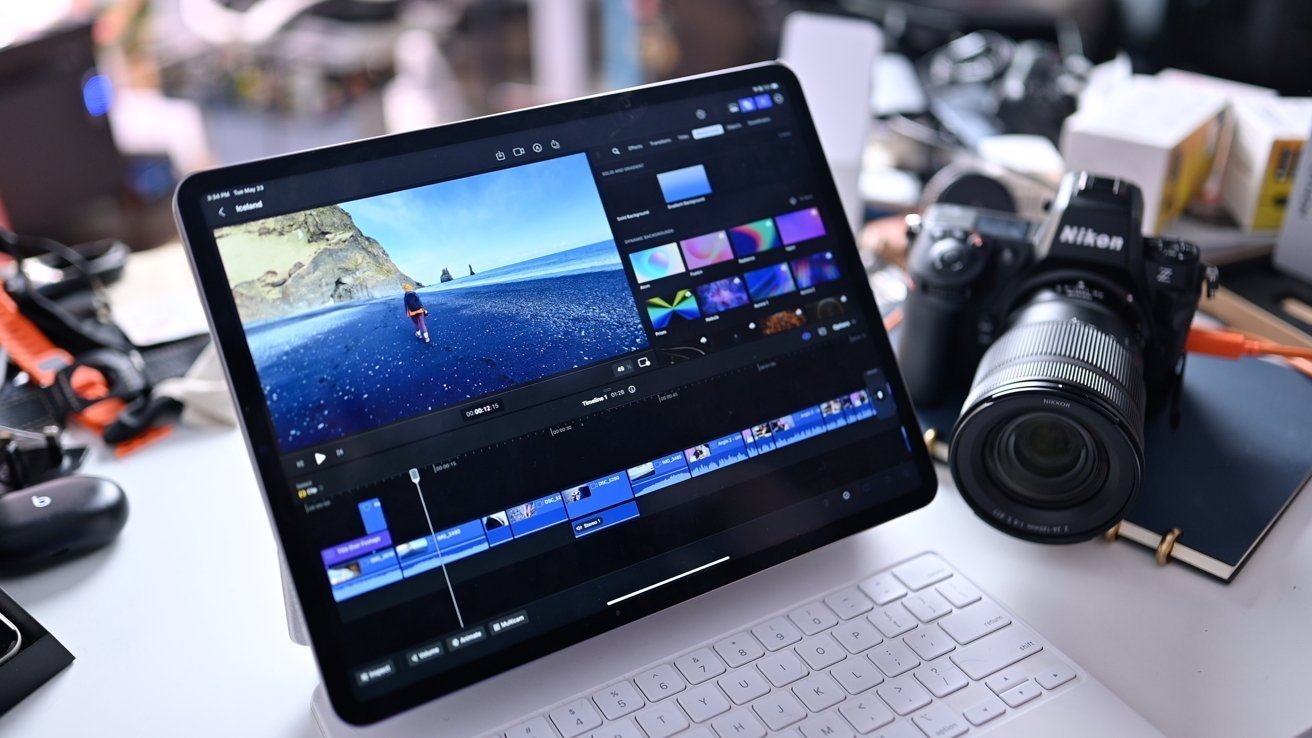 Apple had the opportunity to bring out more products for the end-of-year holiday sales, but iPad and AirPods upgrades weren't quite ready in time, a report claims.
Apple has effectively completed its program of hardware releases for 2023, with the introduction of M3 Mac models during its "Scary Fast" October event. However, there are some areas in the product catalog that have seemingly been left stagnant this time around.
In Sunday's "Power On" newsletter for Bloomberg, Mark Gurman writes that there was more of an opportunity to upgrade the AirPods lineup and issue iPad updates than Apple actually pursued.
Apple "could have tried to rush out more new products, but revamped iPads and AirPods aren't ready yet," states Gurman.
For what is coming, Apple is said to be preparing to update its entire iPad lineup in 2024. This is likely to be an extensive set of changes, as Apple hasn't introduced a new iPad of any variation at all in 2023.
As for AirPods, there was a change to introduce a USB-C charging case for the second-gen AirPods Pro, but nothing further. Gurman adds that new low-end AirPods will be arriving in 2024, with an updated AirPods Pro model in 2025.