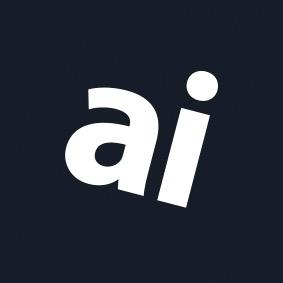 Why you can trust AppleInsider
Monokei Standard Keyboard review: Colorful and capable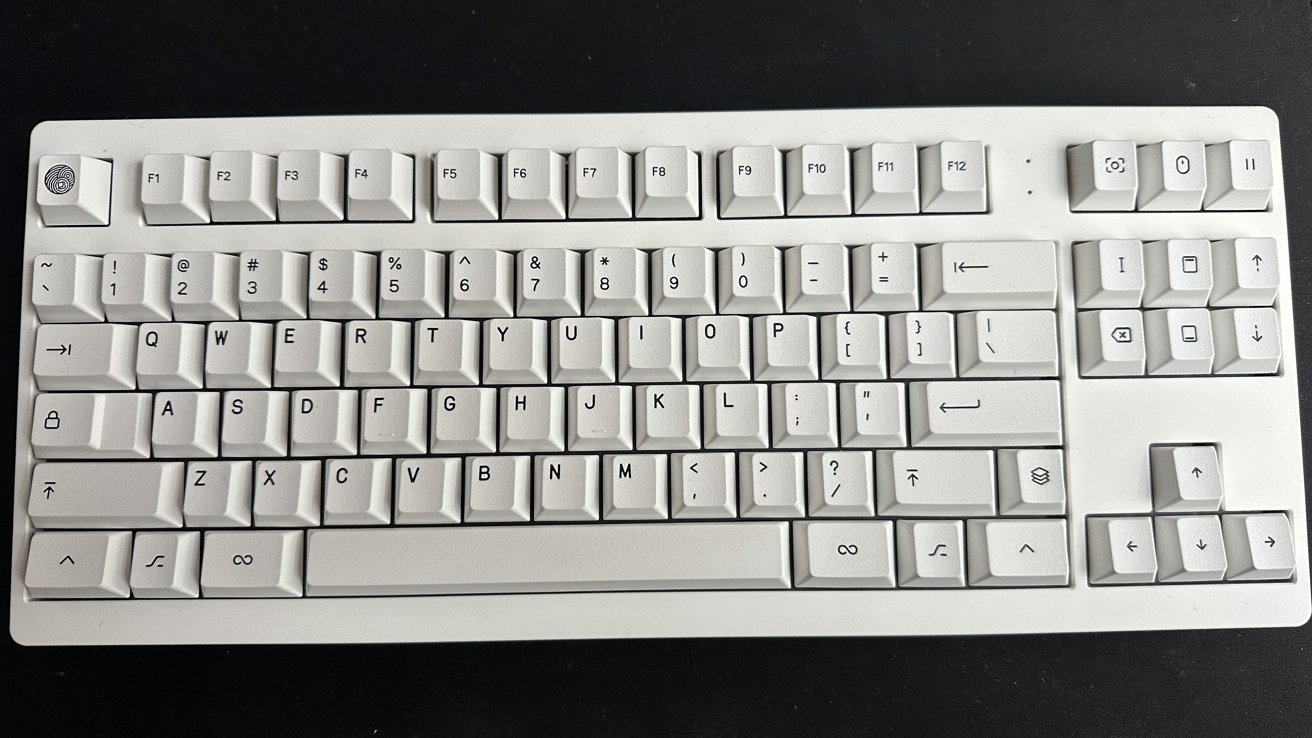 Monokei Standard Keyboard
4.0 / 5
---
The Monokei Standard is a fun yet minimal TKL mechanical keyboard for users who seek a customizable typing experience without sacrificing portability.
Many keyboards boast their performance in gaming or come in muted blacks and reds. As the population of keyboard hobbyists has grown, a new market for more playful keyboards has emerged.
The Monokei Standard fits this niche, as a keyboard that anyone can approach while also being a gateway to customization.
Monokei Standard Keyboard review - Design
Coming in Classic White, Blush Pink, Suave Blue, and Dream Lilac, the Standard brings a splash of brightness to your desktop, while most peripherals come in blacks and greys.
No matter which color you get, each keyboard comes with an escape and enter key for each color, letting you switch accent colors. Out of the box you receive a USB-C cable as well as a switch and keycap puller.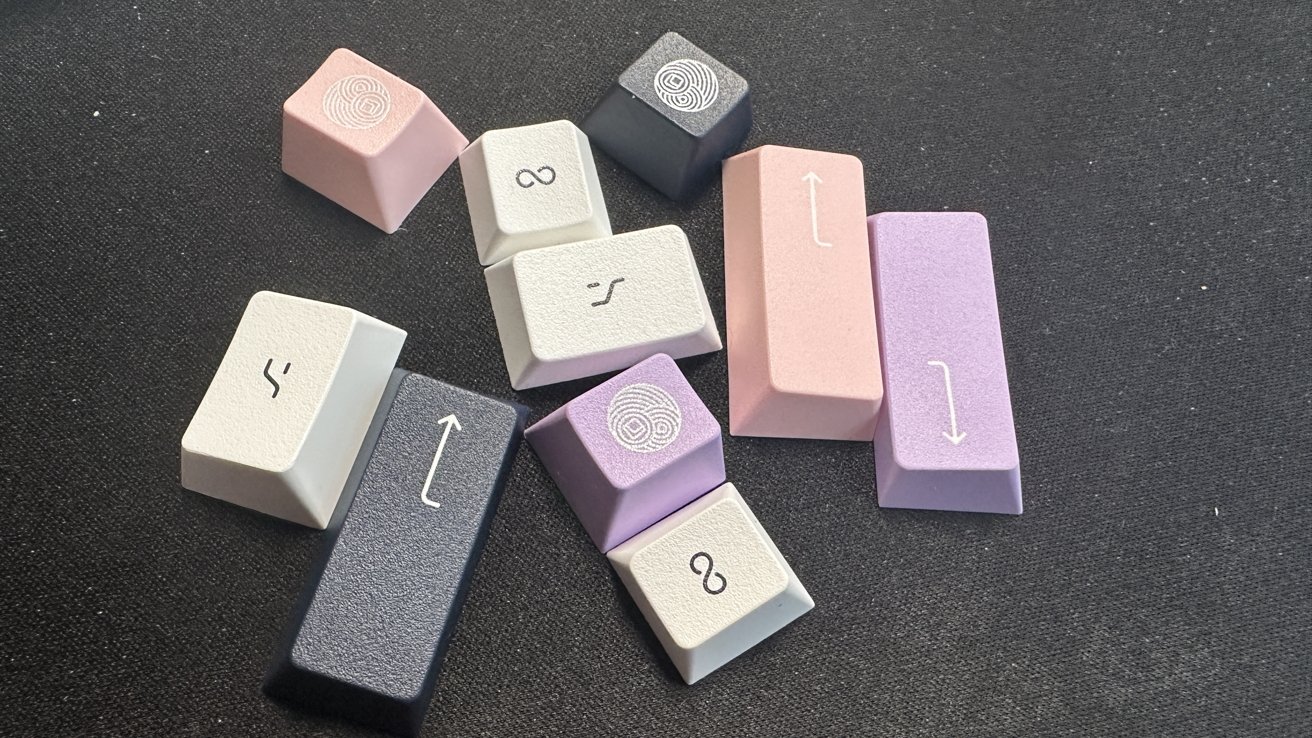 As a tenkeyless keyboard, the Standard has no numpad, but this makes it all the more portable at around two pounds (940 g). It's just able to fit into a 20-liter backpack, so we recommend it if you need to bring a reliable keyboard on a trip or commute.
Monokei Standard Keyboard review - Customization
The Standard uses Cherry MX switches, ranging from Brown, Red, and Silent Red. We tested the Silent Red on the Classic White model of the Standard.
The Standard can switch from wired to wireless, connecting up to four devices. This helps save time, money, and wire space for users who need to switch between different operating systems and setups.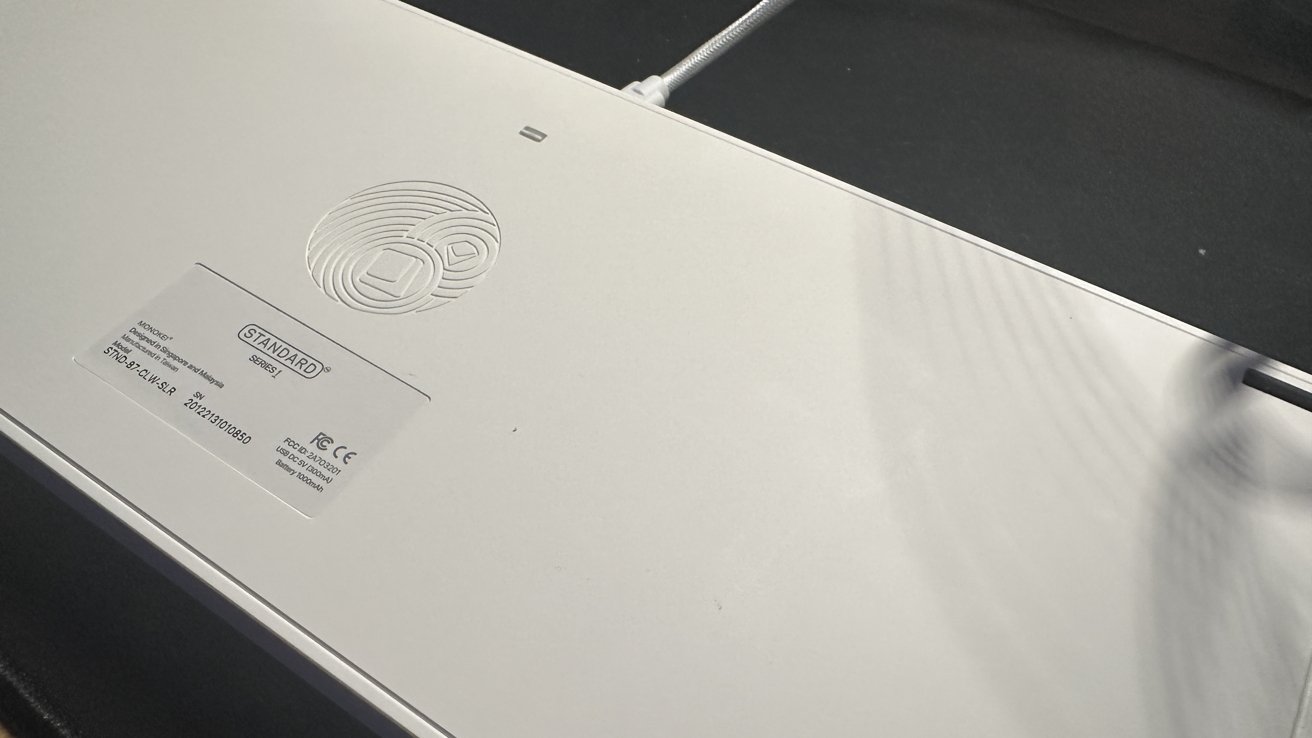 With a 1000 mAh battery, Monokei claims you can use the Bluetooth on the Standard for up to thirty days. With the rare need to charge and no LED backlights, the battery life does last a good amount.
As implied from the switch puller, the Standard has hot-swappable switches, allowing you to try out new switches without getting an entirely new keyboard. The Standard may not be compatible with non-Cherry MX-manufactured switches, but that still leaves plenty of customization options.
The keycaps are Monokei's Series 1, which are double-shot PBT caps that have a textured and comfortable feel without getting oily over time.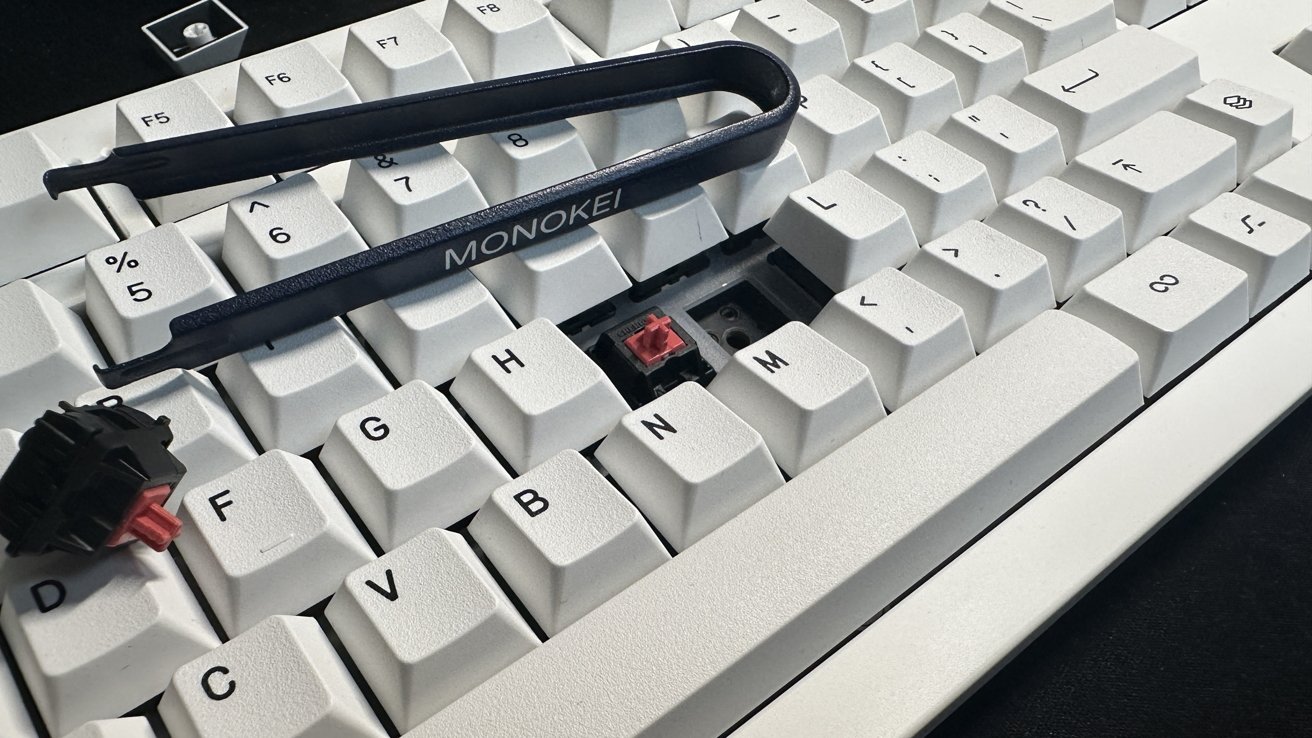 Monokei Standard Keyboard review - Use
With the white colorway, soft keys, and silent switches, typing on the Standard feels like typing on a cloud. The Silent Red switches only let out a muted clack, and we didn't feel any fatigue when typing for long periods.
Monokei takes some creative liberties with the visual design of some of the keys, which we enjoy. The Fn key, page up/down, and others all have different icons that still tell you what kind of key it is.
The lack of LED backlighting might turn some away, especially those who type in the dark. However, some could argue that LEDs and RGB are oversaturated features and the Standard appeals to those who call for simplicity.
The case is made out of ABS plastic as well as internal plate foam, which helps achieve this typing effect, while also maintaining the Standard's casual vibe.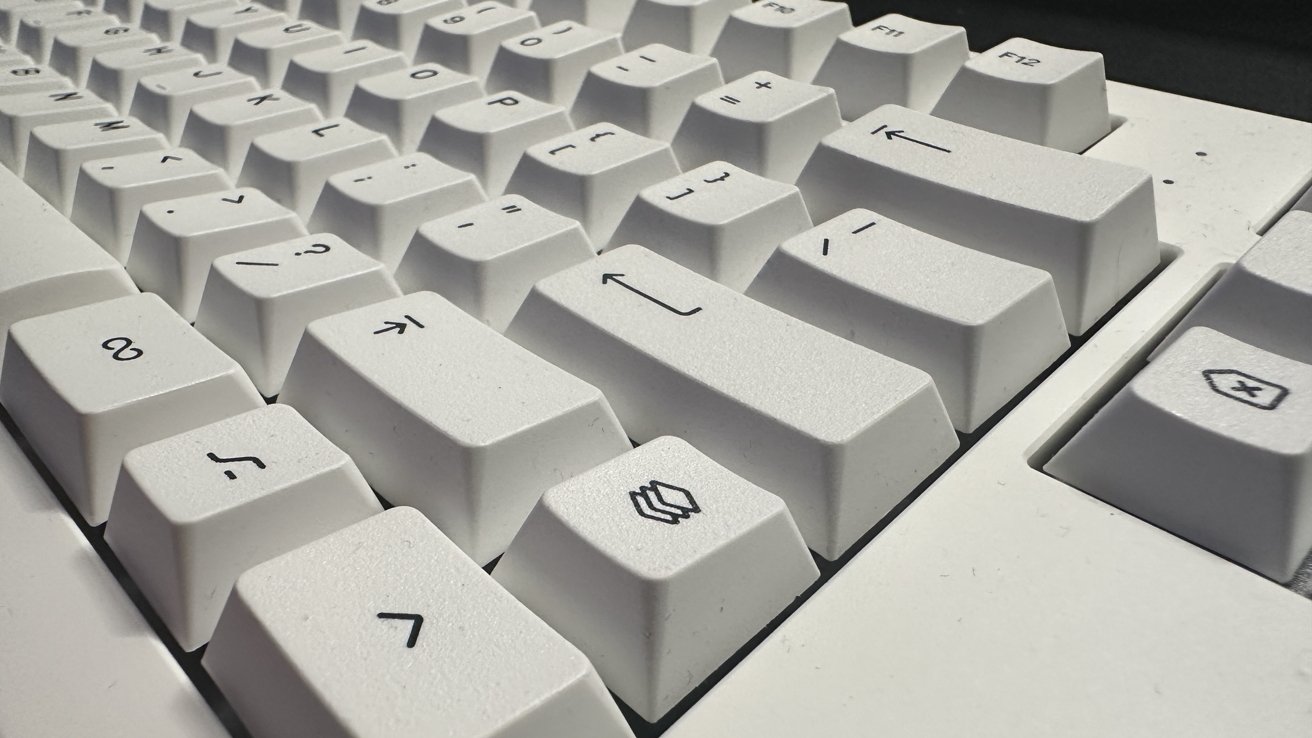 Monokei Standard Keyboard review - Minimal, competent, and expressive
The Monokei Standard is a stylish mechanical keyboard and a splash of pastel in an industry of dark-colored peripherals. It's versatile and adapts to a variety of situations and occupations, whether you're a hybrid worker, student, gamer, or all three.
It's an attractive and functional choice for keyboard fans of all kinds, with no over-the-top features while maintaining customizability for hobbyists.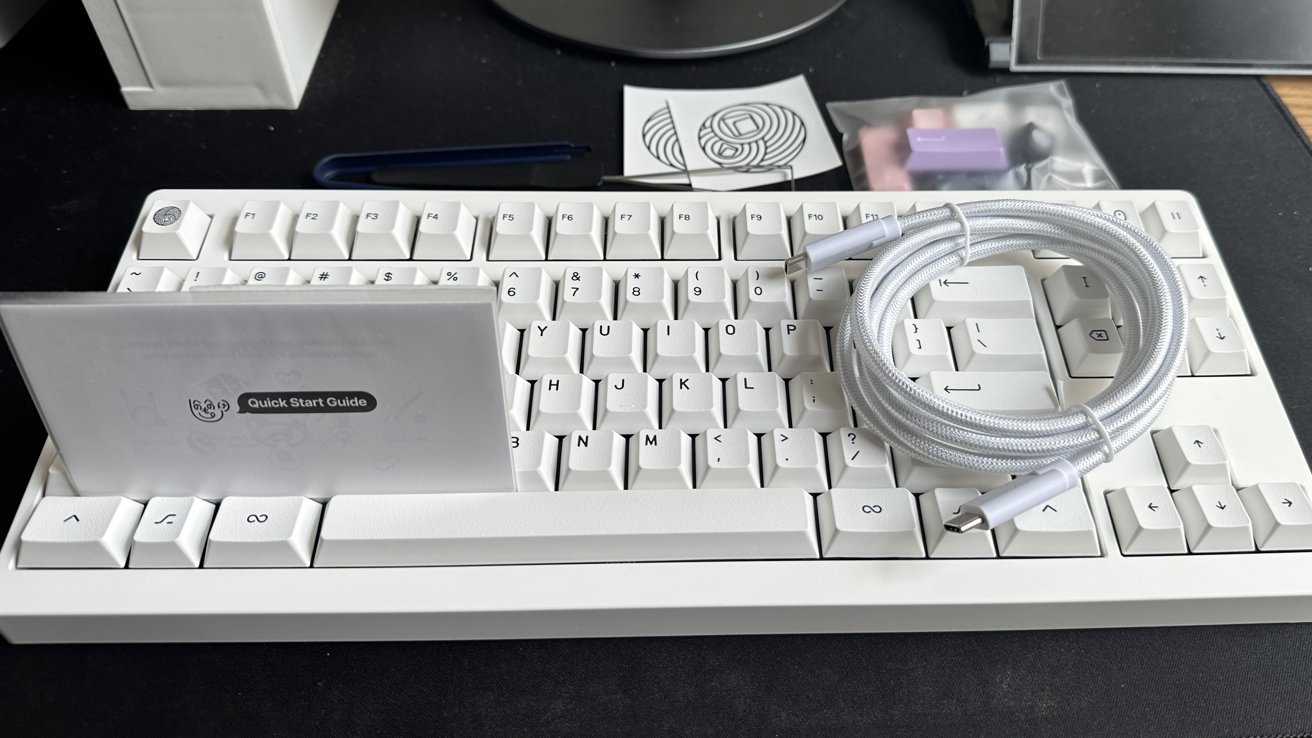 Monokei Standard Keyboard review - Pros
Bluetooth for four devices, long battery life
Portable and lightweight
Casual and customizable
Monokei Standard Keyboard review - Cons
No numpad
Limited switch compatability
No LED backlighting
Rating: 4 out of 5
Where to buy the Monokei Standard
The Monokei Standard is available on the Monokei store for $139.99.