'Resident Evil 4' unleashes horror on iPhone 15 Pro, iPad, and Mac on December 20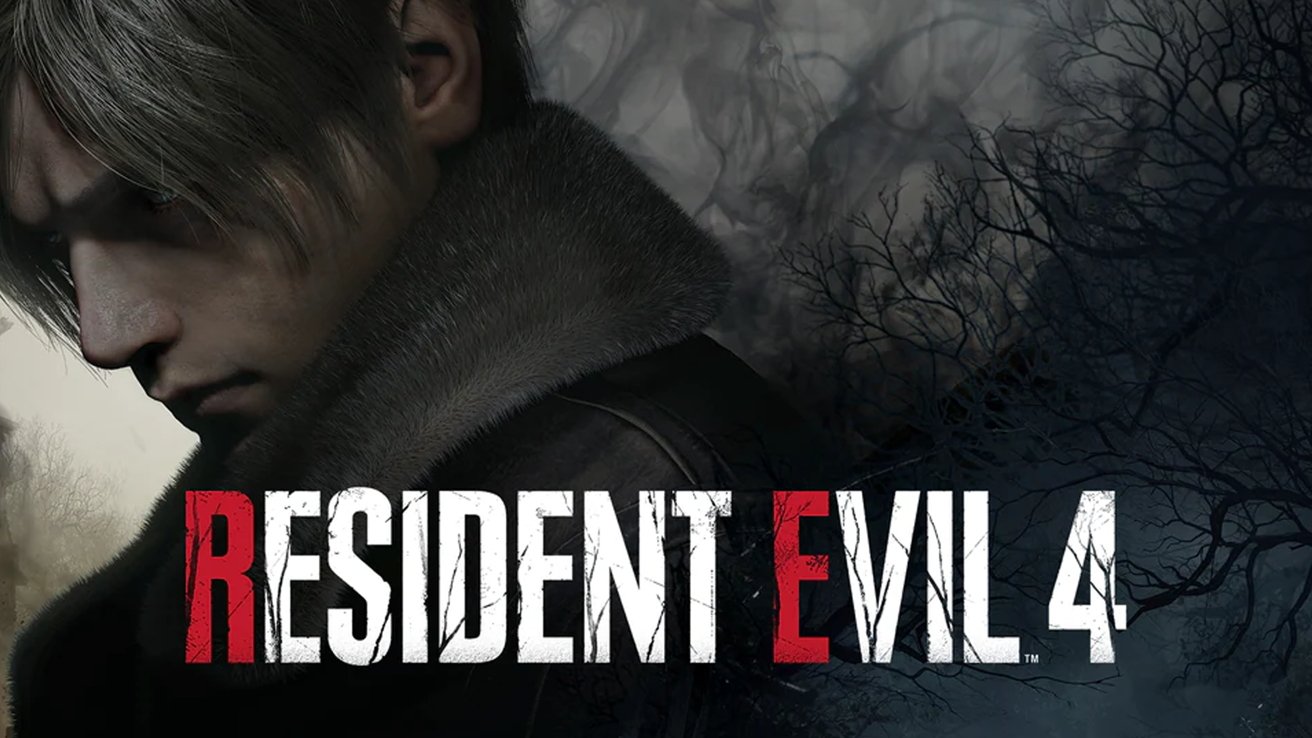 Prepare for spine-tingling thrills on the iPhone 15 Pro as Capcom's "Resident Evil 4" hits Apple devices this December, offering a universal gaming experience for survival horror fans.
Capcom has officially announced that the highly acclaimed Resident Evil 4 is set to land on Apple's iPhone 15 Pro, along with iPads and Macs equipped with Apple Silicon, starting December 20.
While it's being touted as an iPhone 15 Pro title, it's actually a universal title. If you buy the game for your iPhone 15 Pro and own an Apple Silicon iPad or Mac, you can enjoy the game on all three devices without making additional purchases.
Infiltrate the village, save baby Eagle!
Resident Evil 4 launches on December 20th for iPhone 15 Pro, iPhone 15 Pro Max and all iPads with the M1 chip or later! A demo will be available for those wanting a taste of Leon's intense mission!

Pre-order on the App Store now! pic.twitter.com/4Pbz6Qigx3

— Resident Evil (@RE_Games) November 7, 2023
The game initially launched on PC and various gaming consoles earlier this year, garnering significant acclaim for its faithful recreation of the beloved classic.
The title is priced at $60 since it is a new game, and that's the same price as on PlayStation and Xbox. Those interested can Pre-register for Resident Evil 4.