Apple Watch heart rate notifications saves Atlanta artist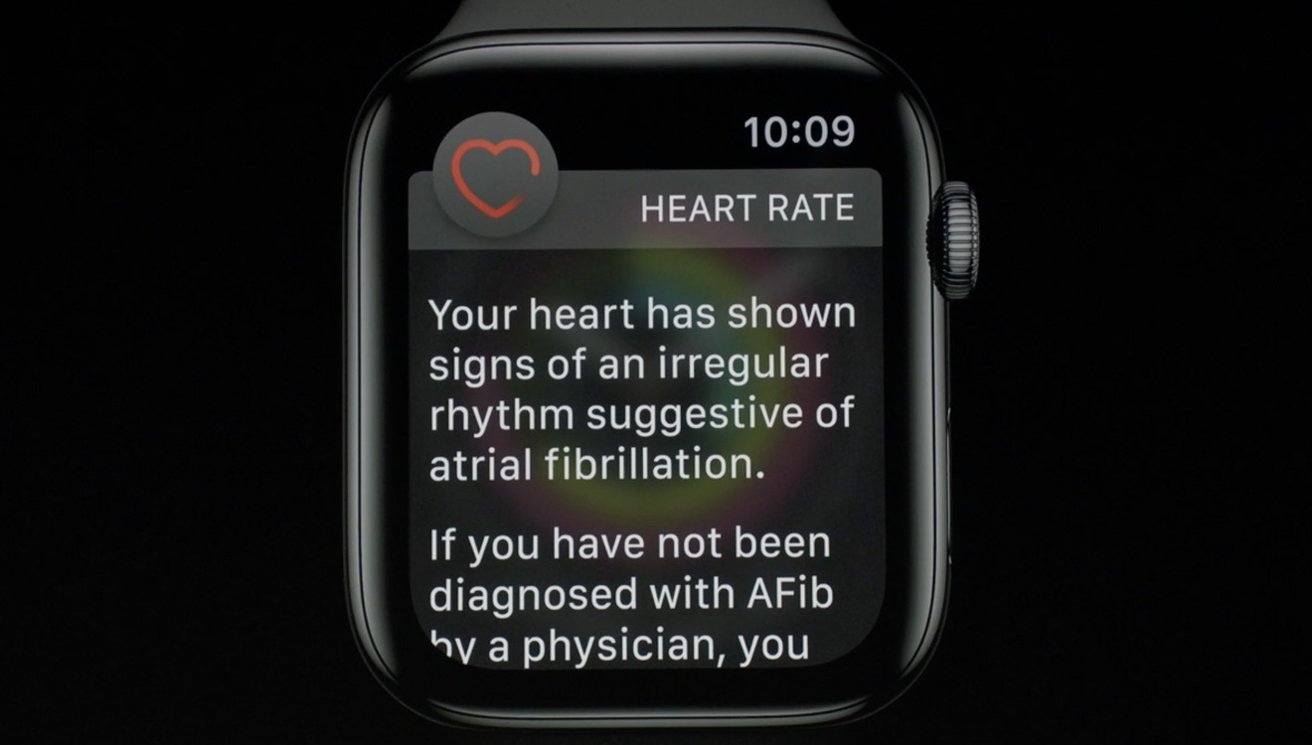 The Apple Watch helped an artist in Atlanta discover an irregular heart rhythm, leading to a hospital visit and surgery that saved his life.
Artist Bob Ichter, 65, is a regular cyclist of the BeltLine, and considered himself to be more than fit enough to get on the bike and cycle 75 to 100 miles at a time. However, he suddenly became aware of a heart condition, thanks to his Apple Watch.
"It was a nasty day, so I was on my Peloton instead of on the BeltLine and I checked my heart rate because that's one of the reasons why you have an [Apple] Watch," Ichter told Fox5 about his March ordeal.
While his normal heart rate was around 60 to 70 beats per minute, he discovered it had rocketed up to 150, despite "not riding that hard."
Ichter assumed that the Apple Watch was wrong, and that he may not have put it on correctly that day. A friend advised that he should instead get himself checked out, but he declined at first.
After his health declined to a level where he got winded walking across a parking lot, he went to the doctor. The diagnosis was a dilated aorta, and "it's possible that it could have burst," the artist recounts.
A needed operation
The diagnosis took 11 days in the hospital, which involved a cardio conversion with shocks while he slept. A further 12 days were spent recovering after surgery on his heart, replacing the aorta.
"The doctors were like You are not going to last much longer at the rate you were at,' because I was in AFib starting to go into heart failure," Ichter said. His heart function was estimated to be at around 25% of normal, "which is really on the border of not being able to make it."
Months later, Ichter claims he feels "fantastic" and doesn't think about the surgery anymore. He is still on blood pressure medication, but is expected to no longer need them by the start of 2024.
Ichter has been thankful of the doctors at Piedmont, Marcus Hartnell for getting his health back, but he's also grateful for the Apple Watch itself.
"That's one of the things that now I tell everybody: If you have an Apple Watch that has all these features, turn them on because it could save your life."
The Apple Watch has repeatedly been credited with saving lives. In November, it called for assistance when a diabetic man fell unconscious.
The Crash Detection feature has also helped one AppleInsider writer after falling unconscious in a scooter crash.