Early Black Friday deal: get 25% off Parallels Desktop 19 for Mac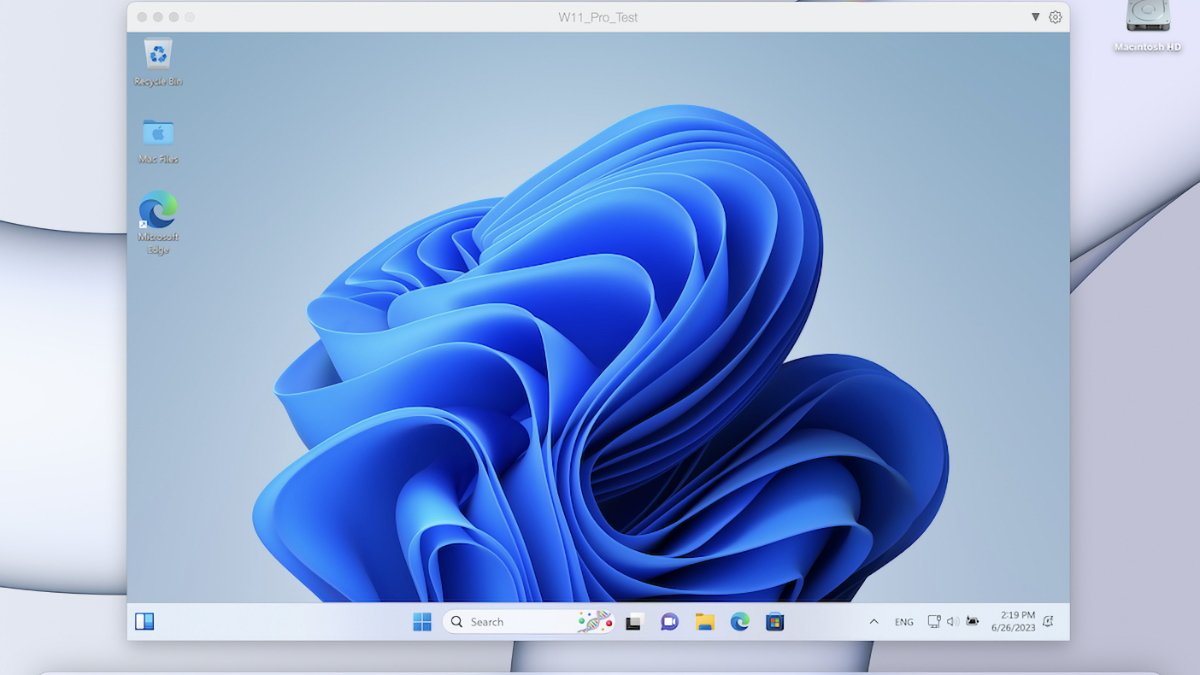 Mac users who want to install Windows on their machines can get an exclusive discount on new licenses for Parallels Desktop 19.
Whether you're a professional needing Windows-exclusive software, a student who requires a different operating system for specific classes, or just someone who wants the flexibility of multiple OS environments, Parallels Desktop makes it possible.
A limited-time offer is currently available, providing a 25% discount on new licenses for Parallels Desktop 19 with promo code APPLEINSIDER25.
The Standard Edition of Parallels Desktop 19 for Mac brings ongoing advancements, featuring a modernized and dependable virtual computer environment within your Mac, along with an updated design. It has improved compatibility with macOS Sonoma 14 and expanded virtual machine capabilities on Macs with Apple Silicon.
The overhauled shared printing features now leverage the Internet Printing Protocol (IPP), offering a more comprehensive range of printing options and an enhanced experience on Macs equipped with Apple silicon.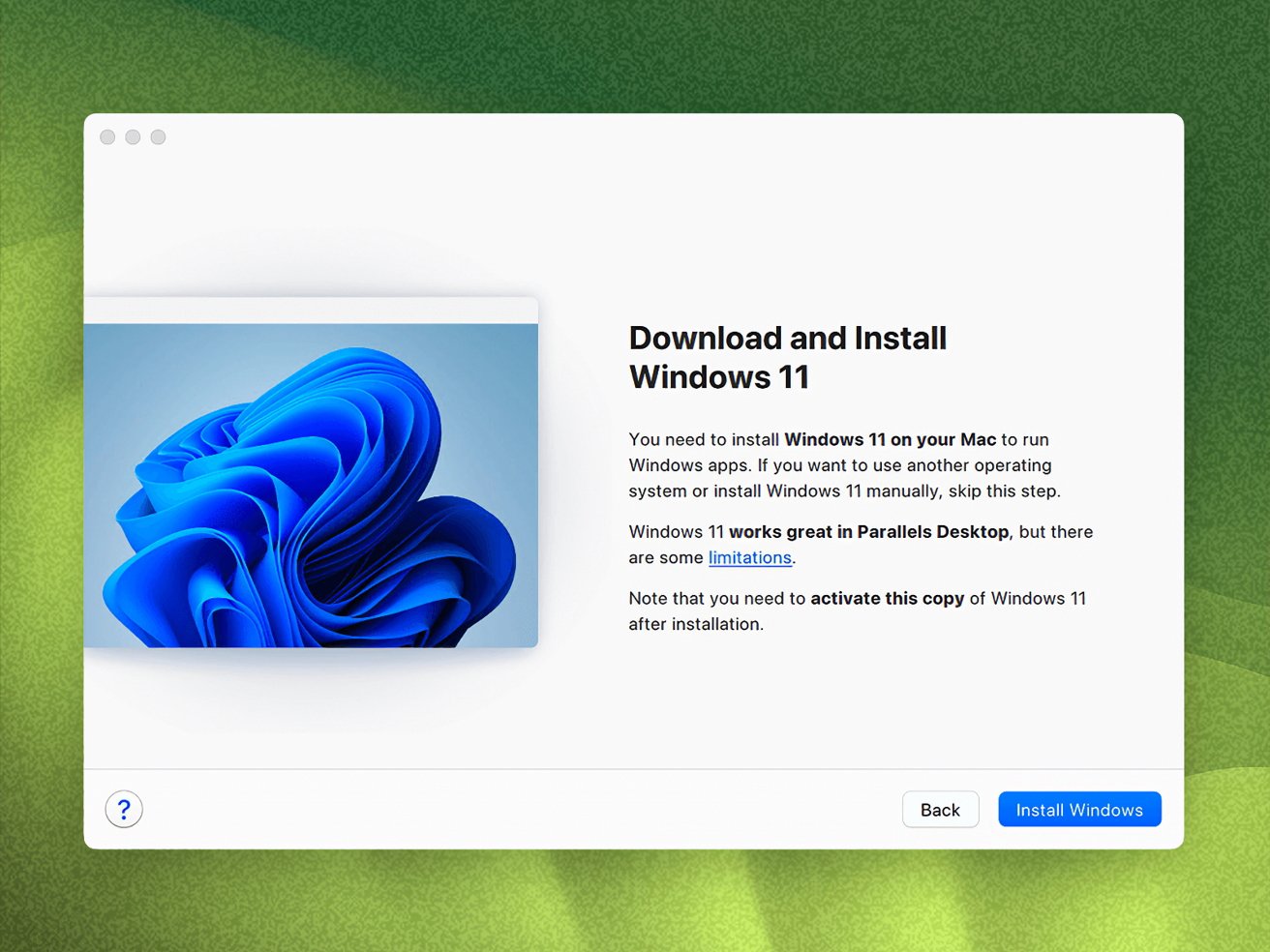 Additionally, the Professional Edition introduces several new features, including a Rosetta-based option for running x86-64 binaries in Linux VMs on Apple silicon. It also supports Docker for operating x86-64 containers in Arm-based Linux VMs and is compatible with the Packer tool, which helps automate CI/CD workflows.
For macOS virtual machines on Apple silicon, the update enhances several functionalities. These improvements include support for VM suspend and resume functions, dynamic resolution adjustments, synchronization of the keyboard layout with Mac hardware, and multitouch gesture capabilities with the Trackpad.
Pricing & Availability
A limited-time offer is currently available, providing a 25% discount on Parallels Desktop 19. You can use the code APPLEINSIDER25 to receive the discount, valid through November 19.
The Standard Edition is a one-time purchase for $129.99 or an annual subscription for $99.99 per year. Meanwhile, the Pro Edition is only available as a yearly subscription of $119.99 before the discount.
Find deals on more software & even new Apple hardware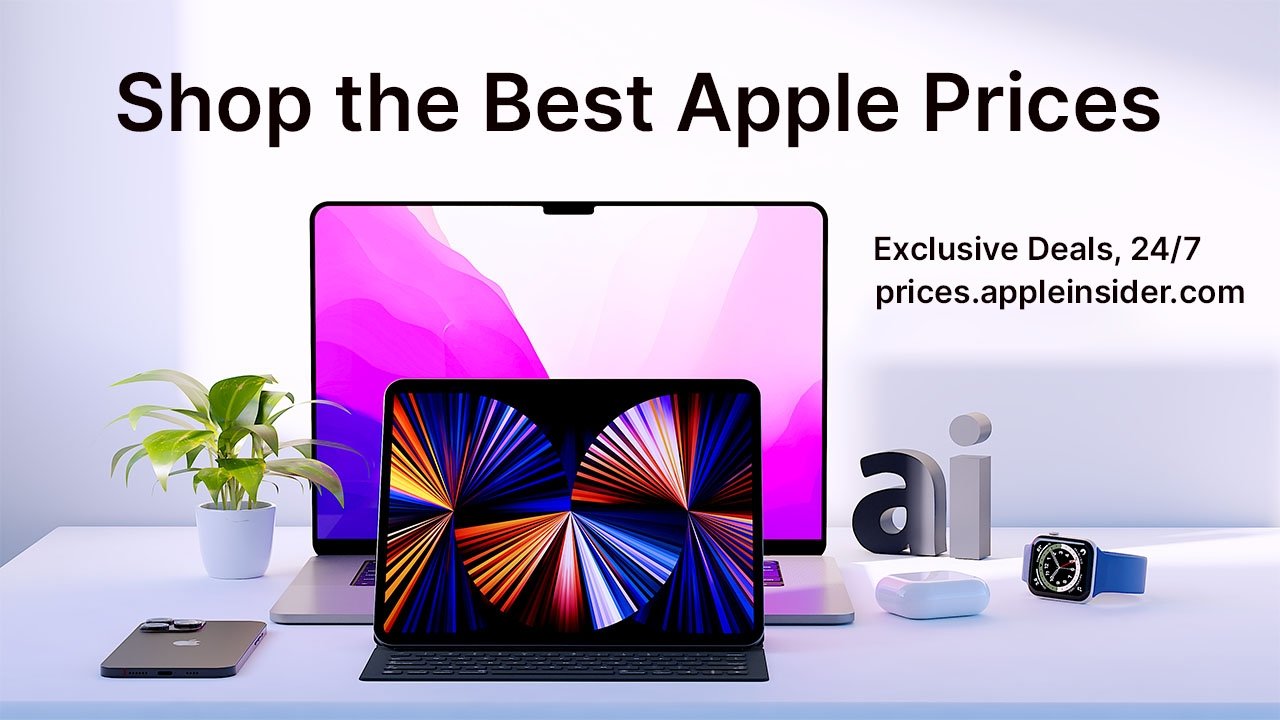 Black Friday Apple deals are ramping up across the tech space, meaning you can cash in on some massive savings well ahead of time, saving you stress. Check out some of the best deals below and always find the lowest prices on our Apple Price Guide.