Early Black Friday sale: get a 15-inch MacBook Air 16GB RAM, 512GB SSD for $1,499 (every model is up to $250 off)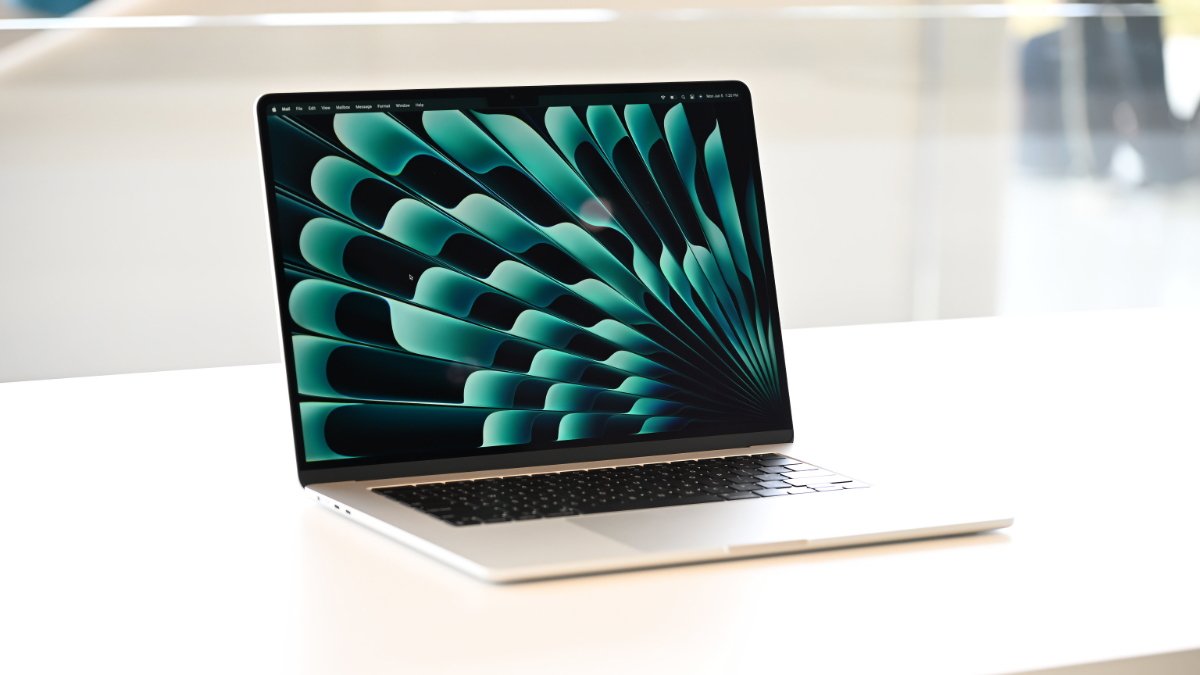 Holiday shoppers can find significant discounts on different configurations of the 15-inch MacBook Air, ranging from $200 to $250 off.
These discounts present a compelling opportunity for consumers in the market for a new laptop, especially those who favor the Apple ecosystem. The 15-inch MacBook Air, known for its balance of functionality and aesthetic appeal, becomes an even more enticing option with these price reductions.
Whether for work, creative pursuits, or everyday use, these deals offer a chance to own a piece of Apple's renowned technology at a more affordable price.
The first, a higher-end variant boasting 16GB of RAM and a 512GB solid-state drive (SSD), is now more accessible with a $200 discount through B&H and Best Buy. It's an attractive option for those seeking a performance and storage capacity blend.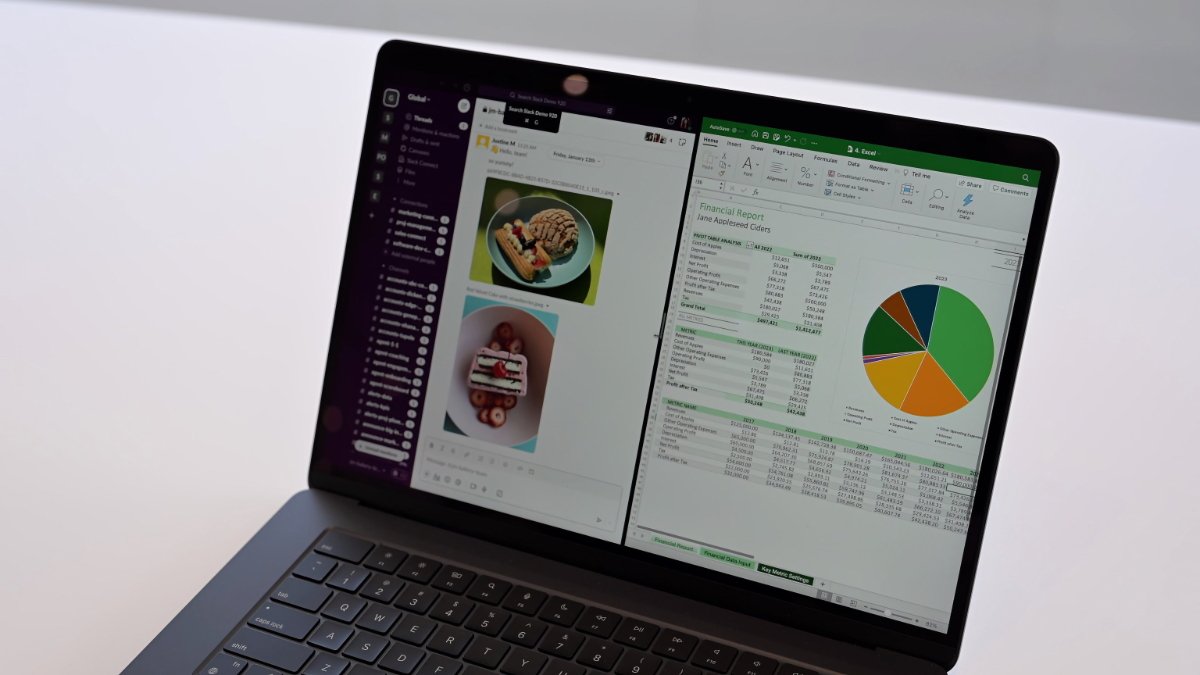 Equally noteworthy is the sale on the 8GB RAM 15-inch MacBook Air with 512GB SSD storage. This configuration, while slightly less powerful in terms of memory, is catching eyes with an even more significant reduction of $250 through Amazon and B&H. The price cut positions it as an ideal choice for users who prioritize storage space but may not require the higher RAM capacity of the 16GB model.
Finally, the 16GB RAM with 1TB SSD configuration of the 15-inch MacBook Air is also currently on sale at Best Buy for $200 off, providing another option for those seeking increased storage and memory capacity in their device. This deal adds to the range of choices for consumers purchasing a new MacBook Air.
All models maintain the MacBook Air's reputation for sleek design, portability, and efficient performance. The 512GB SSD in both configurations ensures ample storage for most users, accommodating a variety of uses, from professional tasks to multimedia needs.
Those looking for various configurations will also find special offers on each model in AppleInsider's 15-inch MacBook Air Price Guide, offering a variety of choices to cater to different needs and preferences.