Refurbished iPhone Deals & Buying Guide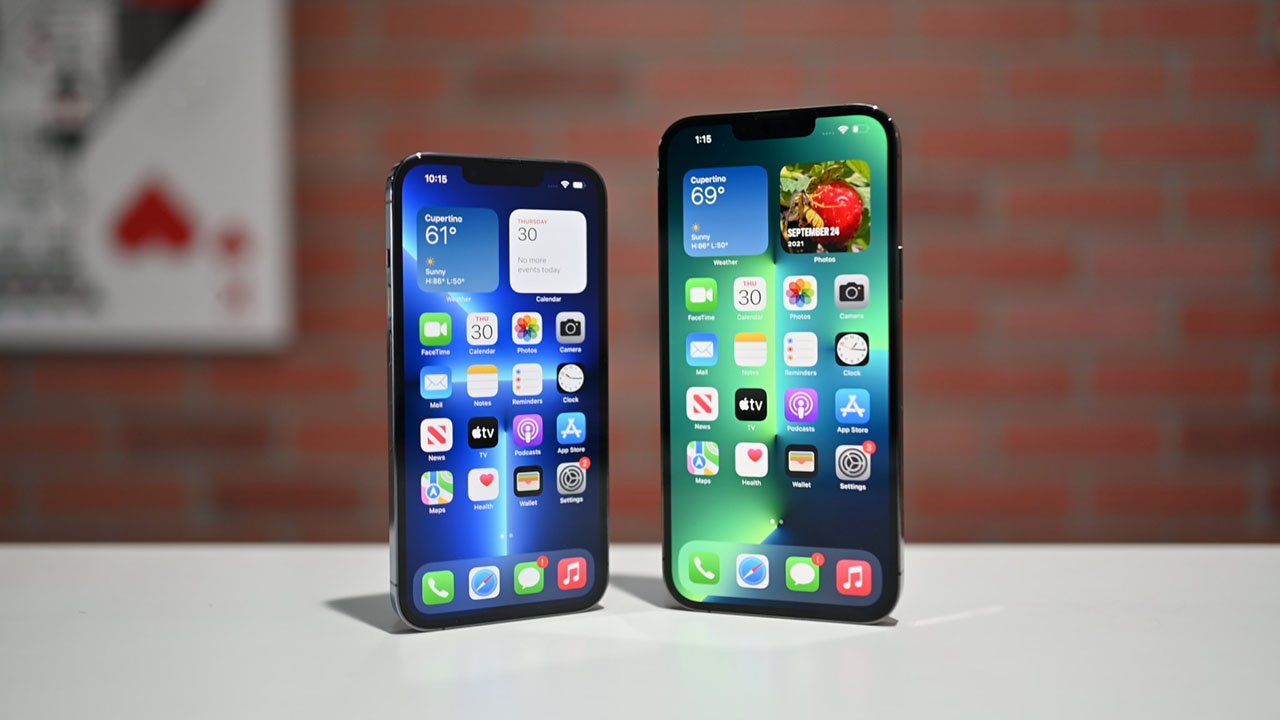 Introduction to refurbished iPhones
If you're in the market for a smartphone, the topic of buying a refurbished device may have crossed your mind. Refurbished iPhones are pre-owned devices that have been restored, often to like-new condition. They offer many of the same features as a brand-new iPhone, but at a lower price point. In this guide, we'll explore everything you need to know to buy a refurb, including where to buy and how to score the best deal.
Popular refurbished iPhone models
When it comes to buying a refurbished iPhone, there are numerous models to choose from, including Apple's last-generation iPhone 13 and even the cheaper iPhone 8. The selection of devices can often depend on the store you're shopping at, so it's best to have a budget in mind so you can compare prices across multiple retailers when you're ready to order (more on that below).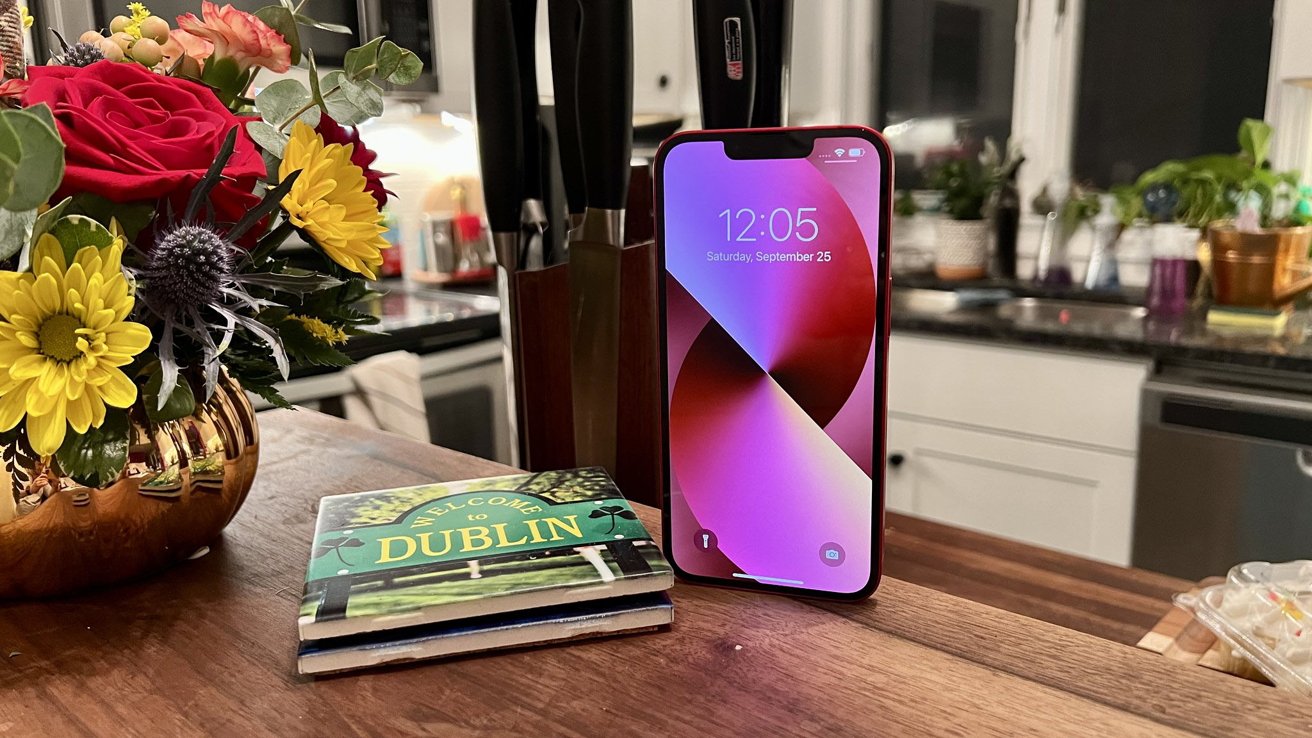 We do recommend going with a device that's compatible with iOS 16, which includes 23 models as of March 2023. We do not recommend purchasing an iPhone 7 or older, as Apple has discontinued mainstream software support for those devices.
Benefits of buying refurbished iPhones
One of the biggest benefits of purchasing a refurb is the cost savings — which can often save you hundreds of dollars compared to buying a brand-new device. Many retailers of refurbished iPhones put the devices through rigorous testing and quality control processes to ensure the phones are fully operational, offering added peace of mind. Refurbished iPhones often come with a warranty as well, so you can easily get help if any issues arise.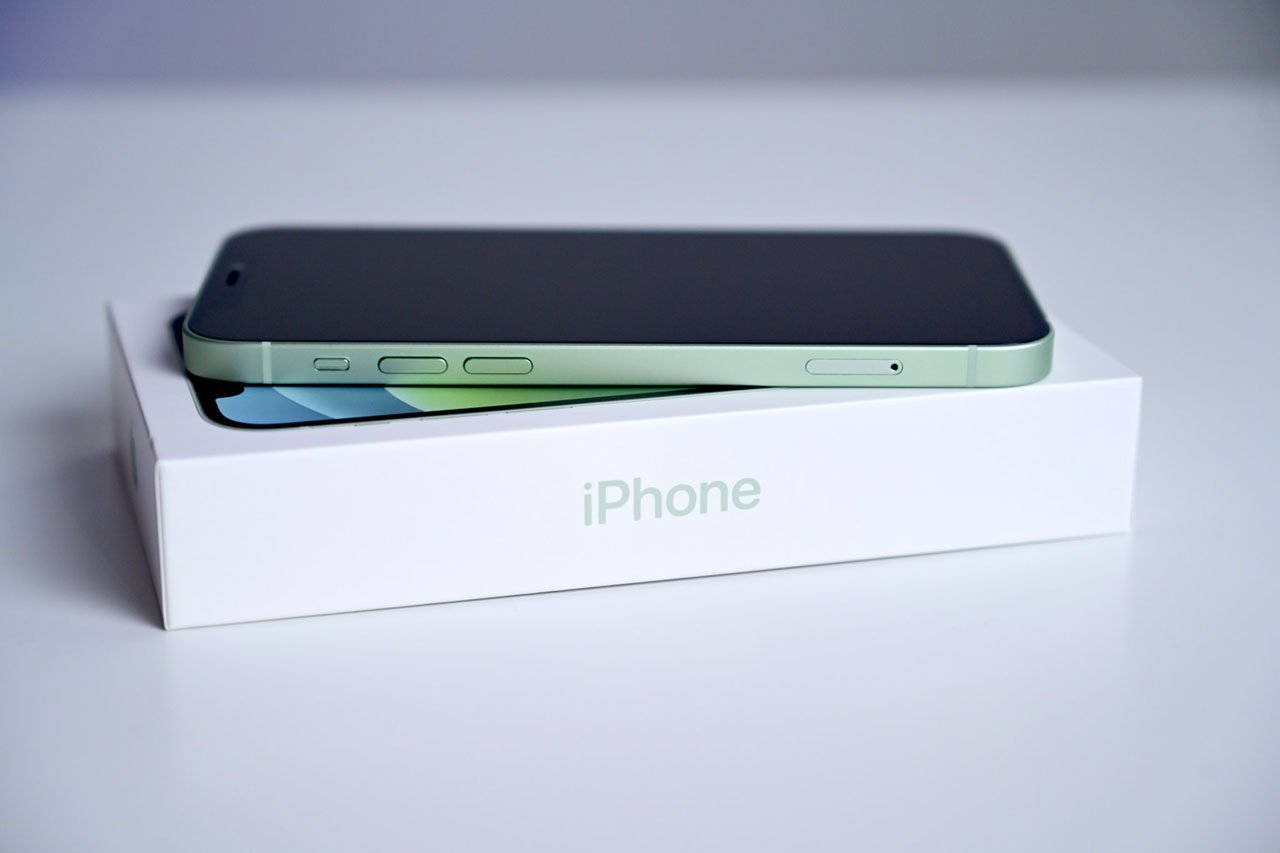 With hundreds of models to choose from, there is sure to be a device that fits your budget and meets your needs. Refurbished iPhones also come in a variety of colors, so you can find the perfect phone to match your style. And with an increasing number of merchants offering refurbished iPhone models, you can easily find the device you're looking for at a fraction of the retail cost.
The bottom line is that if you're looking for an affordable way to upgrade to a newer Apple iPhone, you should consider a refurbished model. Not only will you save money, but you can also get peace of mind knowing your phone was thoroughly tested and is backed by a warranty when you purchase from select stores. With so many options available, it's easy to find the perfect phone for whatever your budget may be.
Another advantage of buying refurbished is that the smartphones often come unlocked as opposed to being tied down to one specific wireless carrier. Before making a purchase, make sure you read the product description carefully and see if the merchant has answered these questions:
Does the retailer offer a warranty?
Does the merchant provide detailed condition notes and/or photos of the individual device?
Does the vendor accept returns? If so, is return shipping paid and is there a restocking fee?
How was the phone tested and was it factory reset?
Are there any scratches or scuffs on the phone case or screen?
How to buy refurbished iPhones
Buying a refurbished phone is easy and can help you save some money. A wide selection of iPhones for sale can be found through Amazon's Renewed program and eBay.com's Brand Outlet. Plus, both services provide professionally inspected and tested devices that come with a guarantee (Amazon offers a 90-day guarantee on Renewed items, while eBay Refurbished products include a one or two-year warranty). To put this in perspective, Apple Certified Refurbished iPhones come with a new battery, new outer shell, are backed by a one-year warranty, but the prices are often much higher.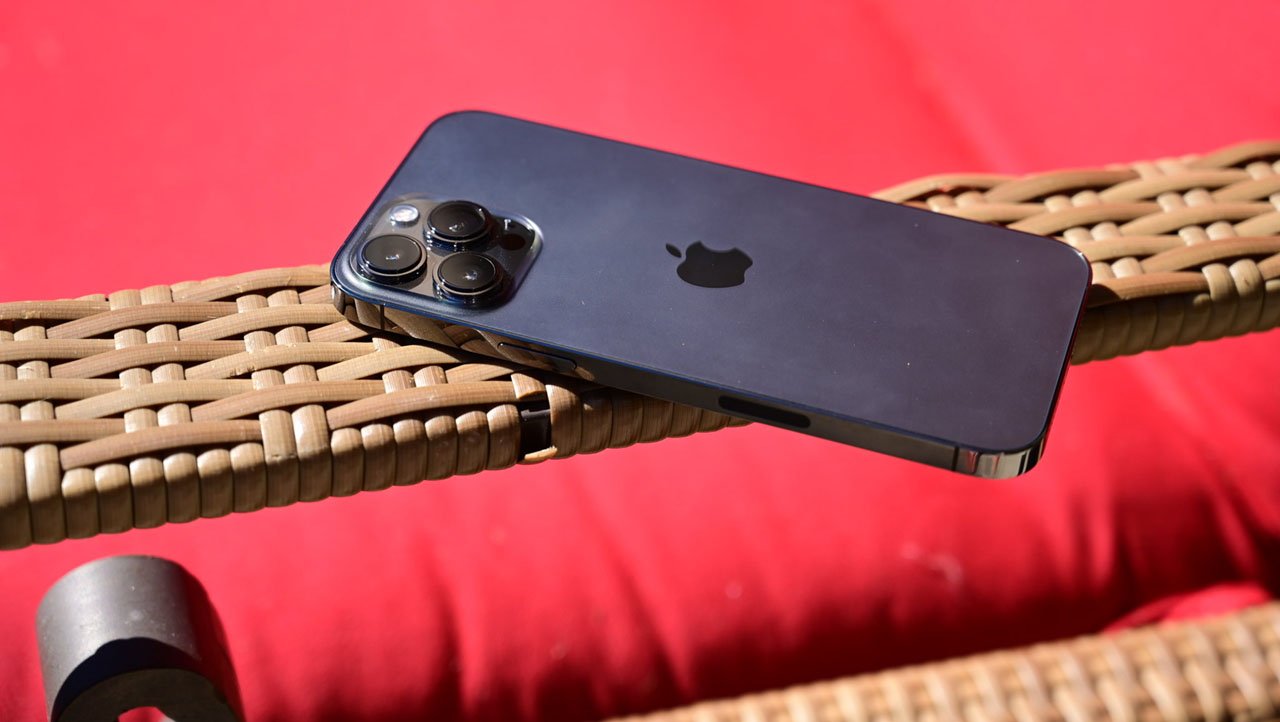 With more than just iPhones available, you can also purchase MacBooks or pick from various Apple Watch styles from Amazon and eBay as well. If you'd like to know more about either program, our Apple Refurbished Deals roundup provides greater detail so that you can make an informed decision. Plus, when it comes to buying refurbished products, it's important to shop around in order to compare all your options and choose the best one for you - especially if they come with different warranties or quality guarantees.
Where to buy refurbished iPhones
As mentioned above, there are many places where you can buy refurbished iPhones, including through the Apple Certified Refurbished iPhone page on Apple.com and at well-known resellers like Best Buy, Amazon, eBay and Walmart.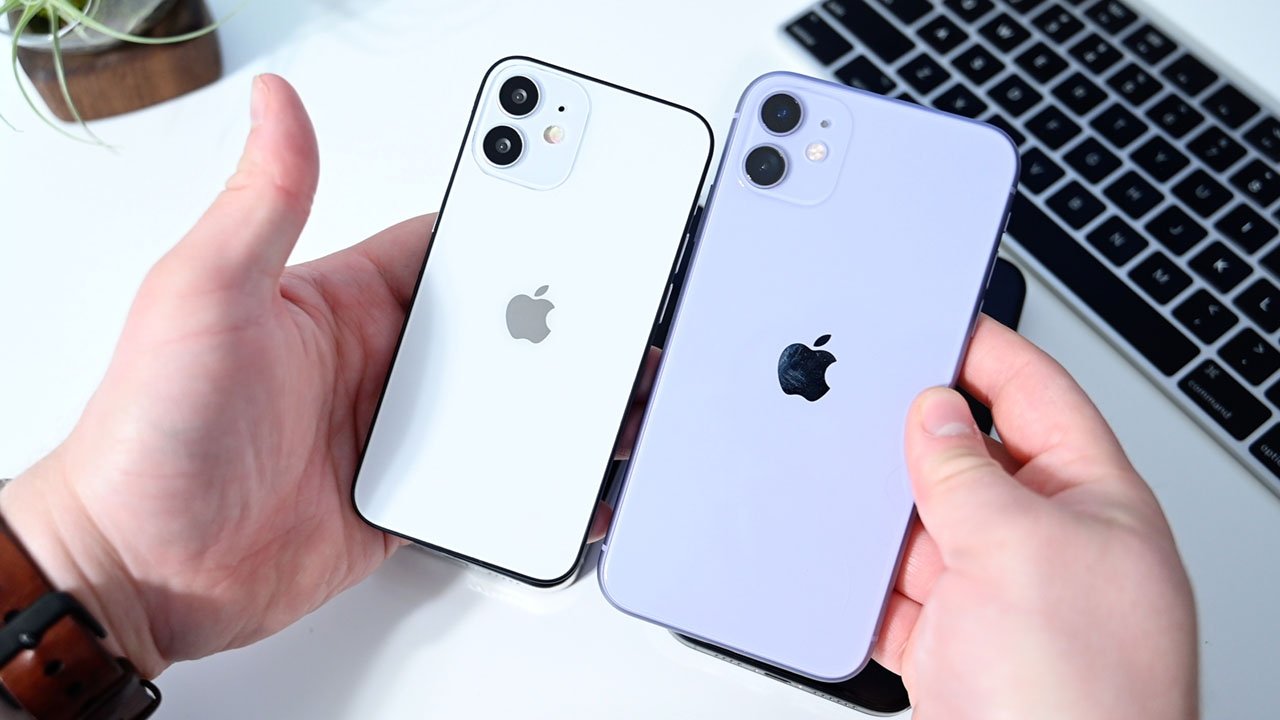 Additionally, wireless carriers like Verizon.com and ATT.com offer trade-in programs where you can trade in your old device for credit towards a new one. Lastly, you can even find refurbished iPhones on sites like Craigslist or OfferUp if you're willing to take the risk. No matter which route you go, make sure to research and read reviews before committing to a purchase.
These companies all specialize in the sale of refurbished devices:
Final thoughts on refurbished iPhones
Overall, purchasing a refurbished Apple iPhone is an excellent way to save money while still getting all the great features of an Apple device. With so many models available at different price points, there's something for everyone whether you're looking for an entry-level model or top-of-the-line flagship phone, like Apple's iPhone 13 Pro Max.
When shopping for a refurb, make sure you do your research beforehand and only purchase from reputable sellers who offer warranties or return policies in case anything goes wrong with your device.
In conclusion, if you're looking for an affordable way to upgrade your phone without breaking the bank then consider buying a refurbished iPhone today using the tips outlined in this guide.
And if you want to free up cash to purchase a new device, be sure to check out AppleInsider's roundup of the best Apple trade-in deals for bonus offers in addition to competitive iPhone trade-in values.