2016 Entry-level MacBook Pro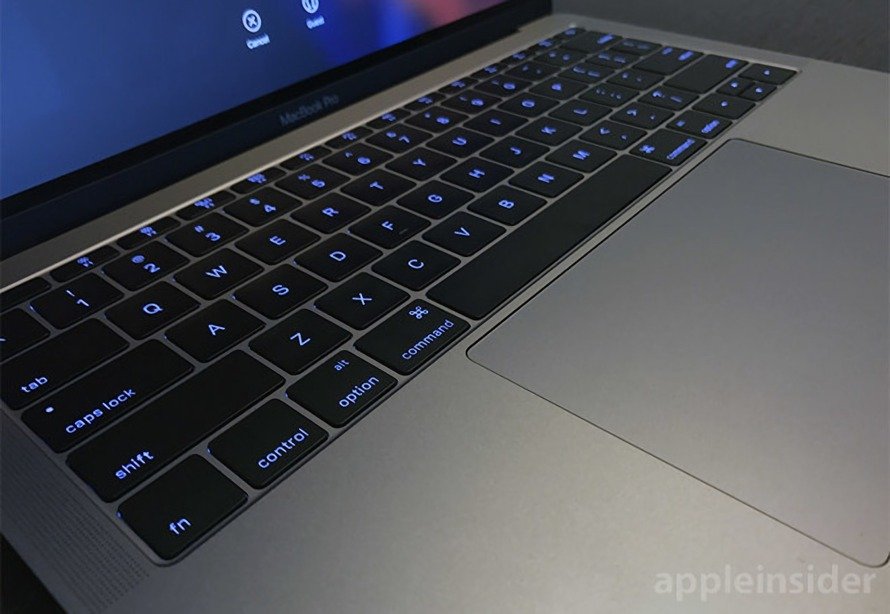 ⚠️ This content has been preserved for historical or organizational purposes, but is no longer being maintained. It is unlikely to be updated further and may contain duplicate or outdated information.
The 2016 entry-level MacBook Pro is replacing the 11-inch MacBook Air, Apple's former entry-level laptop. The 13-inch Air is still available, but the 13-inch entry-level Pro now offers similar and better specs aimed at the MacBook Air faithful.�
●Latest Intel processor
●RAM upgrade
●Replaces 11-inch MacBook Air
●All-metal hinge
●3.46 lbs
●Wider trackpad
●Brighter and more colorful display
●Louder speakers
---
Get Apple News Directly in Your Inbox
Externals
The 13-inch, entry level MacBook Pro offers a refreshed design and updated tech, including features like a thin unibody design, all-metal hinge and wider trackpad. Missing from the entry-level option is the much talked about Touch Bar.
By removing the cutting edge Touch Bar in favor of traditional function keys, and incorporating less costly internal components, Apple was able to achieve a more competitive price point closer in cost to the MacBook Air line of products.
The low-end pro uses a 15W Core i5-636OU CPU with an Intel Iris 540 GPU, which consumes less power than its 28W Core i5-6267U CPU brother found in the higher end models. It also has 8GB of memory, Intel Iris Graphics 540 and 256GB of flash storage.
Thinner, lighter
Overall, the new pro is thinner and lighter than its predecessor and the MacBook Air. The entry-level MacBook Pro is 12 percent thinner than the current MacBook Air at its thickest point. It's not, however, lighter: 2.96 to 3.48 pounds.
The portable uses a single "Alpine Ridge" Thunderbolt 3 controller from Intel while the higher-end uses two. Ram comes in at 1866MHz LPDDR3. The choice for LPDDR3 was to save power, according to Apple, but it's also the reason the systems max out at 16GB.
Battery life comes in at 10 hours, but may have a little longer life than the higher-end models due to a lower-power processor and larger battery. Also, included are two integrated mics.
MacBook Pro replaces MacBook Air
Compared to the 13-inch MacBook Air, the entry-level 13-inch MacBook Pro is almost identical in heft, but boasts a smaller overall footprint and 13 percent less internal volume. More importantly, the Pro model comes with a Retina Display, a feature for which many Air users have been waiting. It seems Apple has no intention of updating the ultra-slim model to a high-resolution display, as the 13-inch MacBook Air is still non-Retina only.
In conjunction with the new 13-inch MacBook Pro debut, Apple quietly discontinued the 11-inch MacBook Air, previously the company's cheapest thin-and-light offering. The 13-inch MacBook Air received a minor upgrade as well, with RAM doubling from 4GB to 8GB.
The entry-level 13-inch MacBook Pro starts at $1,499.
Stay tuned to AppleInsider's Mac Price Guide, where we'll be offering exclusive discounts on Apple's new MacBook Pros.