» » »
How to watch Carpool Karaoke: The Series on Apple TV+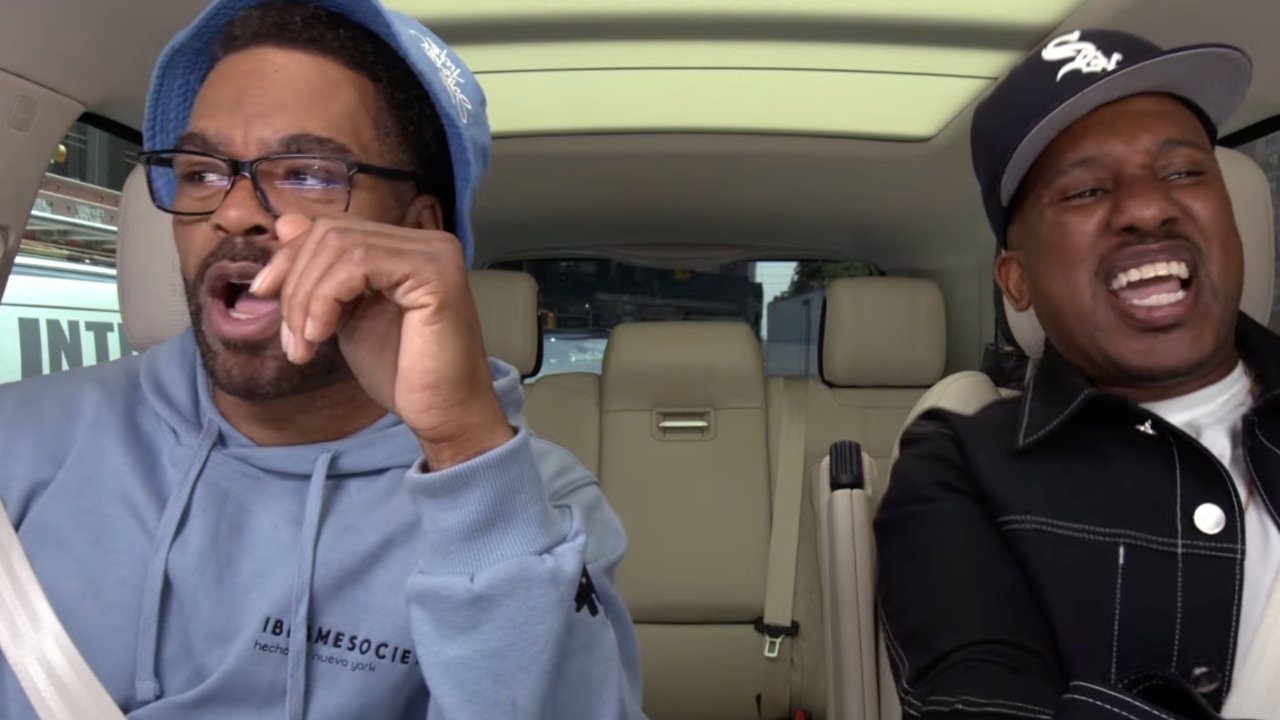 Apple TV+ has announced that its hit celebrity series "Carpool Karaoke" is streaming new episodes starting December 9. Here's how to watch.
The fifth season of "Carpool Karaoke" continues with new episodes streaming every Friday from December 9, 2022.
"This season, the stars — sharing a car, singing along to their personal playlists and embarking on new adventures," says Apple, "include Kevin Bacon, Michael Bacon, Ciara, Chelsea Clinton, Hillary Clinton, Duran Duran, Nikki Glaser, Method Man, Sandra Oh, Chris Redd, Amber Ruffin, Wilco, Russell Wilson, the cast of 'For All Mankind' and more."
A new trailer promises 25 celebrities starring in 7 further episodes, including pairings such as actor Sandra Oh and Duran Duran.
The new episodes are available exclusively on Apple TV+. The service and all of its shows can be watched online at tv.apple.com, on smart TVs such as LG or Roku, and on Apple devices.
To watch on the iPhone, you must have iOS 10.2 or later, and with an iPad you need iPadOS 10.2, or later.
Apple TV+ is also available via the TV app on Apple TV 4K.
The streaming service now also includes the prior fifth season editions, plus all episodes right back to season 1's premiere with James Corden and Will Smith.