» »
How to unpair Apple Watch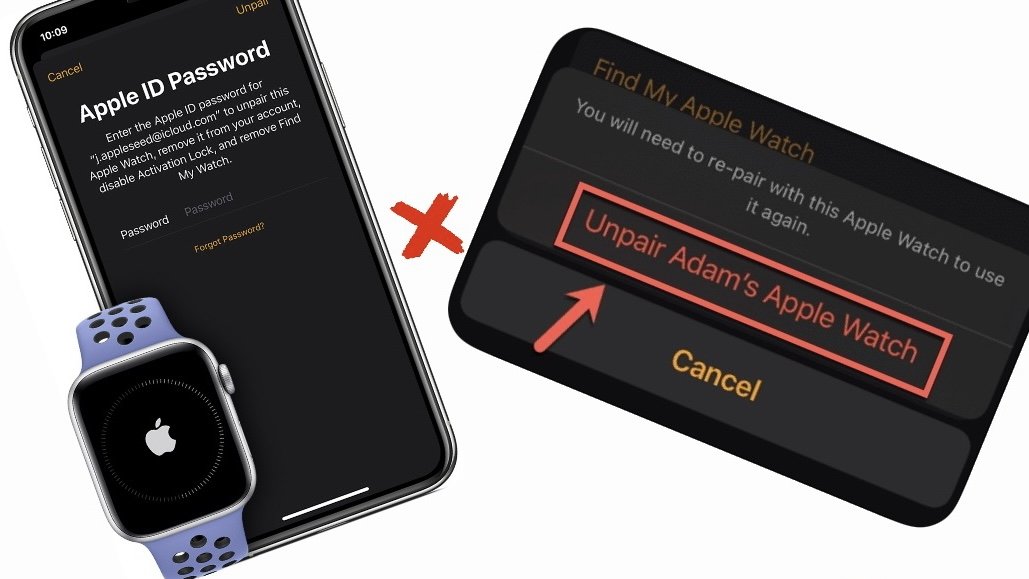 Whether you're in the market for an Apple Watch upgrade or you've lost your iPhone and need to pair your watch with a new phone, there will come a time when you need to permanently unpair an Apple Watch from your iPhone. Here's how to do it.
We've got you covered. Follow the steps below to unpair Apple Watch quickly and efficiently.
How to unpair Apple Watch from your iPhone
Take a second to ensure you've installed the most recent updates on both your iPhone and Apple Watch
Place your iPhone and Apple Watch in the same vicinity
On your iPhone, open the Apple Watch app
Tap the My Watch tab
Tap All Watches, found at the top of your screen
Tap the Info button, specifically looking for the name of the Apple Watch you wish to unpair
Tap Unpair Apple Watch, located at the bottom of the screen
You'll be prompted whether you'd like to keep your cellular plan. Keeping the plan only makes sense if you plan on pairing this exact Apple Watch again in the future
Tap Confirm when prompted to unpair Apple Watch
Enter your Apple ID and password to authenticate the command
Wait while your phone backs up your Apple Watch
When your Apple Watch is fully unpaired, a Start Pairing message will pop up
Voila! This means that you've successfully unpaired your Apple Watch
Note: If you own two watches, make sure you click on the correct watch you'd like to remove. To avoid confusion, consider renaming your watches.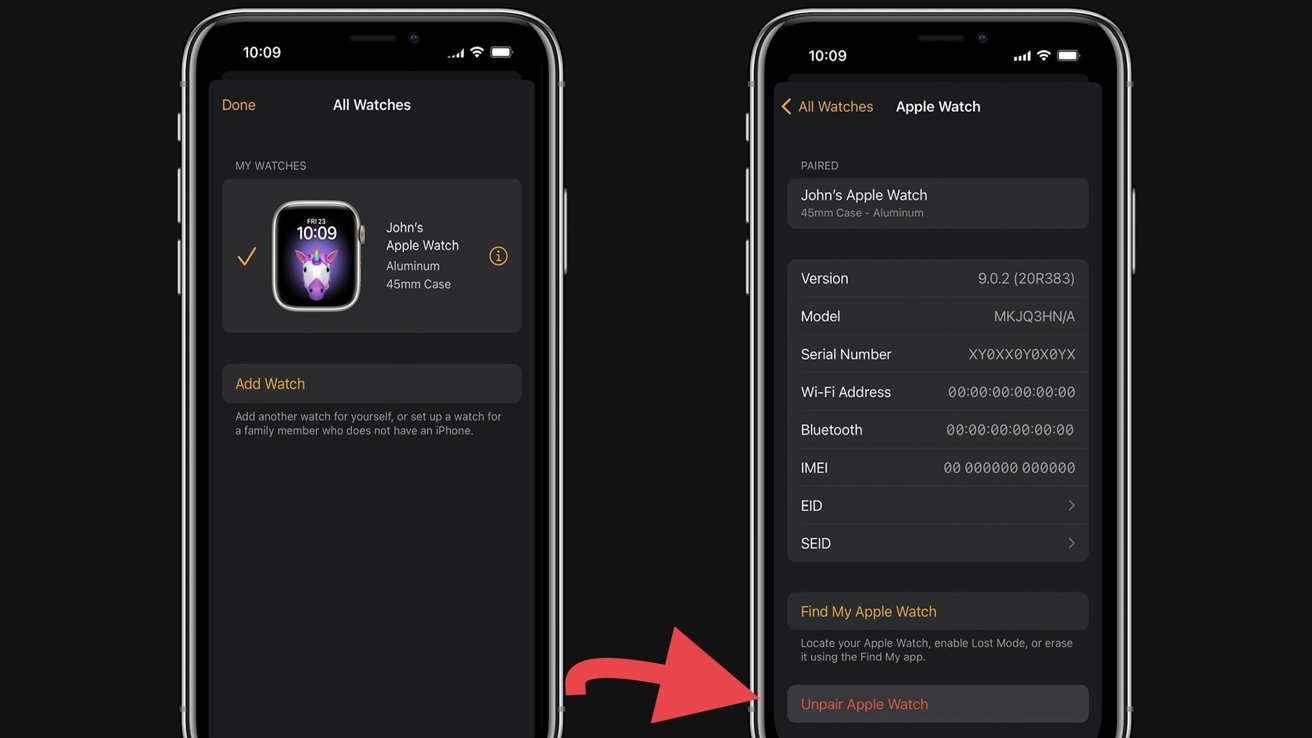 Now that your watch is unpaired and your cellular plan is removed consider gifting the watch to a worthy member of the family or friend, selling the gadget, or keeping it as a backup in case your new watch doesn't quite fill your old one's shoes.
You two have a history together, after all.