» » »
How to get the official ChatGPT app for iPhone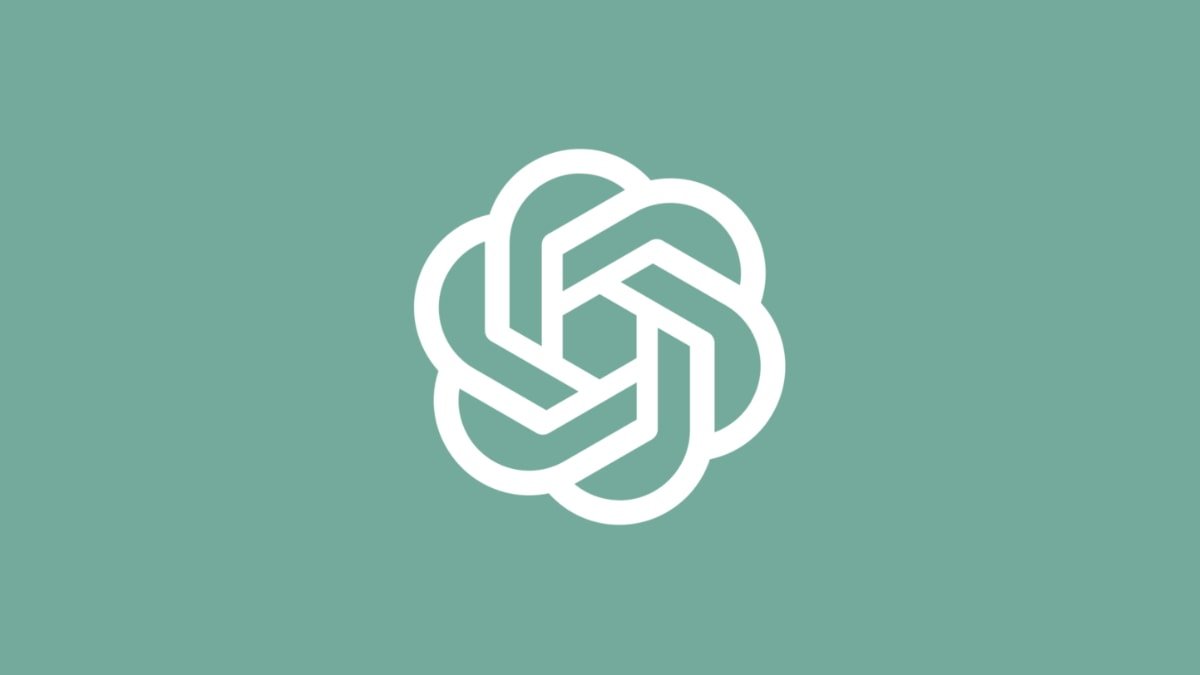 Scammers have flooded the App Store with fake or buggy ChatGPT apps, but OpenAI has recently launched an official version with capabilities to handle text and speech queries. Here's where to find it.
A report from April 24 revealed a wave of AI chat apps that claimed to provide ChatGPT-like services. When using keywords like "OpenAI" and "ChatGPT" for searching, numerous apps appeared on the App Store with titles and logos that closely mimic or resemble those of OpenAI, the company that created ChatGPT.
However, OpenAI announced on Thursday that it has created and launched an official ChatGPT app for iPhones. A version for Android will arrive in the future.
The ChatGPT app is free and allows users to sync their history across multiple devices. Additionally, it incorporates Whisper, an open-source speech-recognition system developed by OpenAI, which enables voice input.
It also provides exclusive access to the advanced capabilities of GPT-4, early access to new features, and quicker response times to ChatGPT Plus subscribers, just like the web app.
OpenAI highlights several features of ChatGPT's versatility, including obtaining immediate answers without the hassle of navigating through advertisements or search results. It can provide guidance on cooking and travel plans, generate gift ideas, and assist in outlining presentations.
However, despite the mention of receiving "precise information" in the announcement, a warning in the app still cautions users that the bot may occasionally provide incorrect data.
The app is available for free with an optional in-app purchase for the ChatGPT Plus subscription at $19.99 per month. It requires an iPhone running iOS 16.1 or later.