» »
How to make a TikTok sound an iPhone ringtone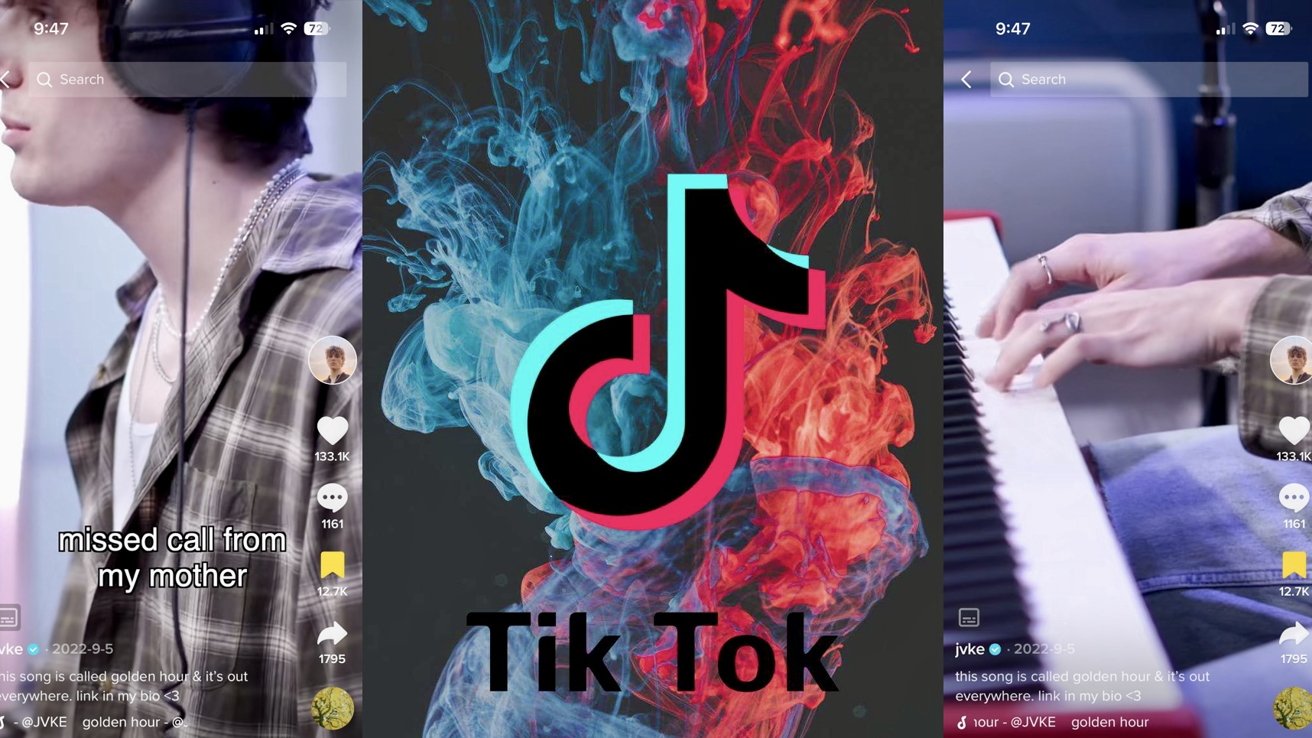 It's possible to create text tones or ringtones for your iPhone from your favorite TikToks — and for free. Here's how to do it.
TikTok is a hub for burgeoning creators and artists. Whether you want that viral cat meow as your text tone, that new artist's song as your ringtone, or want to assign that hilarious goat's scream as your brother's personalized text tone, this article teaches you how to customize your tones by downloading different sounds from your favorite TikTok creators.
Getting started
You've first got to select the video you want, and save it to your device locally.
Find the video you would like to transform into a ringtone.
Long press on the TikTok video you've selected for your ringtone
Click save video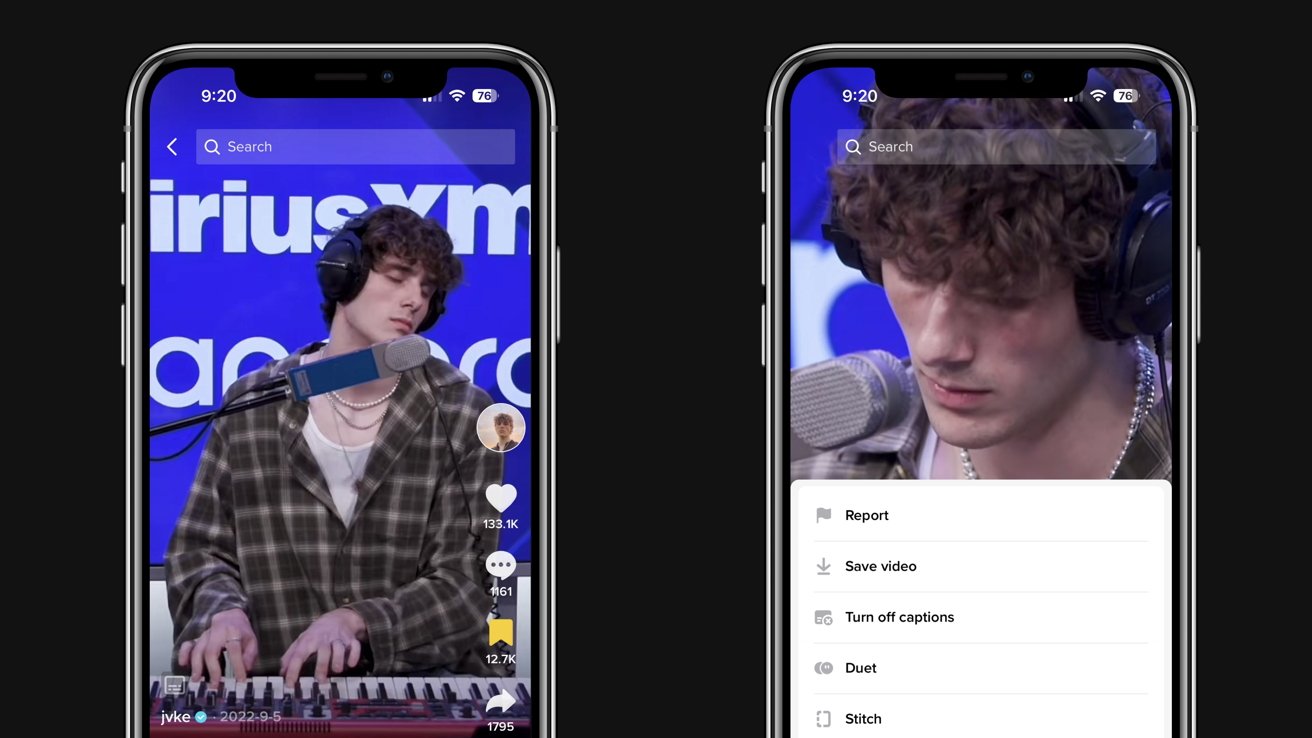 Get the Ringtones Maker app from the App Store
The next step is downloading Ringtones Maker from the App Store. This is a quick and free download, and one you can easily delete later, if you choose.
Download the Ringtones Maker app from the app store and tap the plus sign.
Select import from video
Tap on the file and select make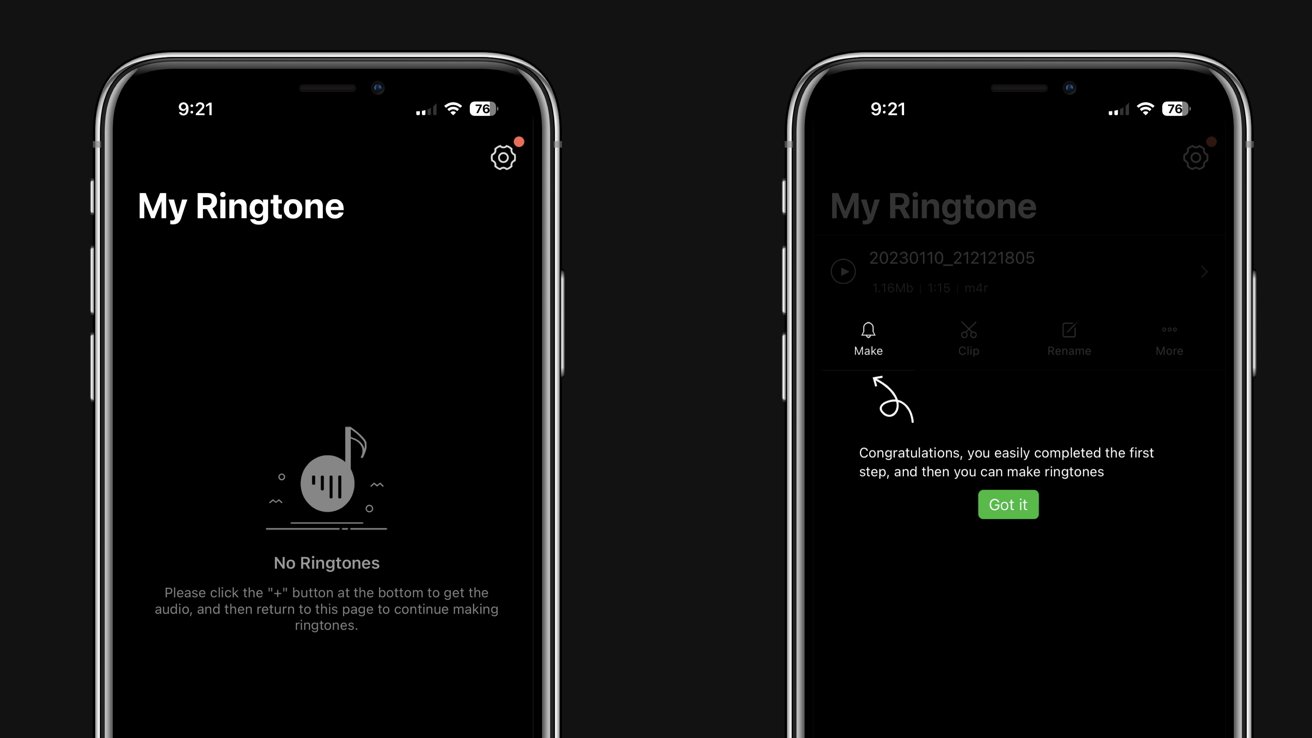 Get GarageBand, if you don't have it already
The next step will have you downloading GarageBand through Ringtones Maker. Again, this is a fast download and can be deleted once you've made your ringtone.
Download GarageBand and long press on the video.
Tap share.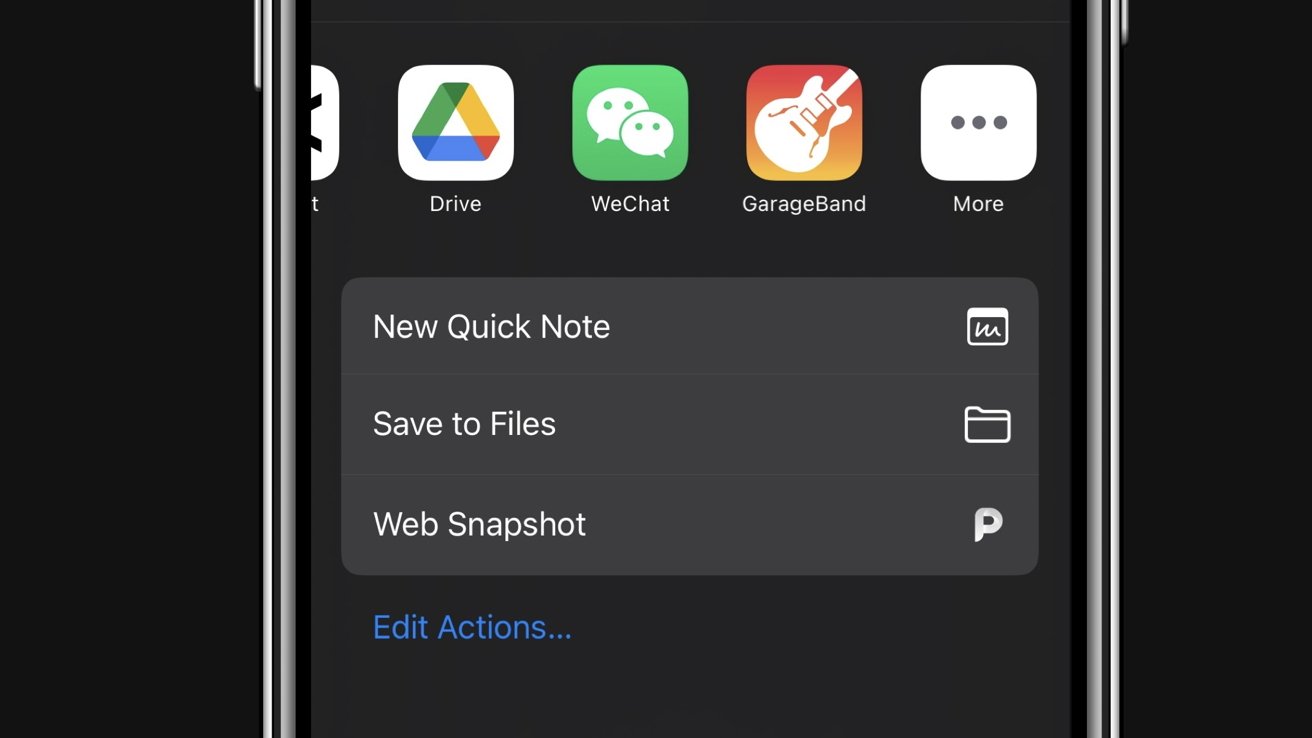 Export that sound!
You're almost there. The next few steps fly by, and include exporting your sound to your phone for ringtone or text assignment.
Tap Ringtone and hit continue.
If you wish, rename your ringtone so as not to confuse it with others.
Tap export.
A screen will pop up, prompting whether would like to assign it to your ringtone. Tap Standard Ringtone.
To check if it is indeed assigned, head on over to settings, sound & haptics, and voila — it should be assigned under ringtone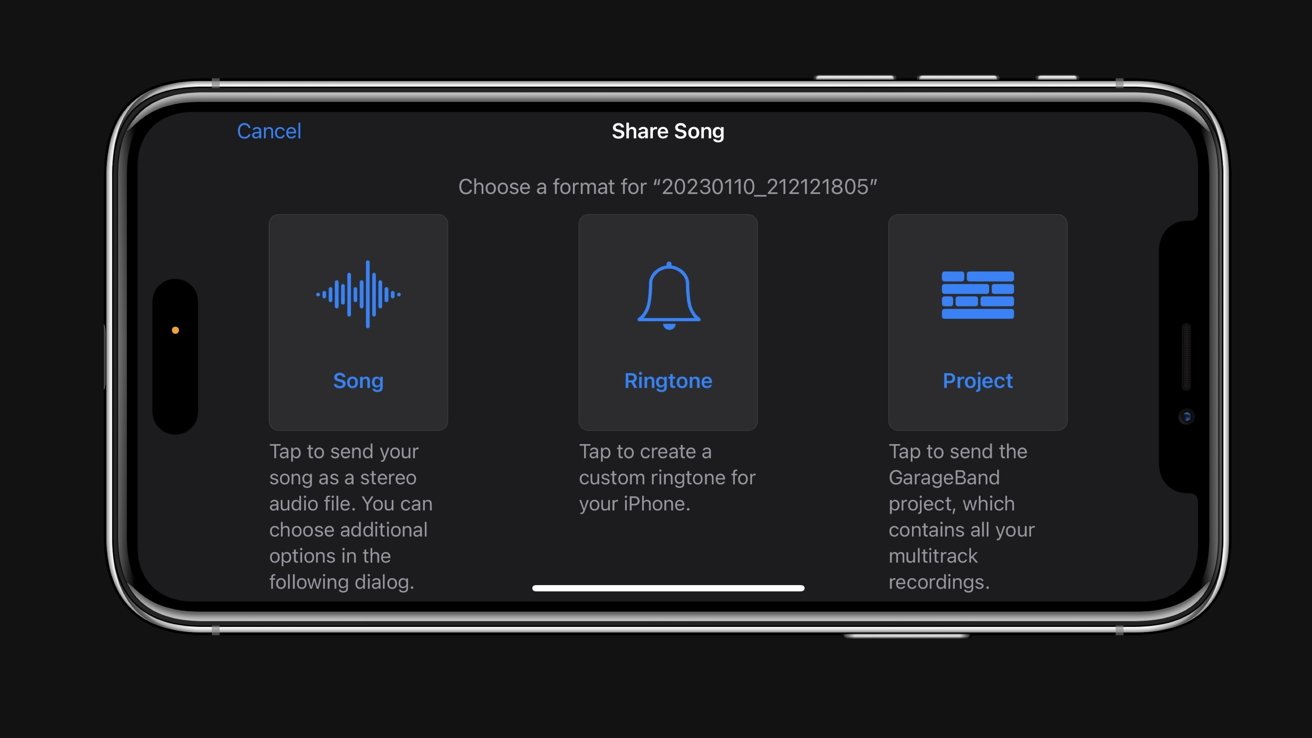 Tap ringtone at the middle of the screen.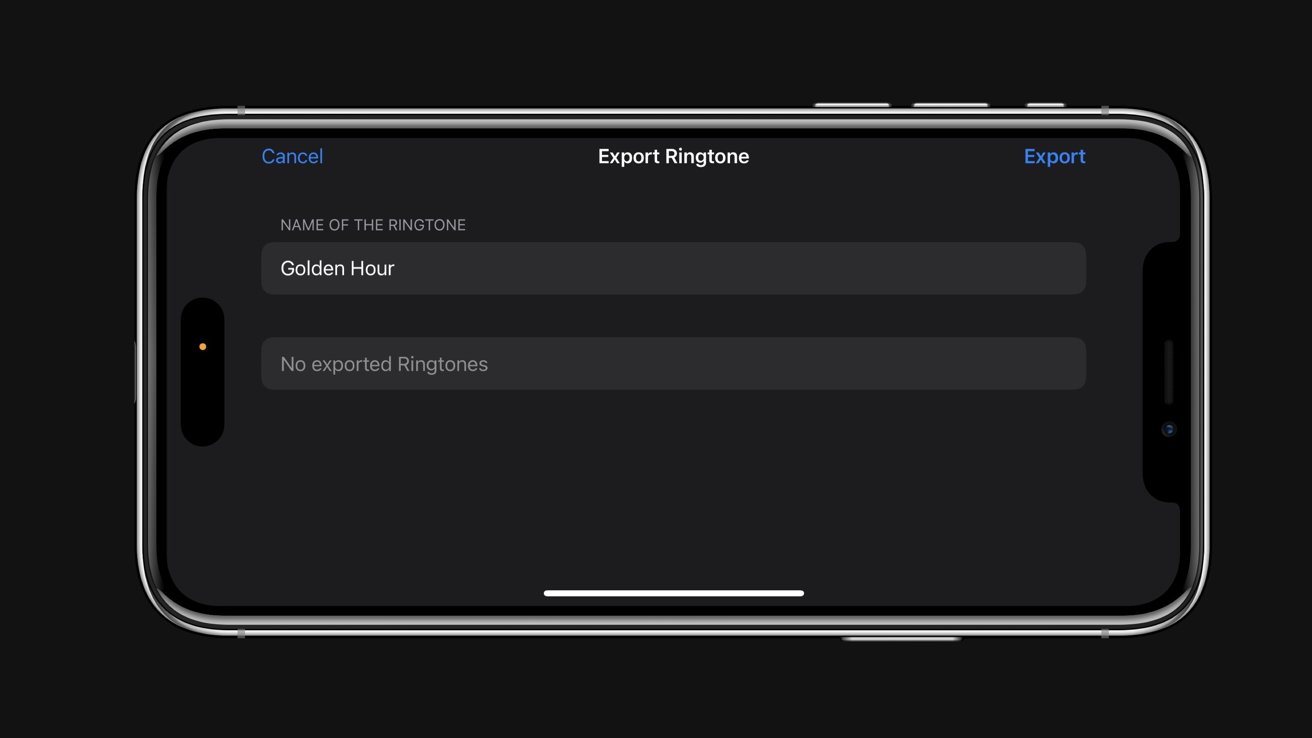 Rename your ringtone, if you wish.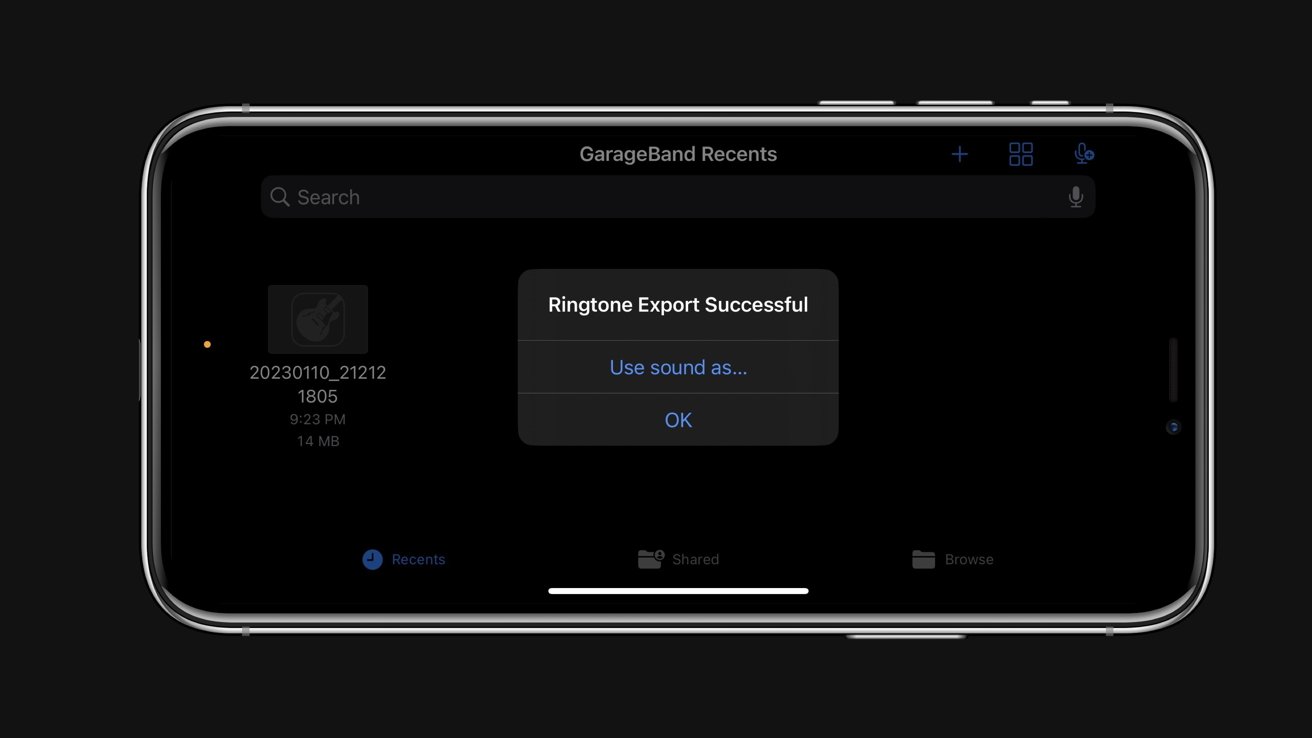 Export your sound, and assign it to your ringtone.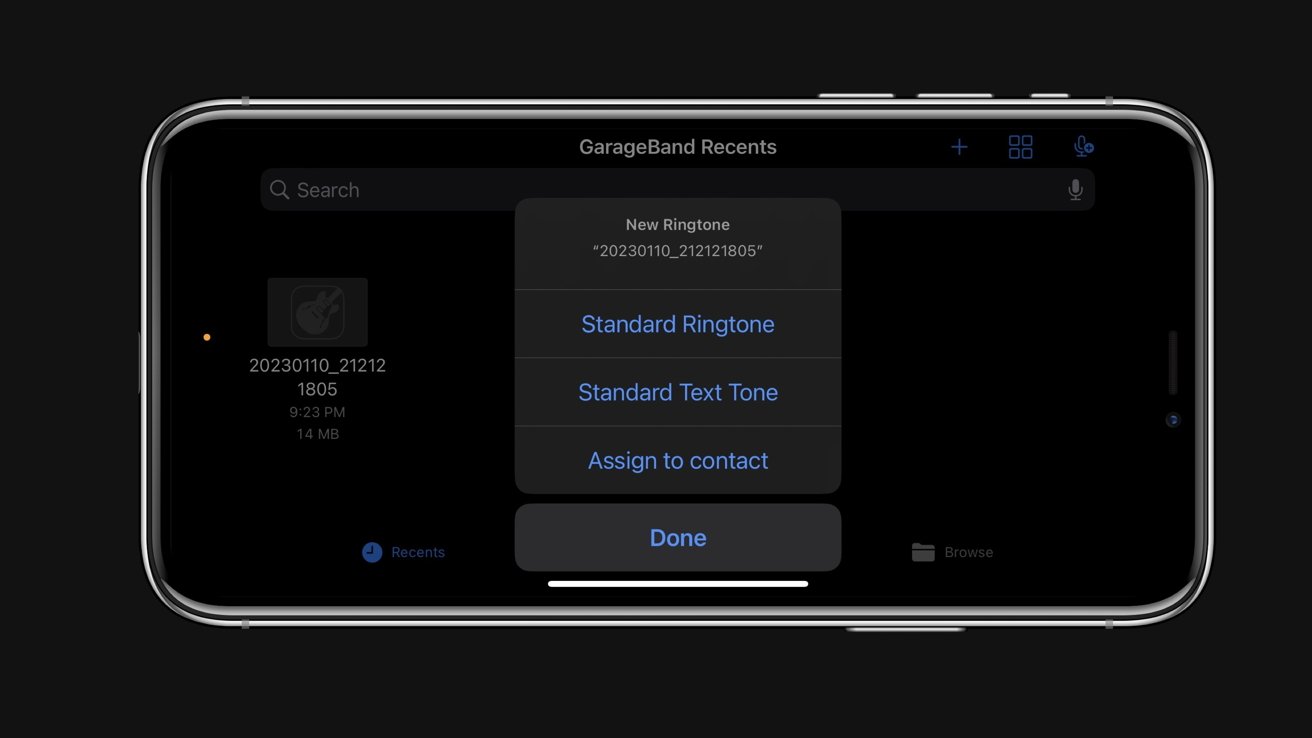 Your TikTok ringtone will now be up and running. Enjoy your new ringtone!