Macworld: High-quality images of Apple's iPhone (software)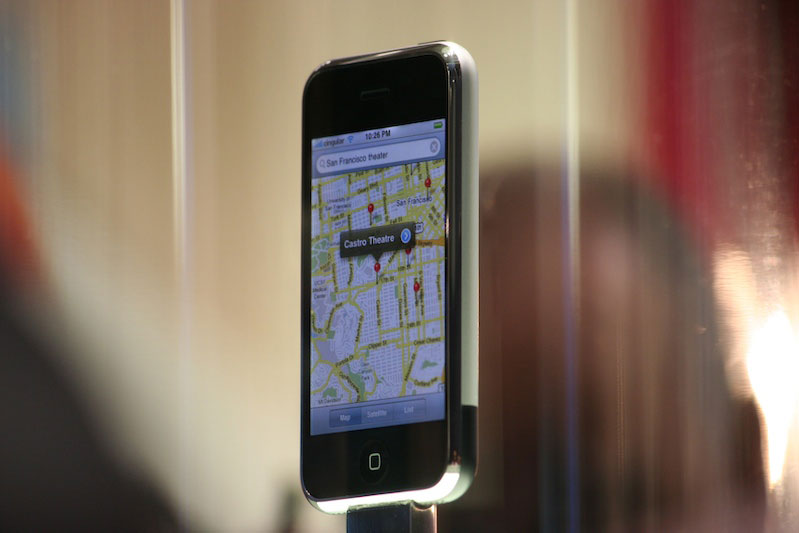 This week's Macworld Expo in San Francisco is the only place you can catch a glimpse of Apple's new iPhone device, but plan to wait your turn in line.
There appear to be a whopping three iPhones on site — two on the exhibition floor, and another in the hand of Apple chief executive Steve Jobs.
Those two units on the show floor can bee seen rotating slowly inside a plexiglas cylinder, which itself is propped about six feet off the ground by a similarly-shaped pedestal.
Crowds gathering around the two iPhones on display were five to seven people deep on Tuesday afternoon, as photographers and enthusiasts tried to snag some clean shots of the groundbreaking device to call their own.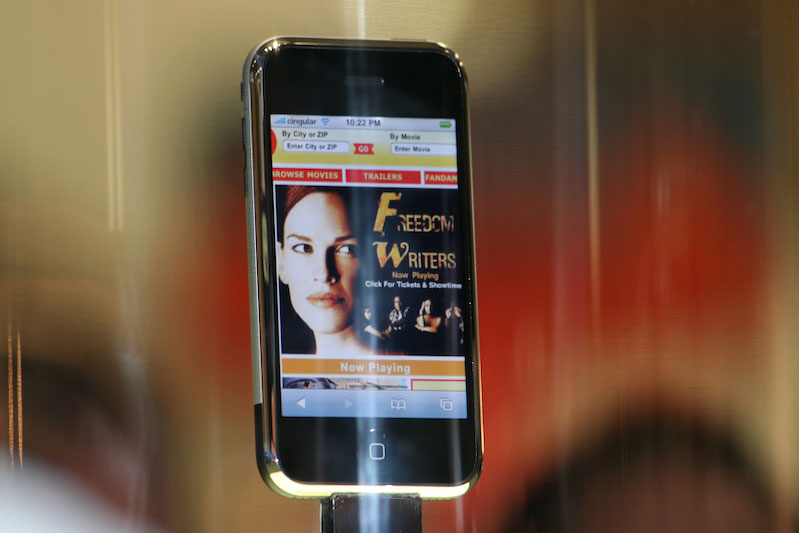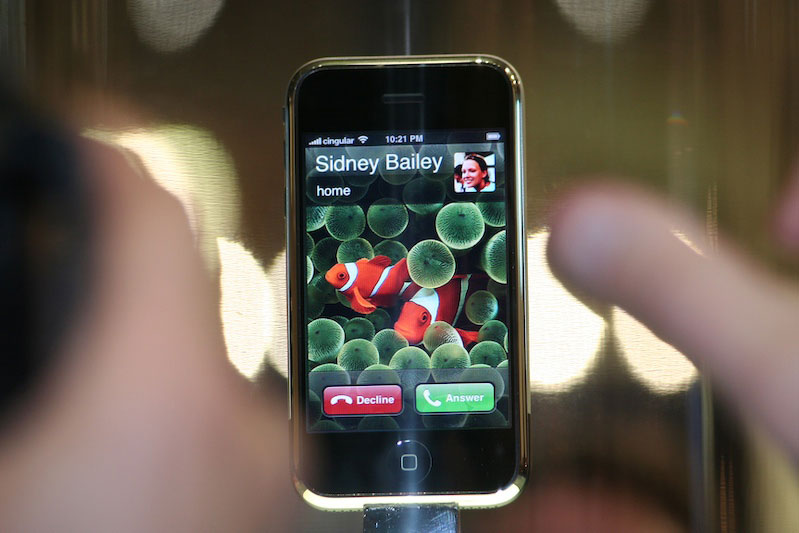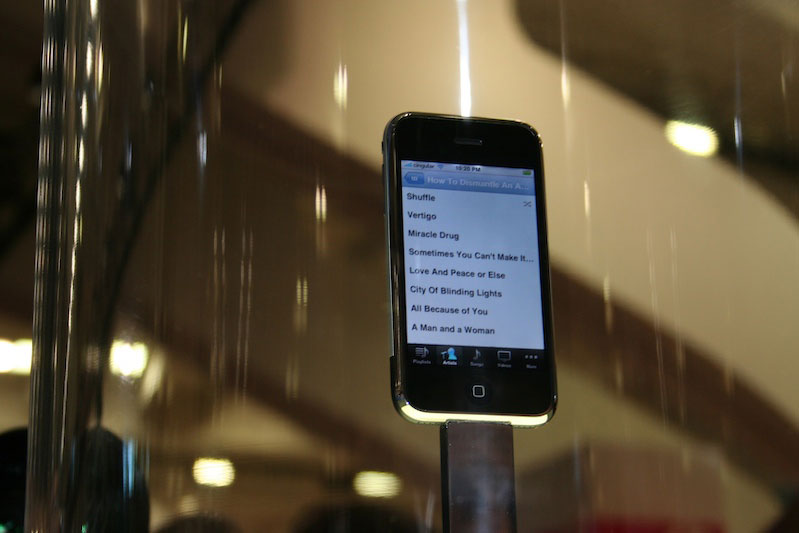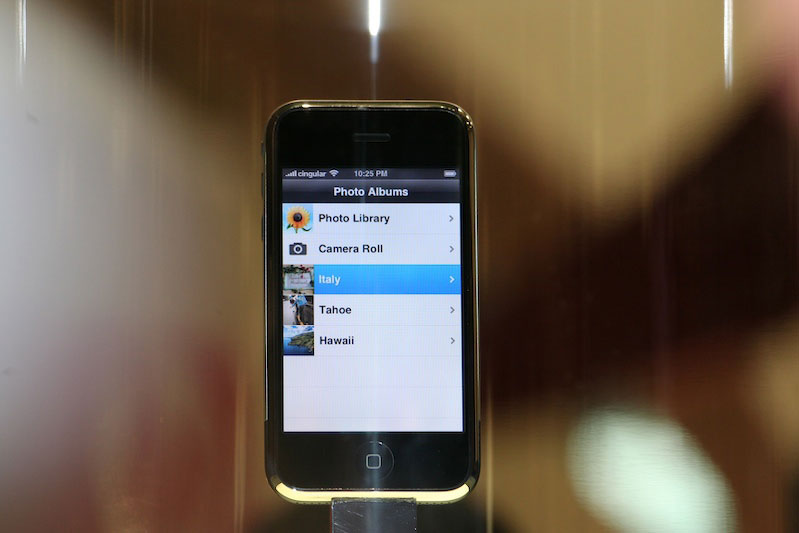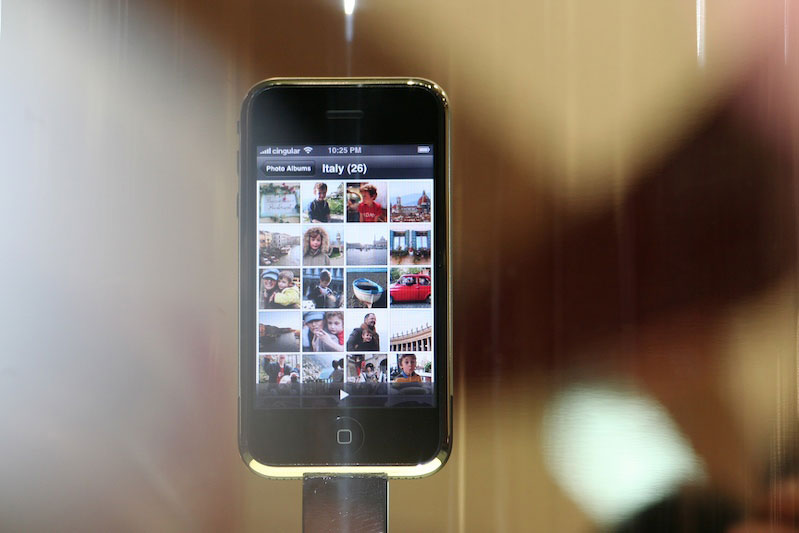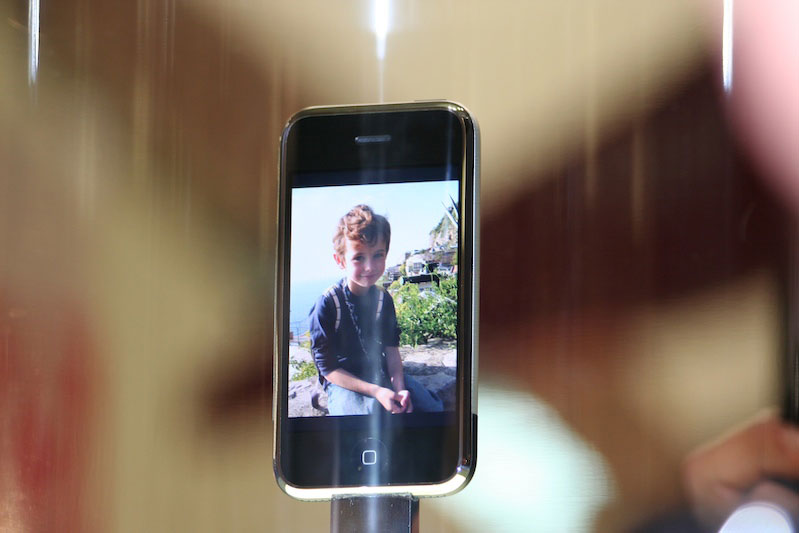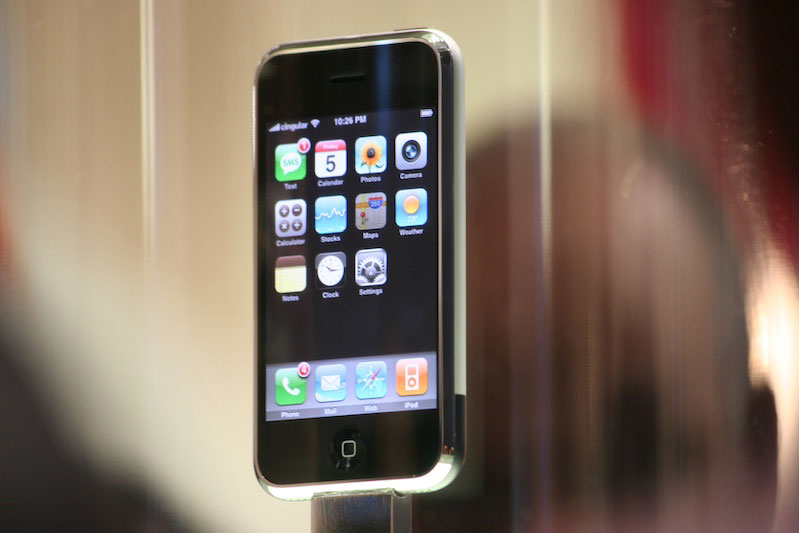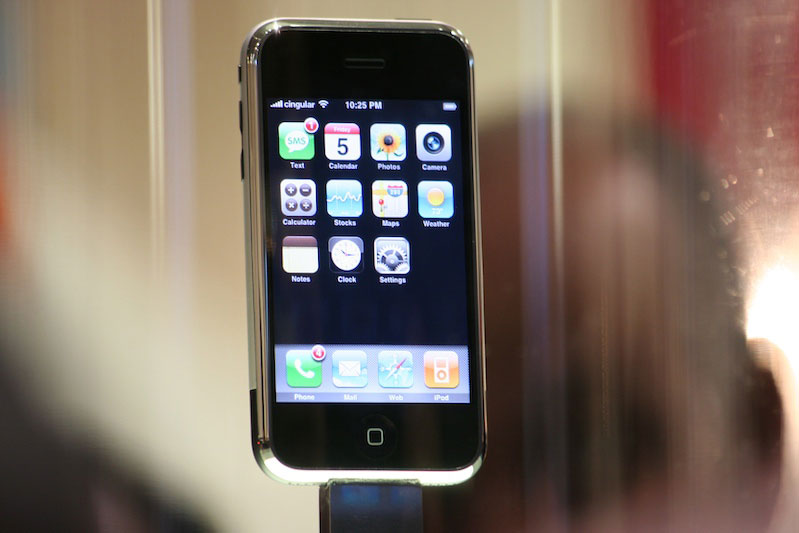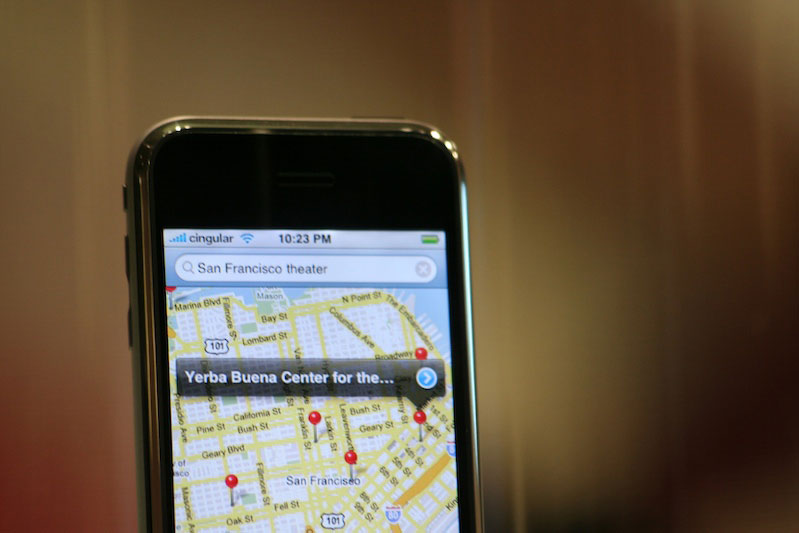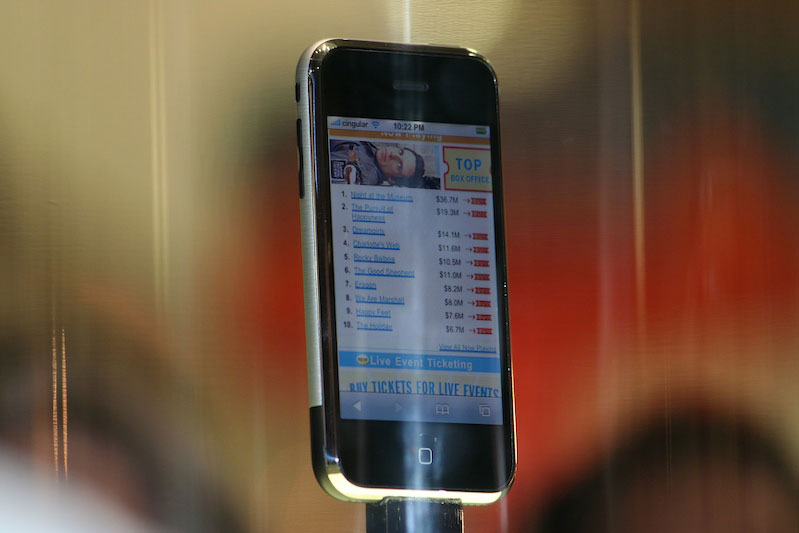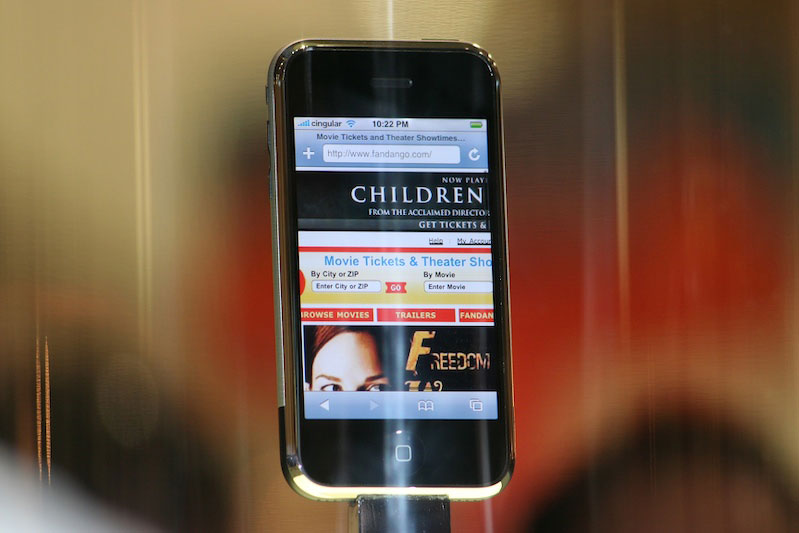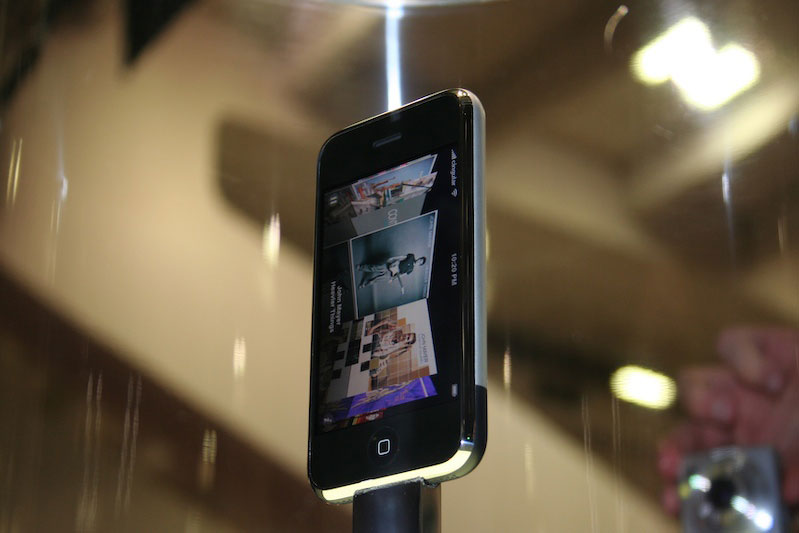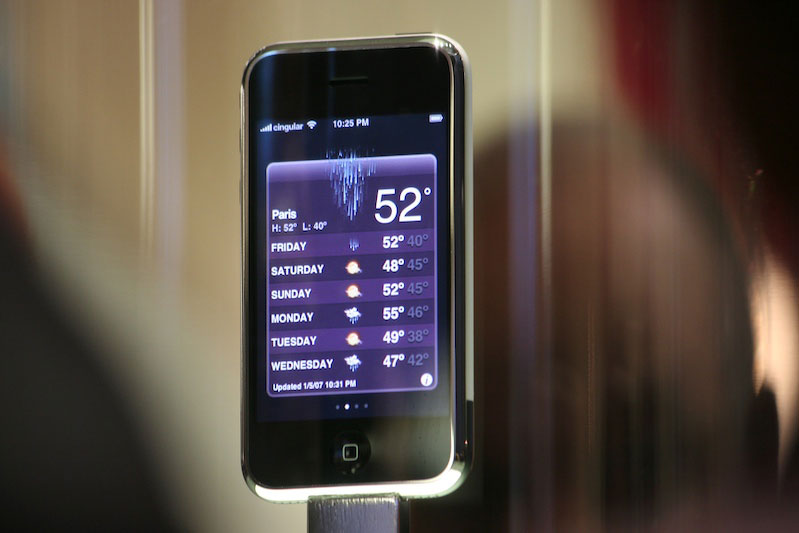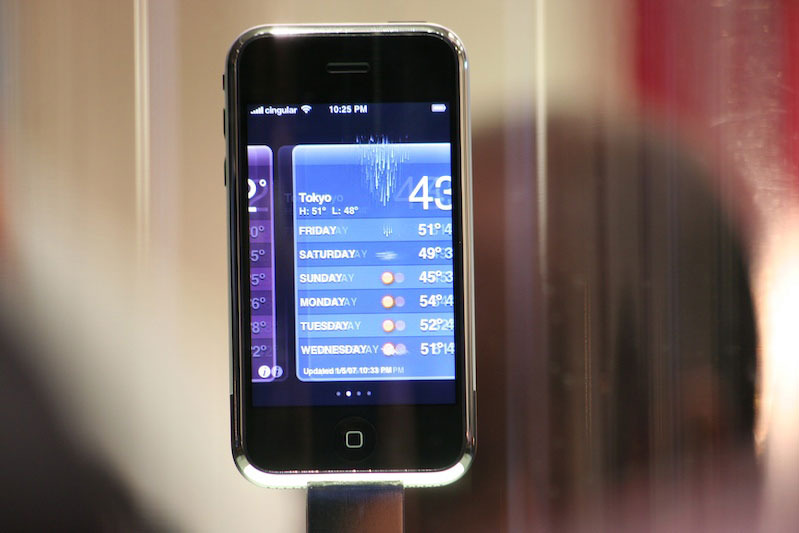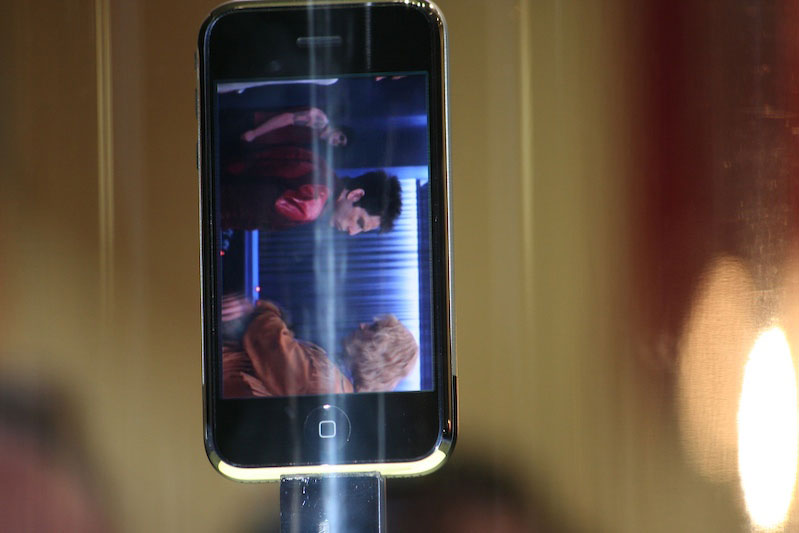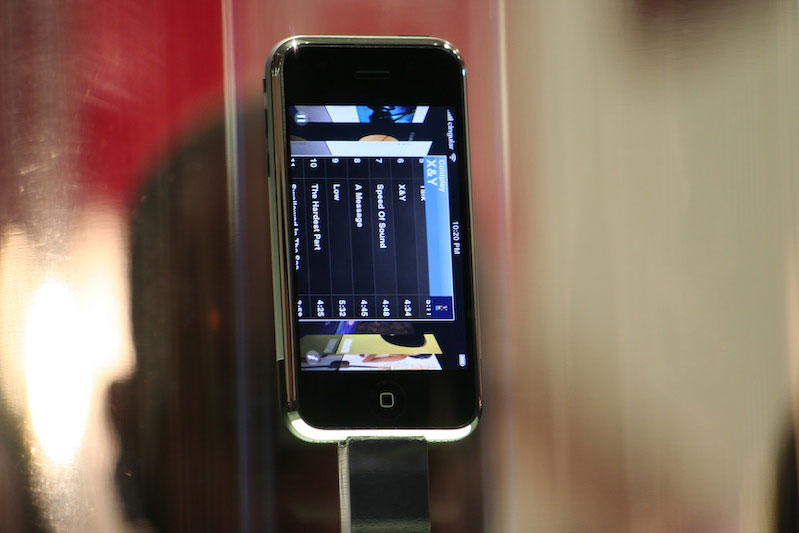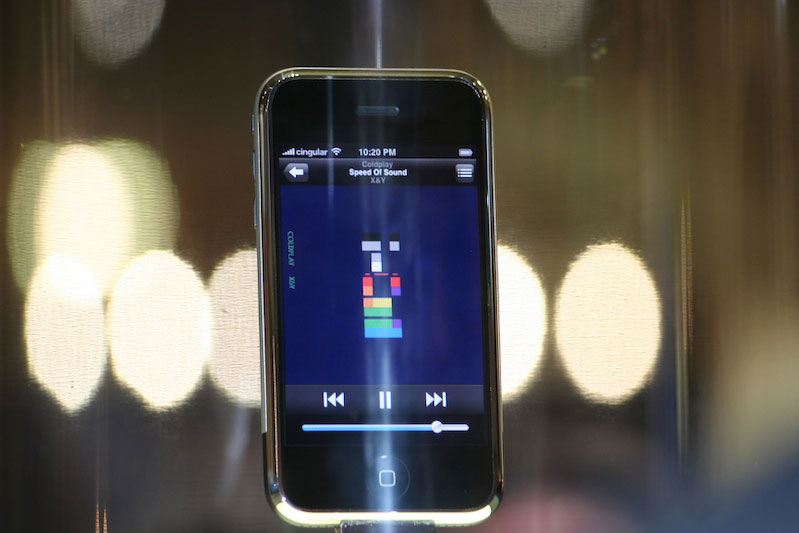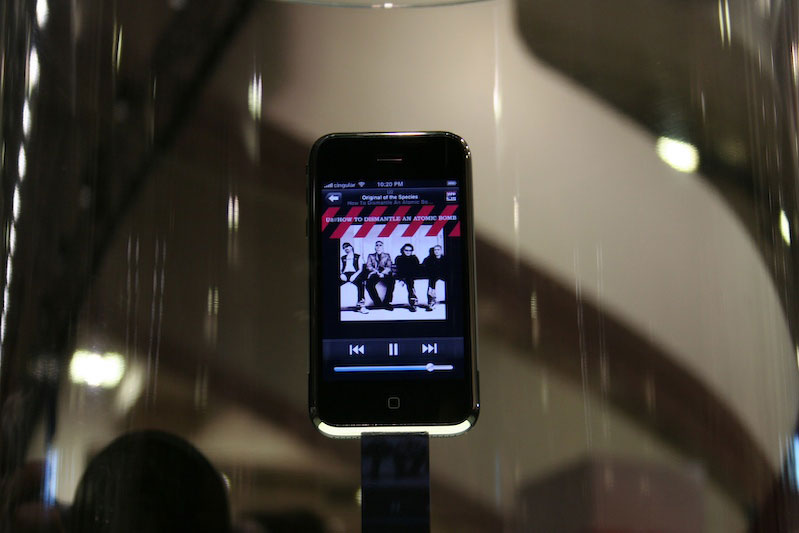 AppleInsider has affiliate partnerships and may earn commission on products purchased through affiliate links. These partnerships do not influence our editorial content.