Apple sued over foundation to iPod + iTunes franchise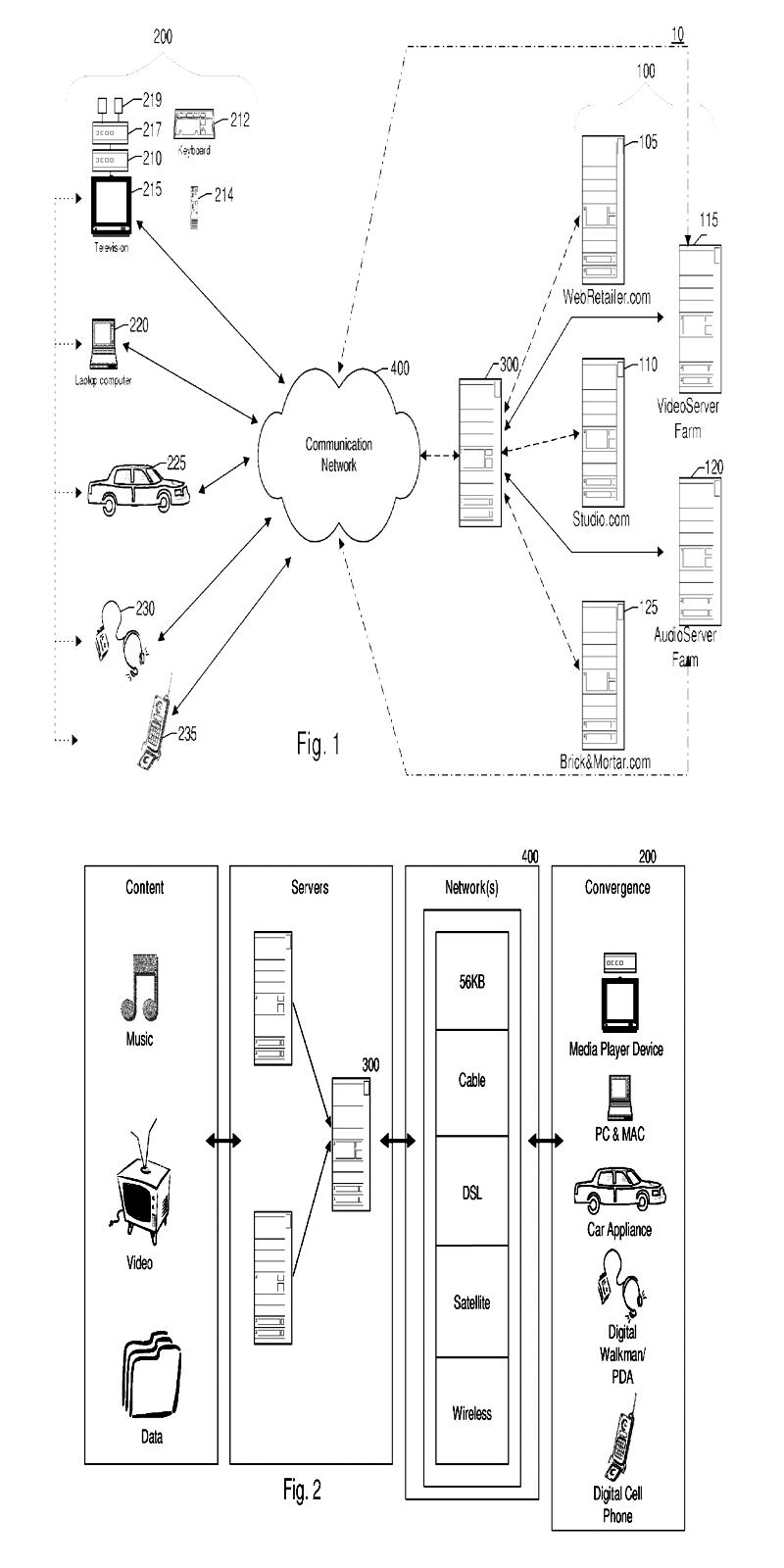 ZapMedia Services, Inc. has filed a lawsuit against Apple Inc., claiming to have conceived the underlying principles of the iPod + iTunes franchise a full two years before the first iPod went on sale.
The patent infringement suit, filed Wednesday in the Marshall Division of Texas friendly to patent litigation, comes 18 months after the little-known company, acting on behalf of the now defunct ZapMedia Inc., unsuccessfully began shopping for a buyer of its tiny portfolio with the help of Atlanta-based intellectual property firm Lava Group Inc.
That portfolio had long consisted of just a single patent (No. 7,020,704) titled "System and method for distributing media assets to user devices via a portal synchronized by said user devices." However, on Tuesday the United States Patent and Trademark Office awarded ZapMedia with the rights to a second, similarly titled patent (No. 7,343,414) having an increased focus on digital rights management (DRM).
Both patents describe a content distribution and media asset management system, which when taken at face value appears similar to online distributions systems like Apple's iTunes Store and rival offerings such as Vongo and MovieLink. In addition, the filings include what may be perceived as the foundations to a DRM platform.
In its suit Wednesday, ZapMedia claims that after filing for its first patent in October of 2000, it met with several major technology and media companies around the world, including Apple, describing its vision in great detail.
"Without asking ZapMedia for permission, Apple subsequently unveiled its own system," the company said. "Apple announced its iPod MP3 player with an integrated iTunes software application in October of 2001 and its iTunes store in April 2003."
After having been granted its first patent in March of 2006, ZapMedia between June 2006 the fall of 2007 again entertained dialog with Apple, offering to license that patent to the company to no avail.
Illustrations included in ZapMedia's filings.
"When someone takes our vision and our intellectual property without a license after several attempts, we have no option but to protect it through every means available to us," Robert J. Frohwein, general counsel of ZapMedia Services, said in a statement.
ZapMedia is now seeking unspecified damages.