Snow Leopard screenshots show interface tweaks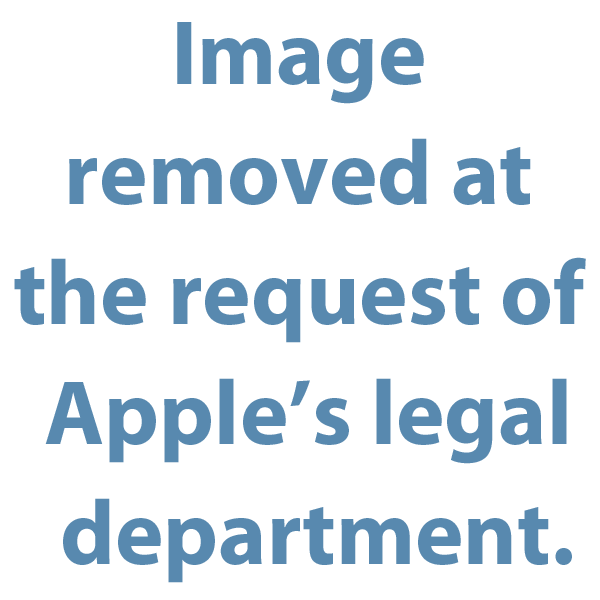 A gallery of screenshots from the latest build of Apple's upcoming Mac OS X 10.6 Snow Leopard operating system showcases a handful of minor design tweaks that have been reported around the web in recent weeks.
The screenshots, published by World of Apple, come from Mac OS X 10.6 build 10A261, which was released to members of Apple's developer connection earlier this month.
New Keyboard Shortcuts Preference Pane
While it's rumored that Apple is keeping some more significant interface changes close to its chest at this time, a handful of subtle refinements have cropped up in versions of the software provided to third party developers, such as a revised Keyboard Shortcuts Preference pane modeled after the Finder, with commands organized into categories displayed in the left-hand column.
[:: Description redacted at the request of Apple::]

Snow Leopard's Keyboard Shortcuts panel has been redesigned with clarity in mind | Source: World of Apple.
[:: Description redacted at the request of Apple::]
Navigating Folders in Stacks
[:: Description redacted at the request of Apple::]
A video demonstrating this functionality has also been published.
Meanwhile, rumors of an early release of Snow Leopard are unlikely to come to pass. A presentation slide from one Apple director had raised hopes for a public release sometime during the first quarter of 2009, though developers speaking to both World of Apple and AppleInsider suggest this won't be technically possible given the current state of the software, which still requires considerable refinement.
Another rumor that may not come true, at least in its reported form, is the inclusion of QuickTime Pro features in the complimentary version of QuickTime Player that's due to ship with Snow Leopard. Since reports on the matter first surfaced earlier this month, people familiar with previous Mac OS X beta tests have reported that Apple routinely enabled Pro features in versions of QuickTime Player seeded with builds of both Mac OS X 10.4 Tiger and 10.5 Leopard to provide developers unfettered access to test those functions.
QuickLook Finder icons, a feature present in some of the first external builds of Snow Leopard, have also disappeared in recent seedings.