Court allows Microsoft to keep selling Word during appeal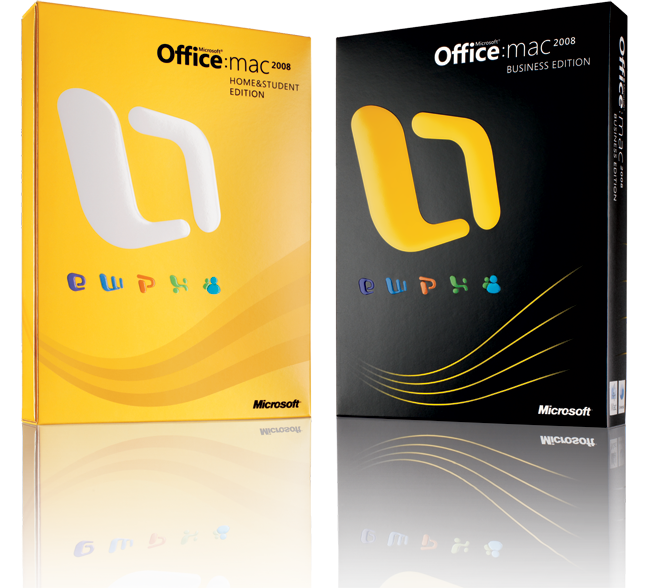 AppleInsider may earn an affiliate commission on purchases made through links on our site.
Microsoft's request to an appeals court that the company be able to sell its popular software Word during an ongoing appeal was granted this week.
The U.S Court of Appeals for the Federal Circuit issued a ruling Thursday that granted a stay to Microsoft on an injunction from August that banned the software maker from selling word.
"Without prejudicing the ultimate determination of this case by the merits panel, the court determines based on the motion papers submitted that Microsoft has met its burden to obtain a stay of the injunction," the ruling from the office of Clerk of Court Jan Horbaly said.
Last month, after Judge Leonard Davis in the U.S. District Court in Eastern Texas sided with the plaintiff, i4i Inc., in a patent dispute, Microsoft appealed the judge's decision to place an injunction on the sale of Word, part of the company's Office suite available for both PC and Mac. The ruling would have gone into effect 60 days after it was signed, had the U.S. Court of Appeals not overturned the judge's decision during the appeal process.
The patent case stems from the ability of Word to open .XML, .DOCX and .DOCM files, which are based on custom XML. i4i, in its suit against Microsoft, has alleged that it owns patents related to the reading of XML files, and asserts that the Redmond, Wash., software giant is in violation of those patents.
The original ruling applied to all versions of Word that can read XML, including Word 2003, Word 2007, and presumably the upcoming Microsoft Office 2008 for Mac Business Edition, due to launch Sept. 15. Apple's rival to the north also intends to launch Office 2010 for Mac late next year.
In the ongoing suit, filed in 2007, Microsoft has been ordered to pay more than $290 million in damages to i4i, according to PC World. Both parties are scheduled to take part in a court hearing on Sept. 23.