HTML5 assault on Adobe Flash heats up with ClickToFlash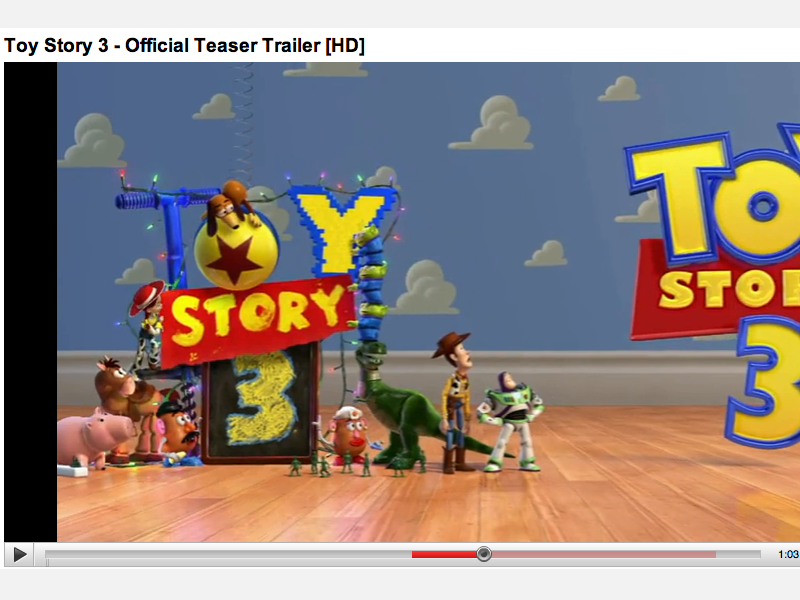 As Adobe works to port its full Flash Player to mobile platforms and highlights its upcoming support in CS5 for building iPhone apps using Flash tools, an open source group is leading a drive to kill Flash on the desktop using a WebKit plugin named ClickToFlash.
AppleInsider has affiliate partnerships and may earn commission on products purchased through affiliate links. These partnerships do not influence our editorial content.