Google Nexus One teardown photos reveal 'thoughtful' design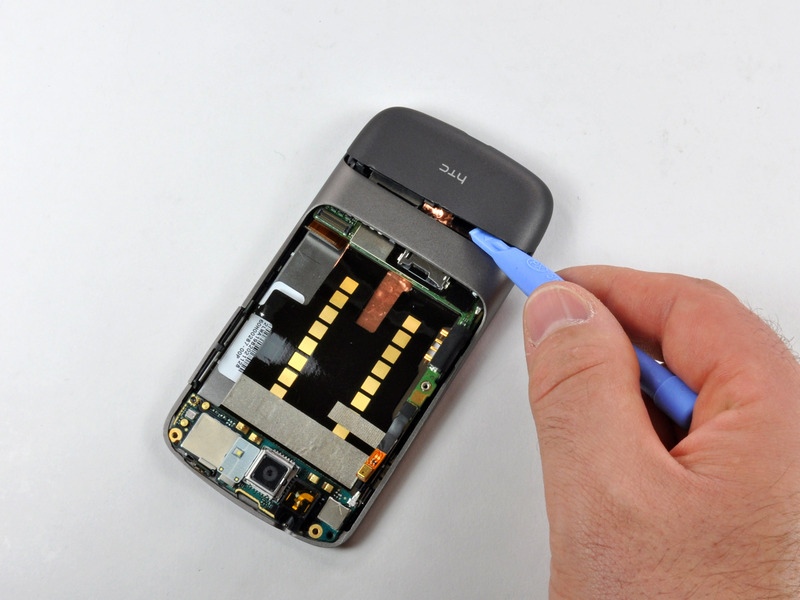 AppleInsider may earn an affiliate commission on purchases made through links on our site.
A teardown of Google's new custom-designed Nexus One handset found no major surprises in the straightforward smartphone, though its ease of disassembly was called impressive.
As usual, iFixit wasted no time to get inside the latest hardware, tearing apart the Nexus One just a day after it was announced. The handset is available for T-Mobile under contract for $179, contract-free for $529, and is coming to other carriers, including Verizon and Vodafone, this spring. Though sold by Google, the device was designed in conjunction with hardware maker HTC.
The new handset has a 1GHz Qualcomm Snapdragon processor inside. To get to it, the replaceable battery on the back of the Nexus One must be taken off. Access to the battery is allowed even though the device is just 0.45 inches thick — slightly thinner than the 0.48 inches on the iPhone 3GS.
"Once we took the fancy wrapper off the phone, the Nexus One revealed itself to be very similar to other smartphones, albeit with stronger hardware," the solutions provider said. "Its thoughtful internal design did impress us, as did its ease of disassembly."
The Nexus One also features 802.11n capabilities, besting the iPhone 3GS, which only offers 802.11g. The Broadcom BCM4329 Wi-Fi chip found inside is the same as was discovered in the third-generation iPod touch, though Apple's latest iPod does not support 802.11n out of the box.
Among iFixit's findings in disassembling the Nexus One:
The handset is held together by numerous screws. This is very different from the fifth-generation iPod nano, which is held together mostly by glue and adhesive, making it easy to put together but difficult to take apart.
"It's quite a colorful phone on the inside," the site said. "We've got oranges, greens, yellows, dark grays, and all sorts of fun stuff!"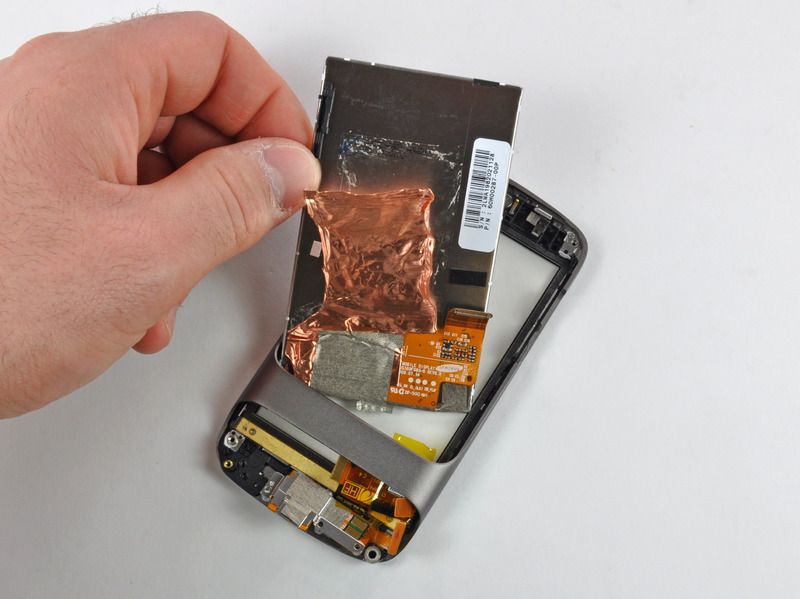 the 3.7-inch WVGA AMOLED display is made by Samsung. It features a resolution of 480 by 800 pixels, less than the Motorola Droid's 480 by 854 resolution, but more than the 320 by 480 pixel screen found on the iPhone 3GS.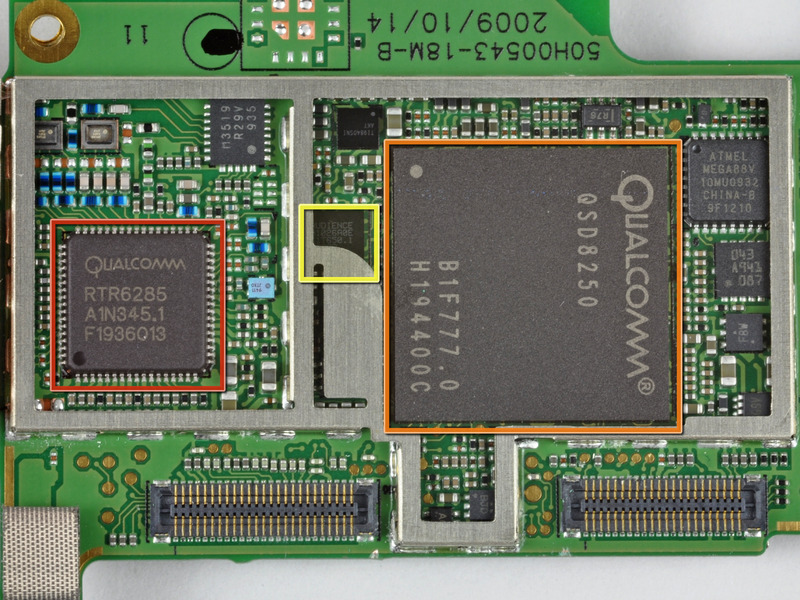 The touchscreen is powered by a Synaptics chip. Numerous other chips are included on the board, and most of them (at least three) are made by Qualcomm, including the QSD8250 Snapdragon ARM processor.
It also includes an Audience A1026 voice processor that includes noise cancellation, and an LED flash that is smaller than a dime.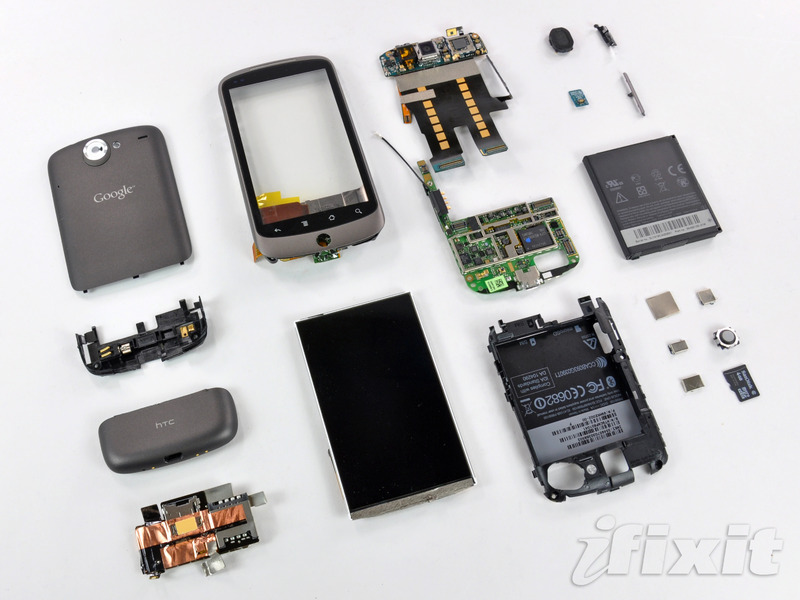 While the Nexus One gained a great deal of attention for its announcement Tuesday, Wall Street analysts said they still believe Apple's iPhone has the advantage, thanks mostly to the resounding success of the App Store. Apple announced this week that more than 3 billion apps have been downloaded for the iPhone and iPod touch.