Purported Apple tablet pictures leak at last minute [u]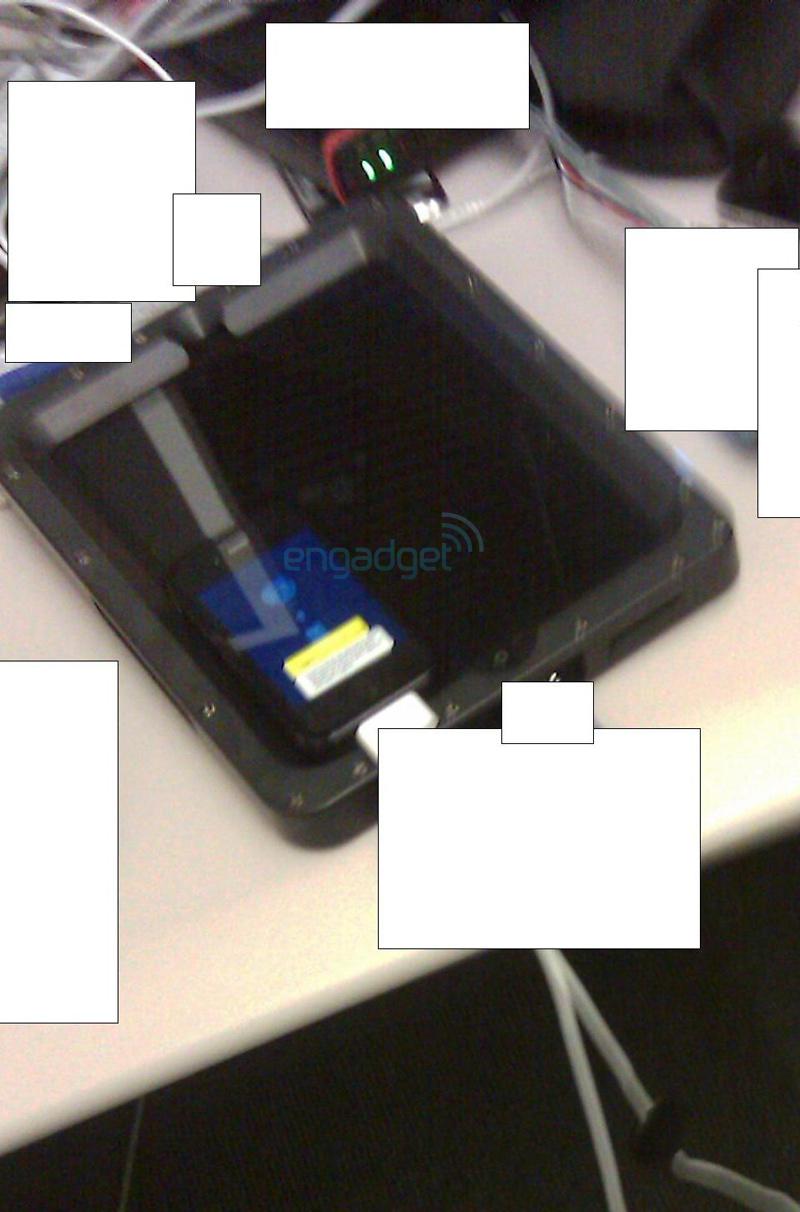 AppleInsider may earn an affiliate commission on purchases made through links on our site.
A series of photos shared just hours before Apple's product unveiling show an iPhone-like interface on a larger, higher-resolution screen, representing either an internal leak or a convincing fake [Updated with alleged back shell photos].
The images, obtained by Engadget, show a device that appears to be bolted down. It has a Wi-Fi connection, but no cellular service, and is running what appears to be a new version of the Maps application.
Update: In addition, photos from a Chinese Web site claiming to be the back panel of the tablet temporarily surfaced, and were captured by Gizmodo. It was speculated the purported photos were shot in a radiation testing facility, and are included below.
One photo, taken with an iPhone on top of the screen, suggests the display could be about 10 inches diagonally, and one of the shots seem to show a front-facing camera. Consistent with what sources have told AppleInsider, the device also sports an iPhone-like home button.
The device appears to be partially covered by a black cloak, which would fall in line with a profile last year in The New York Times that described the great lengths Apple goes to in order to maintain a tight lid on its secret products. The Times said that those working on the most sensitive projects are instructed "to cover up devices with black cloaks when they are working on them, and turn on a red warning light when devices are unmasked so that everyone knows to be extra-careful."
"It's big — really big — and it's running what clearly looks like an iPhone app, although we've never seen an iPhone app with that interface or at that resolution before," Engadget's Nilay Patel wrote. "We also see a WiFi icon and a cell service indicator, although tragically there's no carrier listed. As far as fakes go, this is as convincing as it gets, so either this is the real deal or someone deserves a hearty congratulations."
In addition, the Web site also received a tip from someone who leaked the exact specs of the iPhone 3GS last year. The person claimed the device will have a 10-inch screen and MacBook-like aluminum back, which is consistent with what AppleInsider was told. In addition, they said it will cost $800 on contract with Verizon and $1,000 unsubsidized for a March debut. That timeline is consistent with a rumor published in The Wall Street Journal earlier this month.
The source also said the internal codename for the tablet has been "K48" — a name that was also heard last year when alleged details surfaced on a Chinese Apple fan site. Those same rumors had accurate details on the then-unreleased iPhone 3GS.
The source also told Engadget that Apple will introduce a Verizon iPhone, as well as the iLife 2010 product suite. However, they claimed MacBook updates will not be a part of today's event.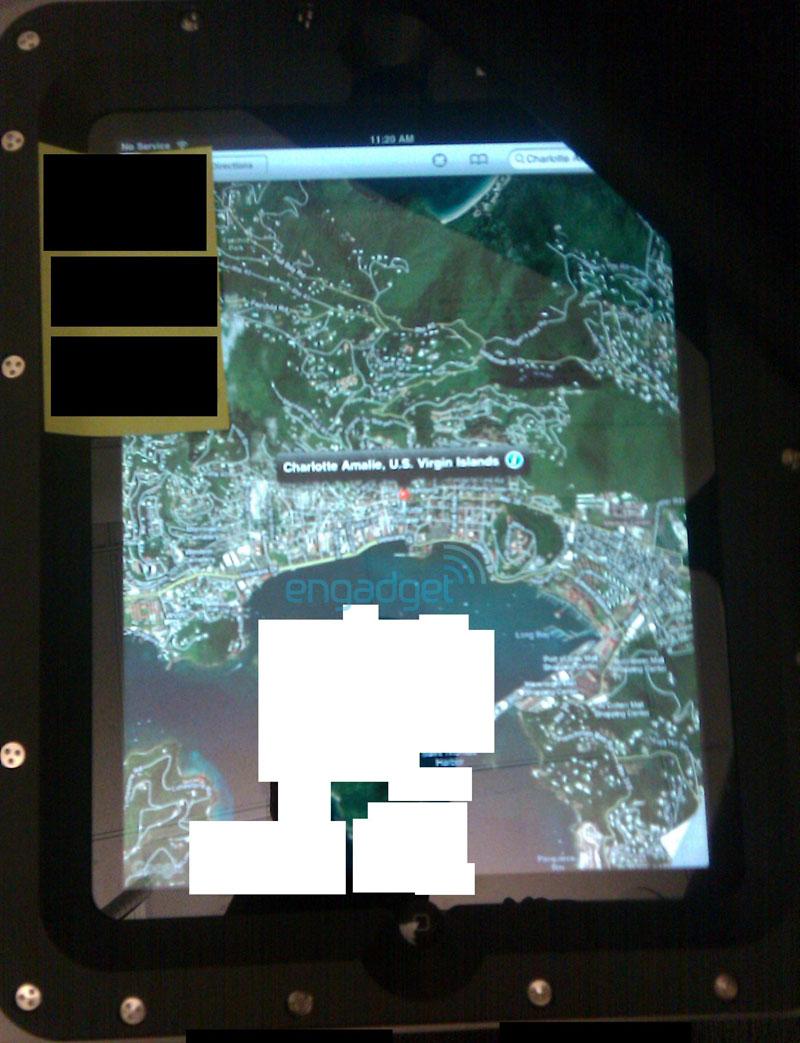 Update: Gizmodo photos follow: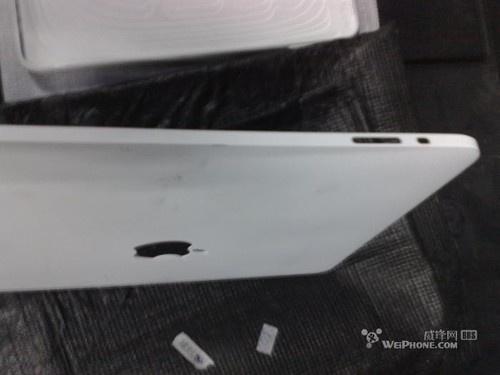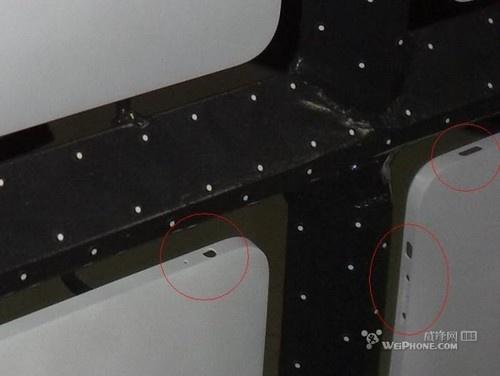 AppleInsider will have live, up-to-the minute coverage from inside the Yerba Buena Center for the Arts in San Francisco later today. Visit live.appleinsider.com to follow along with the event, scheduled to begin at 10 a.m. Pacific time, 1 p.m. Eastern.