Successful iPhone app helps TomTom withstand free competitors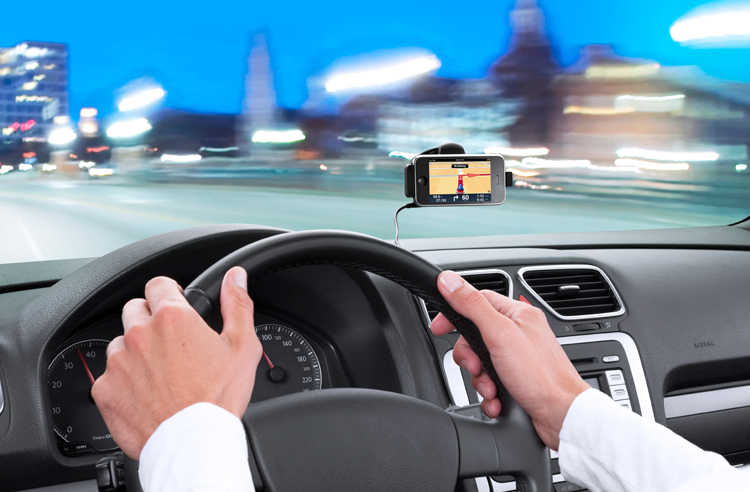 Personal navigation company TomTom this week reported a profit in its fourth fiscal quarter of 2009, thanks in part to more than 100,000 sales of its popular GPS navigation application for the iPhone.
The iPhone application crossed the six-figure mark in terms of sales in less than six months on the market. Last quarter, the company also released its car kit, featuring a built-in GPS receiver, loud speaker and microphone.
TomTom's profit of 73 million euros ($99 million) was an improvement from a year ago, when the device maker lost 989 million euros on high debt levels from the purchase of mapmaker Tele Atlas for 2.9 billion euros. The positive quarter also after both Google and Nokia announced they would provide free navigation to customers via their smartphone handsets.
"The industry we operate in is going through substantial change," said TomTom CEO Harold Goddijn. "Increasingly, digital maps are being deployed in the battle for mobile phone screens, either via smartphone or mobile Internet applications."
"We see limited impact from this on our current revenue streams from PNDs, automotive and fleet management. The demand for applications that use location will grow across all markets and all geographies, and we see new opportunities for partnerships and business models, particularly in the mobile space."
The TomTom application was first released for iPhone in August of last year. An update issued in November added support for the GPS receiver-less iPod touch and first-generation iPhone. Both devices can gain GPS functionality with the purchase of the TomTom car kit.
Originally released for $99, TomTom dropped the price of its iPhone application with maps of the U.S. and Canada to $79.99. A U.S.-only map costs $59.99, and numerous other international options are available.