Authorities waiting to analyze data seized in iPhone prototype case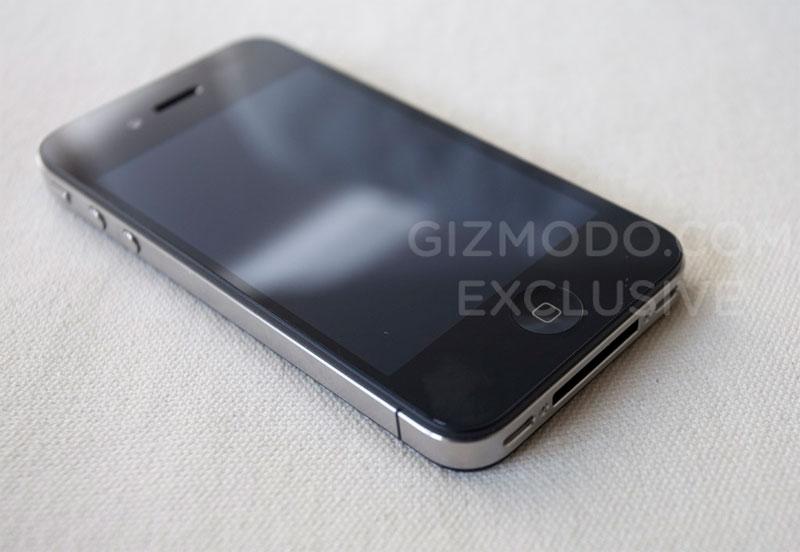 AppleInsider is supported by its audience and may earn commission as an Amazon Associate and affiliate partner on qualifying purchases. These affiliate partnerships do not influence our editorial content.
California authorities are waiting to determine whether a Gizmodo editor who dished photos and details of Apple's fourth-generation iPhone prototype is protected as a journalist under state laws before searching the data present on equipment that was seized from his home.
According to the San Jose Business Journal, investigators have identified and interviewed the person who took the phone from the Gourmet Haus Staudt on March 18 after it was left by an Apple engineer who was at the local watering hole to celebrate his birthday.
However, state officials were unable to confirm to the publication whether that person was the same individual who eventually sold the device to gadget blog Gizmodo for $5,000. Although no one has been charged with a crime in matter as of yet, a search warrant was issued late last week authorizing California's Rapid Enforcement Allied Computer Team to search the home of Gizmodo editor Jason Chen.
"We're still not saying it's a crime," San Mateo County Chief Deputy District Attorney Steve Wagstaffe told the Journal "The investigation has contacted as many segments of the people involved in this situation, including the person who took the phone from the German restaurant. The police know who he is and they have talked to him."
During the search of Chen's home, members of California's Rapid Enforcement Allied Computer Team seized a MacBook, MacBook Pro, 32GB iPad, 16GB iPhone, an AirPort Extreme, IBM ThinkPad, a Dell desktop, external hard drives, and other items.
In response, Gizmodo invoked the California shield law, which protects journalists from having to turn over anonymous sources or unpublished material to law enforcement. As such, Wagstaffe said Chen's computers, hard drives and servers would remain untouched until investigators determine whether he is indeed protected by the law.
"I told (Gizmodo) we will hold off and not do any investigation into the computer itself while we resolve this issue," he said, adding that if attorneys 'come to the conclusion that Chen is not protected, Gizmodo may seek an injunction preventing investigators from moving forward and examining the computers.'
Wagstaffe also revealed that outside counsel for Apple, along with the Apple engineer who lost the iPhone, asked authorities to launch the ongoing investigation when they called the District Attorney's office last week to report the theft of the iPhone prototype.