'Jailbreak' issues addressed, hack allows iPhone 4 FaceTime over 3G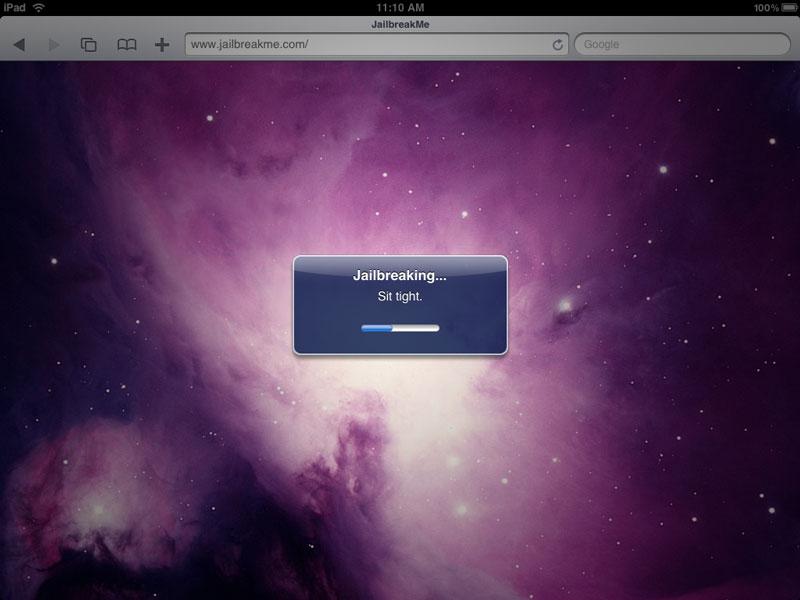 AppleInsider is supported by its audience and may earn commission as an Amazon Associate and affiliate partner on qualifying purchases. These affiliate partnerships do not influence our editorial content.
Hackers have updated their browser-based jailbreak to address issues that prevented iPhone 4 owners from using FaceTime and MMS. In addition, a new jailbreak-only application allows FaceTime video chat over 3G, without a Wi-Fi connection.
The quick update made to the JailbreakMe.com website also allows users running iOS 3.2.1 on the iPad to jailbreak, though some have reported issues when attempting the hack on a 3G-enabled device. The Wi-Fi-only iPad does not have any known issues.
Released on Sunday, the latest iOS jailbreak allows iPhone 4 users to run unauthorized software on their handset. It is the first release for Apple's latest smartphone, and is complete entirely in the handset's Mobile Safari Web browser, without a need to tether to a PC.
The initial release did not work with iOS 3.2.1, and also managed to break FaceTime and MMS functionality on the iPhone 4 for some users. Hackers with the iPhone Dev Team released an update Sunday evening that addressed the issues.
Jailbreaking the iPhone allows users to run unauthorized software that modifies Apple's iOS mobile operating system. One application currently available is My3G, which makes the phone operating system believe it's connected to Wi-Fi when it is actually on a 3G network. As first reported by MacStories, My3G, available through jailbreak stores Rock for $3.99 or Cydia for $2.79, makes it possible for users to make FaceTime calls without a Wi-Fi connection.
On an unmodified iPhone 4, the FaceTime open standard voice chat does not use cell minutes, as it is a data-only connection. In June, when Apple announced the iPhone 4 and FaceTime functionality, Chief Executive Steve Jobs indicated that his company would like FaceTime to work over 3G networks, but said that his company needs to "work a bit" with the cellular providers.
Jailbreaking an iPhone, iPad or iPod touch voids the warranty of the device, and is a practice discouraged by Apple, as it can be used to pirate App Store software. But last week, the U.S. Library of Congress declared it legal to jailbreak an iPhone, provided the modifications are not done to illegally steal software.
Jailbreaking can also be used to unlock an iPhone for use on other carriers than those approved by Apple. The U.S. government has also declared that practice legal, and hackers with the iPhone Dev Team have said that an iPhone 4 unlock will be released this week.