Nokia buys analytics firm to compete with Apple's App Store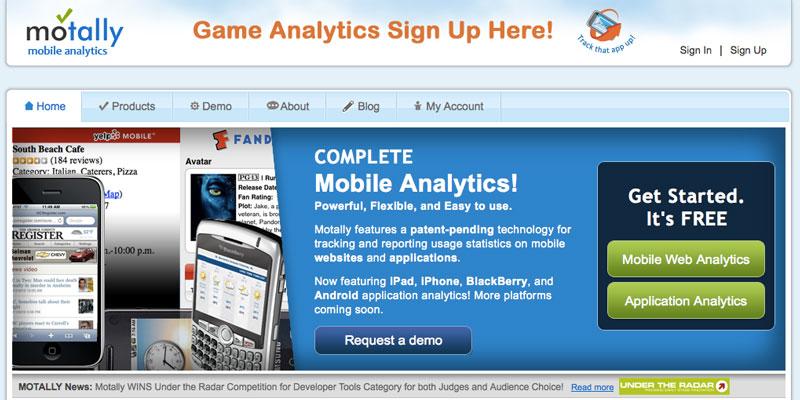 As software development for Nokia's Ovi platform struggles to compete with Apple's iOS and App Store, the Finnish phone maker has purchased analytics firm Motally to boost its offering.
Nokia announced the deal to purchase the U.S. company on Friday. A report from the Associated Press noted that the strategic acquisition intends to boost the Ovi platform and make it more enticing by offering more to mobile software developers.
"The Finnish company says the acquisition Friday underscores its attempt to improve mobile Web browsing analytics for software developers of its Internet services, that are struggling to match competitor Apple Inc.," the report said.
Terms of the deal, including price, were not revealed. But Motally is a relatively small company with just eight employees, founded recently in 2008.
In May, Nokia CEO Olli-Pekka Kallasuvuo admitted that his company has failed to make a splash in the U.S. smartphone market, while Apple has taken the industry by storm with the iPhone and its digital storefront for third-party applications, the App Store. Nokia, however, still remains the dominant force in the global market, carrying the lion's share of smartphones ales, as well as traditional cell phones.
Apple's strategy of offering services and support — in addition to handsets — has caused a change in shift within the smartphone industry. This week it was reported that competitor Research in Motion has been in talks with a number of ad networks for a potential acquisition. Apple kickstarted its own iAd network, projected to take up more than half of the mobile ad market this year, through the purchase of Quattro Wireless.
Much like Nokia's purchase of Motally aims to provide support for developers, the goal of Apple's iAd service is to incentivize App Store development. The Cupertino, Calif., company has said it does not expect to turn a great profit from its new advertising business, in which it takes a 40 percent cut of revenue.
While Apple bought an advertising firm to kickstart its iAd service, it has not invested in a mobile analytics firm as Nokia did this week. Instead, Apple has had contentious relationships with such companies, publicly calling one out earlier this year for obtaining device information without informing or gaining the consent of users.
AppleInsider has affiliate partnerships and may earn commission on products purchased through affiliate links. These partnerships do not influence our editorial content.