Sensational lawsuit accuses Apple of turning iPhone 3G into "iBrick"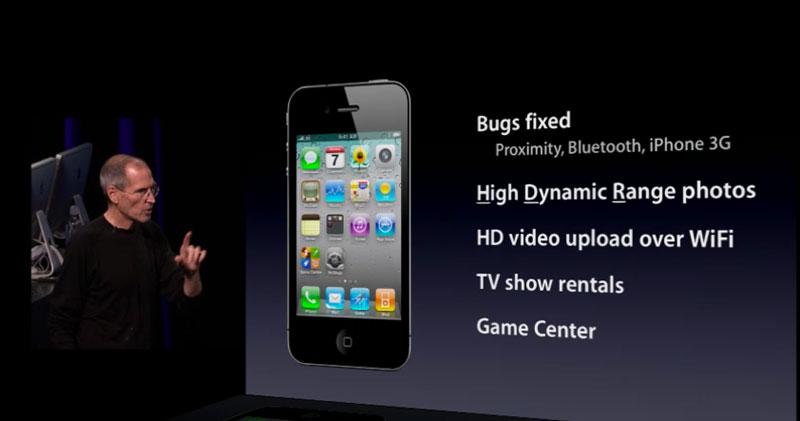 A class action lawsuit filed in California last week alleges Apple engaged in "unsavory, dishonest and deceptive business practices" by offering its iOS 4 update to iPhone 3G users, all the while knowing that it would render many of the devices unusable.
On Oct. 29, lawyers from Cohelan Khoury & Singer, a self-described "class action law firm," filed the suit in a San Diego County state court on behalf of lead plaintiff Bianca Wofford. The suit claims that Apple made "false statements" representing the iOS 4 upgrade as a "significant advance and triumph" in software for her iPhone 3G, but instead turned the handset into a "virtually useless 'iBrick.'"
The plaintiff alleges that the software update "rendered the iPhone 3G devices virtually unusable, constantly slowed, crashed or frozen." Apple's engineers are accused of waiting for "nearly 3 months" to fix the problem, despite being "acutely aware of the thousands of complaints lodged."
Wofford contends that Apple disallowed the downgrading of the iPhone 3G from iOS 4 back to iOS 3.x in an attempt to willfully manipulated consumers into purchasing the iPhone 3GS or iPhone 4. According to the suit, the plaintiff's iPhone has gone from 99 percent reliability to "about 20 percent functionality" because of the iOS 4 upgrade.
In July, an Apple spokeswoman told The Wall Street Journal that the Cupertino, Calif., company was aware of the reports of degraded performance on the iPhone 3G with iOS 4 installed and was looking into the matter.
During Apple's Sept. 1 media event, Apple CEO Steve Jobs specifically mentioned the iPhone 3G "bug" as an issue that would be resolved in iOS 4.1. After the update was released, informal speed tests conducted on an iPhone running iOS 4.1 seemed to resolve some of the sluggishness that users were reporting. The iPhone 3G running iOS 4.1 "didn't get stuck nearly as much," the test noted.