Apple predicted to report record 8.5M iPad sales next week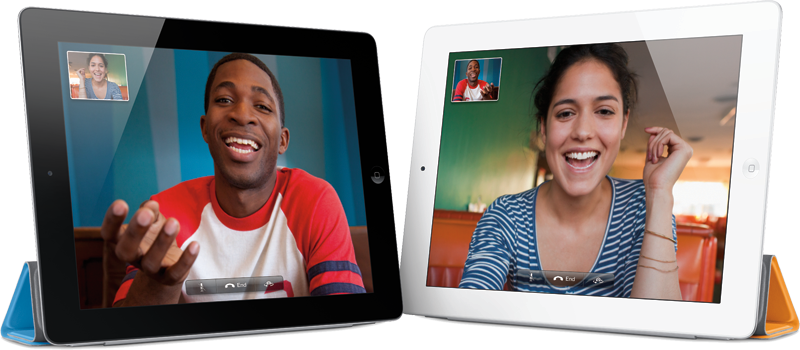 AppleInsider is supported by its audience and may earn commission as an Amazon Associate and affiliate partner on qualifying purchases. These affiliate partnerships do not influence our editorial content.
With Apple's next quarterly earnings report just a week away, the company is expected by one analyst to have sold a record 8.5 million iPads, along with 17.53 million iPhones.
Brian White with Ticonderoga Securities on Tuesday offered investors a preview of next week's AAPL investor earnings report. He has become even more bullish on the stock, and increased his iPhone unit estimate from 15.85 million, while his iPad projection grew from 8.22 million.
"After our recent trip to Asia, we indicated that we felt our iPhone estimates for the June quarter were overly conservative, while our iPad projections were achievable and well above the Street," White wrote.
He acknowledged that recent investor concern about the economy in general could reflect a looming downturn. But he believes Apple is the best technology company for investors to own in an uncertain environment.
"With a dark cloud hanging over the market in recent days with renewed government debt concerns in the developed world and questions surrounding the health of the U.S. recovery, we believe Apple is a beacon of hope in an increasingly concerning world," he said.
"While many larger tech companies rely on more cyclical trends to grow sales, we believe Apple enjoys the tailwind of strong secular industry trends, hot new products and market share gain opportunities."
If Apple does achieve sales of 8.5 million iPads this quarter, it would be the best three-month span for the touchscreen tablet yet. The previous record came during the holiday quarter of 2010, when Apple sold 7.3 million units.
Signs that Apple is prepared to announce its first quarterly sales of 8-million-plus iPads emerged in early June, when the company revealed that overall iPad sales reached 25 million in just 14 months. Subtracting the total of 19.48 million iPads sold prior to the June quarter reveals that Apple had sold at least 5.52 million iPads up until that point.
White's projected sales of 17.53 million iPhones would fall short of the record set last quarter, when Apple sold 18.65 million handsets. However, the number would still more than double the 8.4 million iPhones the company sold in the same three-month span of 2010.