AT&T confirms plan to throttle heaviest unlimited data users Oct 1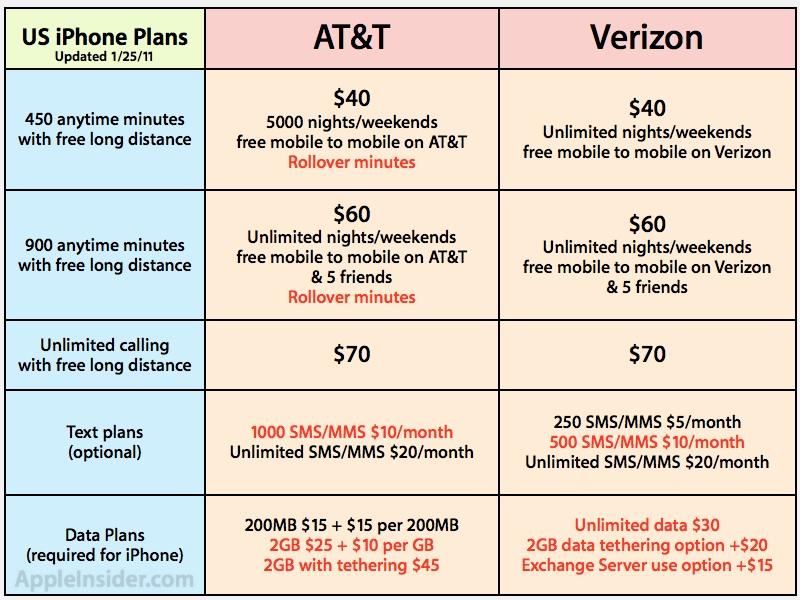 AT&T has released a statement outlining its plans to balance the demands of its grandfathered unlimited data subscribers to protect service capacity of new users via data throttling of the top 5 percent of the heaviest users.
"Like other wireless companies, we're taking steps to manage exploding demand for mobile data. Many experts agree the country is facing a serious wireless spectrum crunch. We're responding on many levels, including investing billions in our wireless network this year and working to acquire additional network capacity. We're also taking additional, more immediate measures to help address network congestion," AT&T states in a press release.
The company notes that "Starting October 1, smartphone customers with unlimited data plans may experience reduced speeds once their usage in a billing cycle reaches the level that puts them among the top 5 percent of heaviest data users."
The data throttling will only kick in for users with unlimited data plans, not for newer users who have signed up with tiered data plans. The limits will also only occur once unlimited data users reach the top 5 percent of the company's data users, which AT&T says "you have to use an extraordinary amount of data in a single billing period" to do.
Affected users are already consuming, on average, 12 times more data than other subscribers in general. While the new change distorts the definition of "unlimited data use," the measure is intended to help the carrier accommodate all of its subscribers as fairly as possible.
AT&T discontinued the practice of offering unlimited data contracts this year, offering slightly cheaper plans albeit with a fixed limit of either 200MB ($15) or 2GB ($25) of monthly bandwidth, both of which incur extra fees when that limit is exceeded.
Verizon announced plans to do the same this month, offering plans that cost $30 for 2GB, $50 for 5GB, and $80 for 10GB, with tethering costing $20 extra and including an additional, independent 2 GB bucket of bandwidth.
AT&T, like Verizon, encourages users to use WiFi networks when "streaming very large amounts of video and music daily," the typical reason why a user would fall into the top 5 percent of data consumption.
Unlimited data users who fall into that top 5 percent group will get reduced download speeds throughout the end of their current billing cycle. AT&T suggests that user who do not want to experience slower download speeds opt for using WiFi networks to reduce their demand on the company's mobile network, or choose a tiered plan than enables them to pay for as much mobile data as they can consume with no limits on speed.
The company also reminds users that it desperately wants its $39 billion bid to acquire T-Mobile to go through, stating that "nothing short of completing the T-Mobile merger will provide additional spectrum capacity to address these near term challenges."