Kodak may sell patent being used in lawsuits against Apple, RIM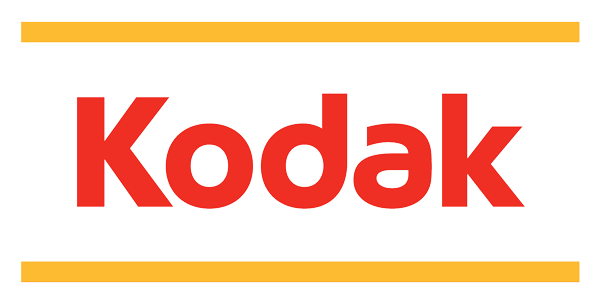 Eastman Kodak Co. is said to be considering the sale of one of its most valuable patents, an invention that is the key component of lawsuits against smartphone makers Apple and Research in Motion.
Kodak has previously announced it is considering the sale of 1,100 patents, which would amount to 10 percent of its portfolio. One of those patents, The Wall Street Journal confirmed Tuesday, is the image-previewing invention upon which Kodak's lawsuits against Apple and RIM are based.
The imaging company is said to be showing "eagerness to raise cash," since its patent litigation income has "dried up" over the last two quarters.
"Kodak is concerned an investor might try to gain control of the patents — which could be worth more than the company's market value of $650 million — by buying up a big stake in Kodak itself, a person familiar with the matter said," author Dana Mattioli wrote.
Kodak officials believe the company will be able to sell its patents for a large sum of money, and potentially turn their woes around. The camera maker posted a loss of $179 million, or 67 cents per share, in its recent second quarter earnings report.
The first legal shot against Apple was fired with the U.S. International Trade Commission in January of 2010, when the iPhone was accused of infringing on the image-previewing patent. The company hoped that a victory in its lawsuit could bring in more than $1 billion in royalties.
But a number of setbacks in the suit have prompted Kodak officials to reassess the situation. In January, a judge with the federal agency agreed with Apple and RIM that the patent was invalid because it was "an obvious variation of an earlier invention." The commission upheld parts of that decision last month, while also sending some claims back to an administrative law judge for a final decision in August.
Faced with the decline of the camera film market, Kodak has turned to its extensive patent portfolio as a source of income while it struggles to transition into a digital imaging company. It successfully licenses its digital imaging technology to about 30 companies, including handset makers such as LG, Motorola, Nokia and Sony Ericsson.