Wall Street doesn't expect Google-Motorola deal to affect Apple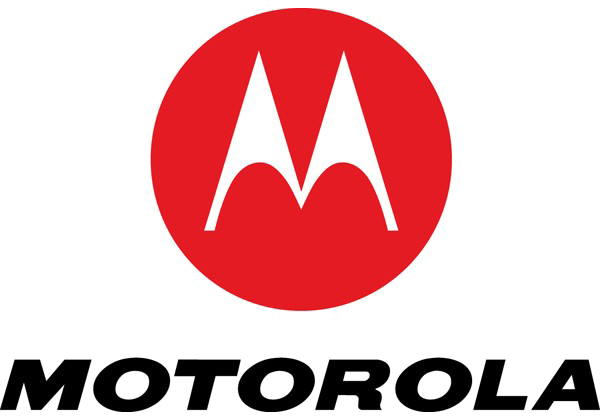 While the move may be good for the parties directly involved, Google's purchase of Motorola is not expected to have a major effect on Apple, Wall Street analysts have said.
Analysts took the opportunity to weigh in on Google's announcement this week that it would buy smartphone maker Motorola for $12.5 billion. And for the most part, Wall Street watchers don't expect the deal, which comes with some 17,000 patents owned by Motorola, to have a significant impact on Apple or its iPhone.
Analyst Gene Munster sees Apple's iOS and Google's Android as both winners in the rapidly growing smartphone market. He expects Apple will sell about 36 million iOS devices in the current September quarter.
"While Android adoption is outpacing iOS, both platforms are share gainers," he wrote in a note to investors. "This confirms our belief that unlike desktops, there will be two or three winners in mobile (iOS and Android and possibly Microsoft)."
Looking longer term, he expects market share losers will be BlackBerry, Symbian and Palm's webOS. He believes Apple will slowly lower the price of the iPhone to compete better in emerging markets, like India, Latin America and Asia, where Android is gaining share much faster than iOS.
Munster expects the new alignment between Motorola and Google will also help the struggling Google TV platform, as Google will be able to leverage Motorola's assets in the set-top box market. He has also been a longterm believer that Apple will launch a full-fledged high-definition television set in the next few years.
Analyst Katy Huberty still expects iPhone shipments and market share to accelerate in the face of the Google-Motorola deal. She said the $12.5 billion purchase should be viewed by investors as neutral to Apple.
"On the one hand, the acquisition highlights the risk that Apple's IP portfolio presents to the Android ecosystem and the competitive strength of Apple's vertically integrated products," she wrote. "On the other hand, MMI's 17,000 patents and Google's $27 billion cash after the deal raise legal risks for Apple."
But in the near-term, she believes that any disruption in the Android ecosystem that may stem from an alignment between Google and Motorola could help Apple and sales of its iPhone.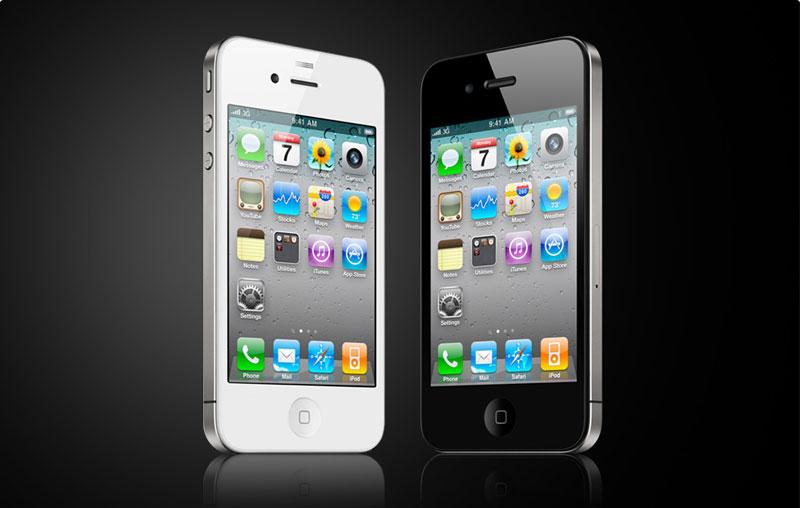 Chris Whitmore said he remains "confident" in Apple's position following the Google-Motorola deal. He noted that Google paid a 60 percent premium in buying Motorola, suggesting that the search giant is threatened in its current position.
He also believes the deal will create confusion within the Android developer community, and could alienate other Android device makers like HTC and Samsung.
Whitmore highlighted Apple's recent legal success against Samsung and HTC in patent disputes as evidence that third-party protection from Motorola may not help as much as Google hopes. In his eyes, the basis for Apple's case against Android and Motorola has not changed.
In addition to a patent grab, Whitmore also sees the deal as an opportunity for Google to attempt to replicate Apple's approach with iOS, marrying hardware and software development together to create a more cohesive and user-friendly experience.
"Google surely recognizes the poorly marketed cadence of its OS releases and growing product, pricing and branding confusion among consumers and developers," he wrote. "While this acquisition may have been made under the guise of IP enhancement, its roots may lie in Android's forking, inconsistent user experience and poor momentum in tablets."

Analyst Mike Abramsky doesn't believe that Google's acquisition will necessarily mitigate some of the intellectual property battles that are currently underway in the industry. For example, he said most of Motorola's patents are fundamental wireless inventions, while Apple's patents are related to multi-touch and user interface, and Research in Motion's patents are focused on mobile data synchronization.
But the deal does pave the way for what Abramsky called a "Nexus on steroids," referring to the "Nexus" brand Google uses to introduce its own hardware created in partnership with third-party manufacturers. He expects that the "Motoblur" skin that Motorola puts atop Android will also disappear after this deal. "And no one will miss it, in our view," he said.
The Motorola-Google alliance may affect other Android manufacturers like Samsung, HTC and LG, and it could also put additional pressure on RIM and Microsoft, who are vying to become the third-largest platform. However, Abramsky does not see the deal changing the competitive landscape for Apple.
In fact, in the near term, he sees Apple having some interim competitive advantages as Google's purchase potentially disrupts the Android landscape. Apple will be positioned to capitalize on any struggles with the launch of both the iPhone 5 and iOS 5 this fall.
However, longer term, he said the Google-Motorola deal could reduce Android fragmentation and improve software-hardware integration. That could make Motorola a better competitor to Apple at the high end of the smartphone market.