Foxconn said to be producing 150k iPhone 5 units per day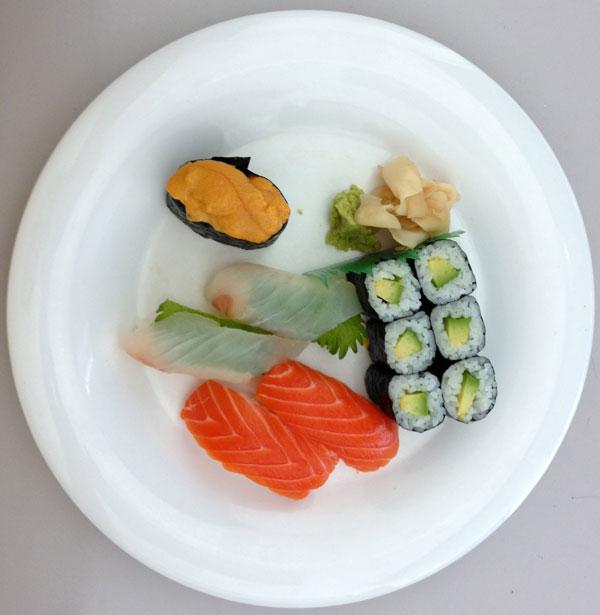 A new report claims Foxconn Electronics has ramped up production of Apple's fifth-generation iPhone to 150,000 units per day, with shipments expected to reach 5-6 million in September.
Taiwan's DigiTimes reported on Thursday that Apple's iPhone 5 suppliers have geared up production and will soon begin volume shipments of the new device. Industry sources provided the publication with the 150,000 unit per day production figure for OEM Foxconn.
Meanwhile, sources also said lens maker Largan Precision, touch panel maker TPK Holding, reinforced glass supplier G-Tech Optoelectronics and battery vendors Simplo and Dynapack "are all operating at full swing currently," according to the report.
iPhone 5 shipments are expected to be in the range of 5-6 million this month and top 22 million in the fourth quarter as Apple reduces shipments of the GSM and CDMA models of the iPhone 4.
The report also echoed an earlier claim reportedly from a Chinese source that Pegatron has received orders to produce a 15 percent share of Apple's new smartphone. However, DigiTimes' sources said the company may not begin shipping until 2012.
It should be noted that the publication has a mixed tracked record with Apple predictions, though it does tend to have well-placed suppliers within the Asian supply chain.
Apple is now believed to be planning to launch the iPhone 5 in October. Recent leaks from retailer Best Buy point to next month, though there is some disagreement about the specific timing of the release.
An alleged "test photo" has surfaced online that appears to provide further confirmation that the next-generation iPhone will feature an 8-megapixel camera with improved performance. The handset is also expected to feature the A5 processor currently used in the iPad 2.
Photo allegedly taken by an Apple engineer with an iPhone 5. Click to see full-size.