Rumor: New picture taken with 8MP camera of Apple's iPhone 5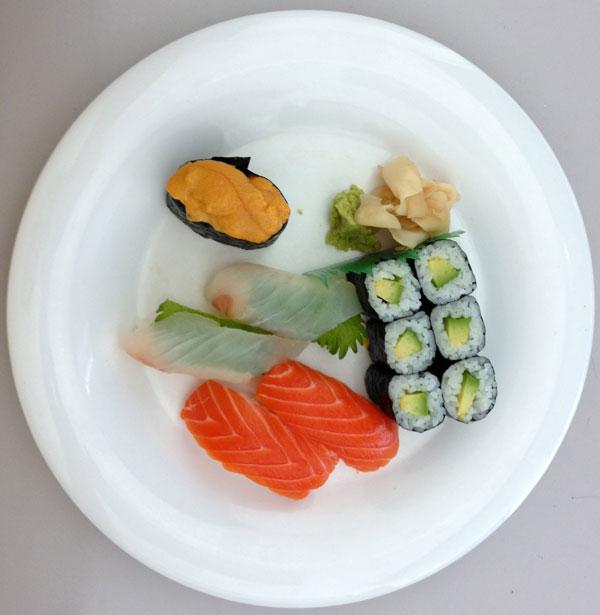 A picture has surfaced online that is alleged to have been taken by an Apple engineer with an 8-megapixel camera from the still-unannounced fifth-generation iPhone.
The data associated with the so-called "test photo" discovered by PocketNow states that it was shot with an iPhone 4, but also reveals that the picture, cropped to a size of 5 megapixels, was originally a much-higher resolution just shy of 8 megapixels.
"What's more, the lens was recorded as a 4.3mm f/2.4, which is closer to that of a point-and-shoot than the iPhone 4's actual 3.85mm f/2.8," the report said.
However, the data could also be bogus, as the site noted it was recently duped by an image taken with an iPhone, then uploaded to an iPad using software that altered the EXIF data associated with the image.
"We suppose that a similar scenario is also possible here," author Evan Blass wrote, "but there's one compelling piece of evidence which suggests that this is indeed a genuine iPhone 5 photo: it was supposedly shot by an Apple engineer eating his lunch at work."
The purported iPhone 5 photo is bolstered by numerous rumors that Apple's next-generation handset will sport an 8-megapixel camera. This week, a new report claimed that Apple had tapped both Largan Precision and genius Electronic Optical to supply those lenses for the next iPhone.
Photo allegedly taken by an Apple engineer with an iPhone 5. Click to see full-size.
In fact, the supposed 8-megapixel shooter has been perhaps the only relatively consistent element in rumors leading up to the unveiling of the so-called "iPhone 5." Reports claiming Apple will adopt an 8-megapixel camera began surfacing earlier this year.
Apple is widely expected to publicly unveil its next iPhone in the coming weeks at a press event. Numerous reports have pointed toward an October launch of the fifth-generation iPhone.