Apple introduces AppleCare+ for iPhone covering accidental damage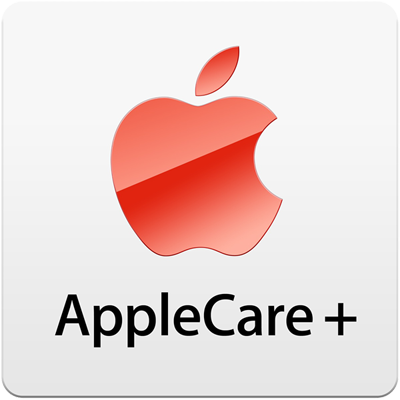 Apple on Tuesday introduced AppleCare+ for iPhone, a new extended warranty service that combines traditional tech support, software support, and hardware support with the addition of the company's first accidental damage plan.
Like the traditional $69 version of AppleCare for iPhone that it replaces, the new $99 AppleCare+ for iPhone extends an iPhone's repair coverage and technical support to two years from the original purchase date but also adds coverage for up to two incidents of accidental damage due to an owner's poor handling of the device.
Each accidental damage incident is subject to a $49 service fee and is available only for the iPhone and its original included accessories. In turn, Apple promises that the replacement equipment it provides to customers taking advantage of the "may be new or equivalent to new in both performance and reliability" — meaning either a new iPhone or a certified refurbished one.
AppleCare+ also bundles standard AppleCare features, such as software troubleshooting and telephone-based technical support, while also offering customers with repair needs the option for mail-in or carry-in repairs, and an express replacement service.
iPhones that exhibit defects in materials, workmanship or see their battery charge fall by 50 percent or more from original specification, remain eligible for a replacement from Apple at no cost under the new plan. Apple also notes that customers must purchased AppleCare+ together with their new iPhone, with the safest bet being to have both items appear on the same receipt (fine print).
For Apple, the new service marks the first time that company has offered accidental coverage for drops, spills, and other incidents caused by the owner. Previously, iPhone customers seeking full coverage of their device were left to seek out pricey third-party alternatives that sell for the same price or more.
Replacement costs for an out-of-contract iPhone can cost hundreds to replace new or $200 previously though Apple's Out-of-Warranty Service.