Siri voice assistant technology distinguishes iPhone 4S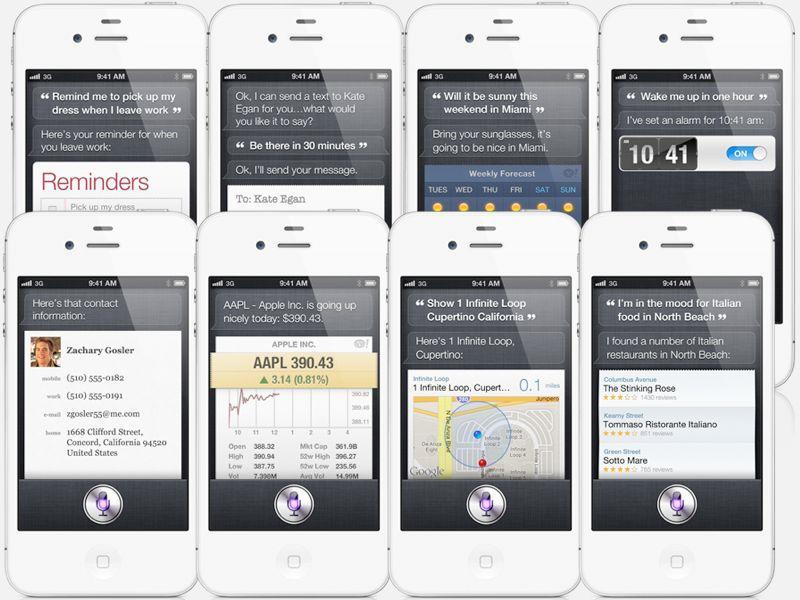 Apple's acquisition of Siri has resulted in a standout feature for iPhone 4S that promises to change how users interact with mobile devices.
Apple acquired Siri a year and a half ago, and has since worked on integrating the technology into iOS 5.
Siri first appeared as an iOS app, allowing users to ask natural language questions that were analyzed via the company's network service to provide answers ranging from making dinner appointments to buying movie tickets.
The greatly improved processing power of iPhone 4S enables it to do more with Siri, turning the app into a deeply embedded service. Apple has now pulled the Siri app from the App Store, and existing users are being notified that the former Siri app will stop working October 15, after the iPhone 4S arrives.
"I've been replaced!" The app notified existing users today. "The new Siri is even smarter and better looking than me, and waiting for you on the iPhone 4S. I'll be leaving for home Oct. 15th. Until then... how can I help you?"
Apple has incorporated Siri technology into iOS to allow the new iPhone 4S to both access external queries about weather, local businesses, traffic and general information as well as providing hands-free assistance with creating calendar appointments, looking up contacts, setting up timers and location-based reminders, accessing maps or directions, sending emails or texts, or controlling iPod playback.
The functionality of Siri is also integrated with new dictation features that allow iPhone 4S users to write messages by speaking, something that should work in most existing apps anywhere the user can type.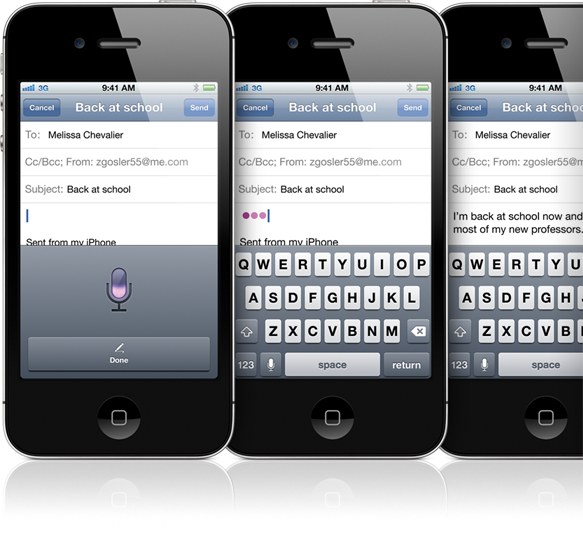 In a video created to demonstrate Siri features, Apple depicts the new feature as working as a greatly embellished version of Voice Command, where users press the integrated mic button or, presumably, double click the Home button.
One user is depicted scheduling appointments while jogging, while another asks for directions hands-free while driving. A woman asks about the weather in another city, and a cook asks for a measurement conversion before requesting Siri to set an alarm timer.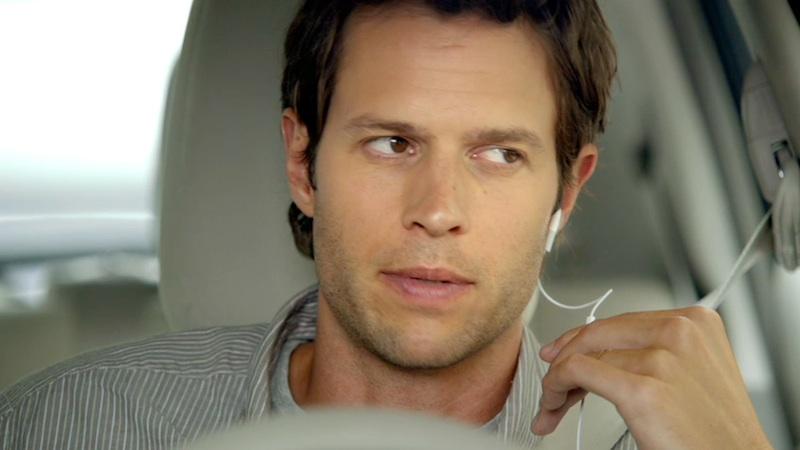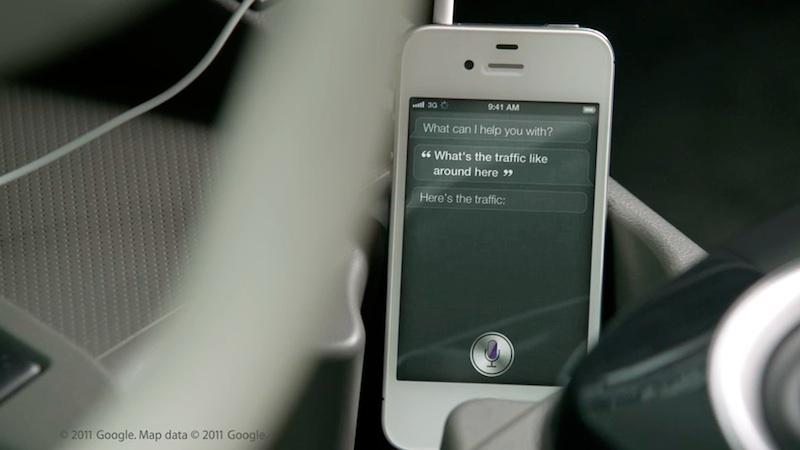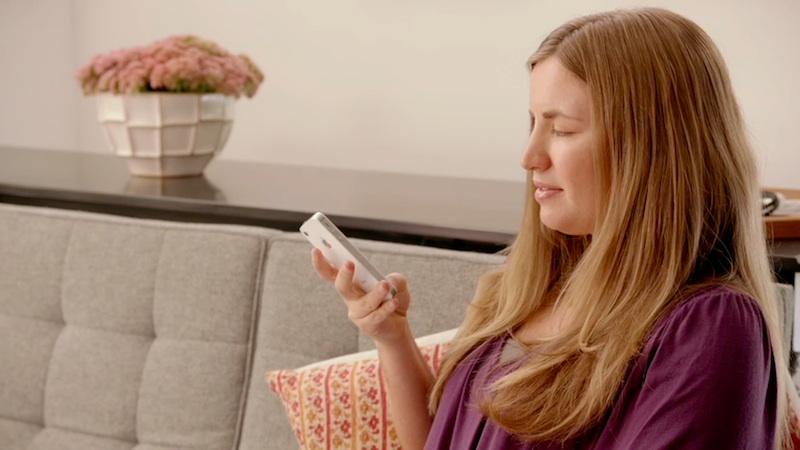 A final segment in the video depicts Siri's integration with iOS accessibility features, showing a blind user getting a verbal text notification that she can then respond to and send entirely by voice commands.