Lack of iPhone 4S event feed from Apple triggers media meltdown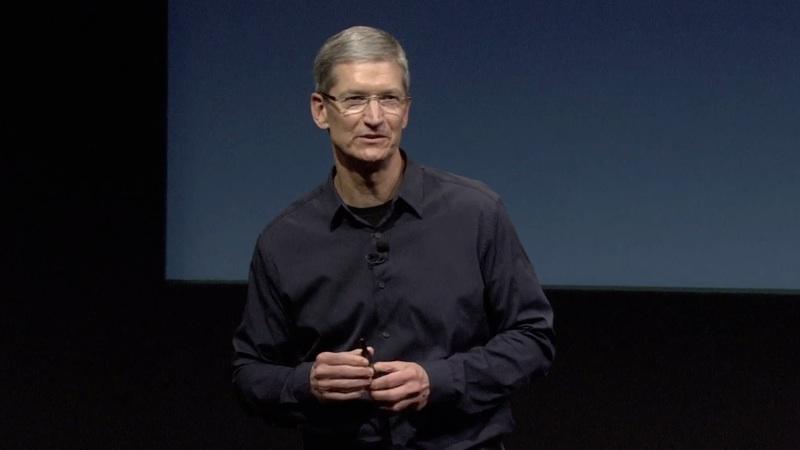 An otherwise slick Apple Event was handicapped by the company's failure to broadcast its presentation live, resulting in traffic surges from a curious public that brought down many live blogs during the event and subsequently made portions of the company's site unavailable afterward.
Yesterday's "Let's Talk iPhone" media event was the first delivered by Tim Cook since being named Apple's new chief executive. As with the last few events handled by Steve Jobs, Cook deferred segments of the presentation to other senior vice presidents of Apple's executive team.
News about iOS 5 was delivered iPhone software lead Scott Forstall, Internet Software and Services head Eddie Cue presented iCloud and worldwide product marketing Phil Schiller outlined the new holiday lineup of iPods and the new iPhone 4S.
However, many who were interested to hear about Apple's new announcements found it difficult find a reliable live blog of the event, in part because Apple didn't publish its own live feed of the event. That sent curious throngs of Internet users to a handful of live blogs, most of which experienced at least some significant issues, if not being knocked offline entirely at times.
It's not clear why Apple chose not to demonstrate its video streaming technology to host a live feed of the event, but it appears the company was hoping to narrow the number of media outlets capable of reporting its announcements. The company has purposely excluded Gizmodo bloggers from its events since that site obtained and reported on prototype hardware of the iPhone 4 last year.
Additionally, rather than hosting the event in San Francisco's Yerba Buena Center for the Arts auditorium, where it has previously presented iPod and iPad events in recent years (a venue that seats about 750), Cook said Apple had chosen to invite select members of the media to its own, much smaller Town Hall auditorium at its Infinite Loop Campus in Cupertino, California, which seats around 200.
Cook told the media in attendance at Apple's small Town Hall auditorium that the event was "sort of like inviting you into our home." But the very small theater also forced the company to be even more selective about who it invited to its event, in addition to limiting the number of Apple employees able to watch Cook in action in his first keynote as CEO.
That may reflect the more reserved, Southern nature of Cook compared to the very direct California showmanship demonstrated throughout Jobs' career, or perhaps an effort by Cook to conservatively hit the ground running without trumpeting a marketing message louder than he could comfortably sustain.
Incidentally, in presenting plans to build Apple Campus 2, Jobs identified a 1,000 seat auditorium for hosting future Apple Events; until it gets built however, Apple will have to choose between very small presentations or events hosted outside of its local campus.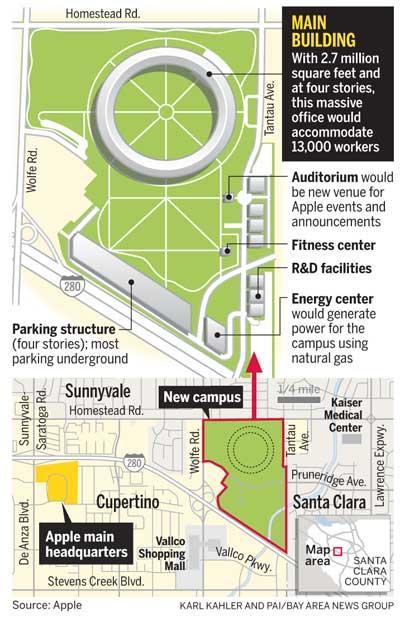 The more tightly refined guest list of journalists didn't seem to blunt efforts by the media to express their malaise about the latest Apple Event, which has appeared to greet every recent product unveiling by the company. Last year's announcement of the original iPad had many pundits complaining that the new tablet was "just a big iPod touch," while the iPad 2 event was dismissed as not being tremendous enough to entice upgrades.
Media attendees have also been quick to express their lack of satisfaction with new iPods, and there was great disappointment vented after Apple failed to introduce a new iPhone at its Worldwide Developer Conference this summer.
However, none of the media's negativity has prevented the company from reaching customers, who have snapped up iPods, iPads, iPhones and Macs in such numbers that Apple now owns 23 percent, nearly a quarter, of US PCs sold in retail stores, continues to dominate the maturing market for media players, owns virtually the entire tablet market, and continues to sell the first and second most popular smartphone models in America.
At the same time, Apple's refined methods of presenting new products and services, even if not earth shattering, are a tough act for competitors to follow. HP has stumbled in trying to debut products to the media, most spectacularly with the Slate PC and then the aborted webOS TouchPad. Palm itself similarly found it difficult to woo audiences, and then deliver on its promises, in the media spotlight.
Additionally, both Microsoft and Google have found it difficult to mimic Apple's presentation style, with Microsoft's big budget Zune, KIN and Windows Phone 7 announcements falling flat and Google's recent public unveilings beginning to draw skepticism after the high profile failures of Google Wave, Google Buzz, the Nexus One, Google TV and Android 3.0 Honeycomb tablets.
But even Apple's own legendary savvy in marketing appeared to take a hit with the appearance of iPhone 4S. After most of the event's details slowly trickled out through handicapped live blogs and initial reports, a surge of traffic interested in perusing the details of new iPods and in particular the new iPhone 4S appeared to knock out availability of key portions of Apple's website for about 45 minutes yesterday.
Users on both desktop and mobile web browsers reported hitting "access denied" messages when accessing Apple.com, and particularly when navigating to the new content pages covering released hardware.
A report by PC Mag noted that Keynote Systems, a "provider of on-demand test and measurement products for mobile communications and internet performance," had reported "severe and intermittent performance issues" with Apple's corporate website, noting that the company's site was completely unavailable from some locations around the US.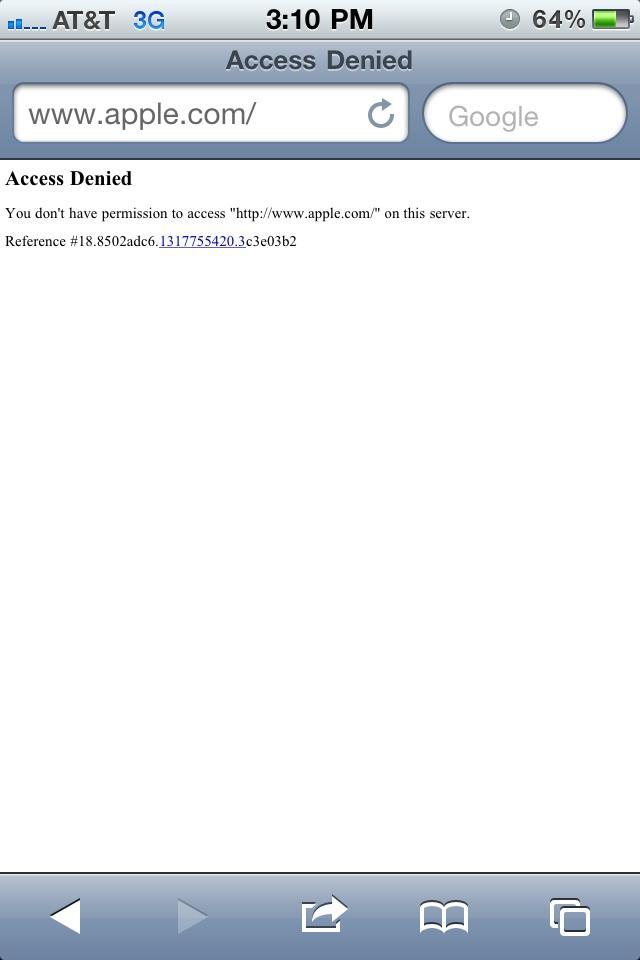 After some initial hiccups, Apple's website profiling the new iPods, iPhone 4S, iOS 5, iCloud and Siri voice assistance returned to serving up a series of animated HTML5 pages hosting high quality videos profiling the new iPhone and related technologies.