Autodesk discovers new consumer market via iOS apps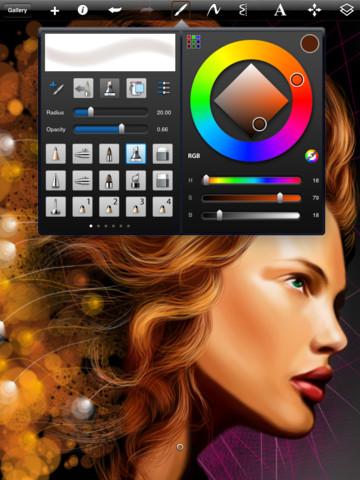 AppleInsider is supported by its audience and may earn commission as an Amazon Associate and affiliate partner on qualifying purchases. These affiliate partnerships do not influence our editorial content.
Thanks to Apple's iOS App Store, Autodesk has attracted more new customers than it has ever had across its previous 29 years in business, transforming the company and causing it to launch a new consumers products division.
A profile of Autodesk's shift toward consumers, published by MIT's Technology Review, highlights how the company's experimental SketchBook for iPhone and iPad has given the company, best known for its professional, high end AutoCAD software, an entirely new market.
In 2008, Autodesk was developing SketchBook as a consumer product for PCs, but the product didn't attract much attention. Chris Cheung and Thomas Heermann, two middle managers, began exploring the idea of porting the paint and sketch app to the new iPhone App Store.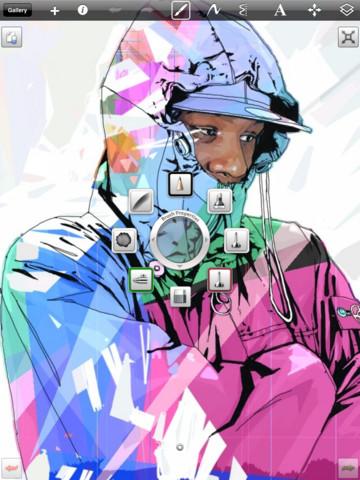 After launching the $2 iPhone app in September of 2008, the pair hoped for 100,000 downloads over the next year. Instead, they hit a million downloads in 50 days. The company released a $5 iPad version that launched alongside the tablet in April 2010. A free SketchBook Express version is also available.
Now a top ranked App Store vendor, Autodesk has launched a consumer products division led by Heermann, who says "it's almost like having the company shape up and get ready for the future."
After roughly 7 million app downloads, Autodesk's SketchBook and the estimated $15 million in revenue the app has generated isn't rivaling the company's high end software revenues that total $2 billion.
However, the company's chief executive Carl Bass states, "it's the best advertising we've had in years."