Microsoft patches Office 2011 14.1.4, Apple updates Logic Express 9.1.6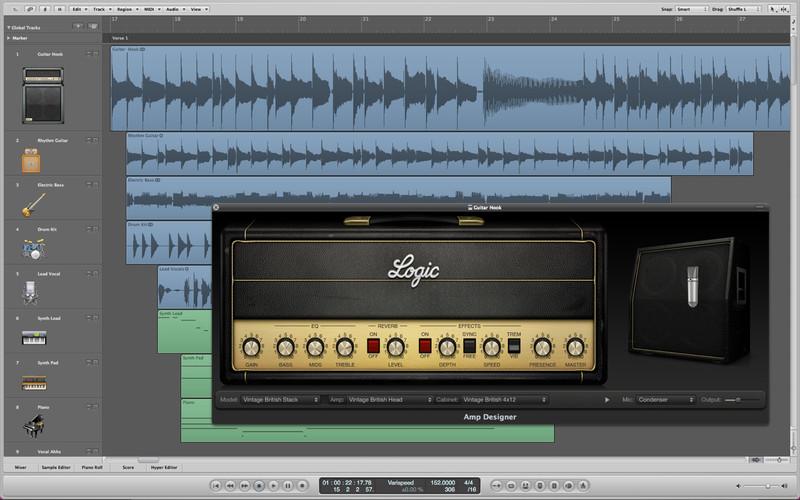 Microsoft has released a new Office for Mac patch and Apple has delivered a new update for its now discontinued Logic Express 9.
Microsoft has released a new Office 2011 patch to 14.1.4, fixing "critical issues" and helping to "improve security," noting that the update "includes fixes for vulnerabilities that an attacker can use to overwrite the contents of your computer's memory with malicious code."
The update enhances Office 2011 Service Pack 1, which was designated as the release version 14.1.0. It updates Word, Excel, PowerPoint and Outlook in all of the various packages the suite is sold under.
Gone but not forgotten: Logic Express 9
After releasing Logic Pro 9 and MainStage 2 as digital downloads in the Mac App Store last week, Apple erased Logic Express 9 as a product.
Upon hitting the Mac App Store, Logic Pro 9's price was slashed from $499 to just $199, erasing the differentiated price point of the more limited Logic Express package and terminating it as a product.
Apple has now released an update for Logic Express users that delivers the enhancements added to Logic Pro in version 9.1.6. The new update includes compatibility fixes for Mac OS X Lion, adds new performance and stability patches, fixes some audio issues, and adds a variety of other improvements in working with plugins, instruments and control surfaces.