Apple looking to expand iCloud with new applications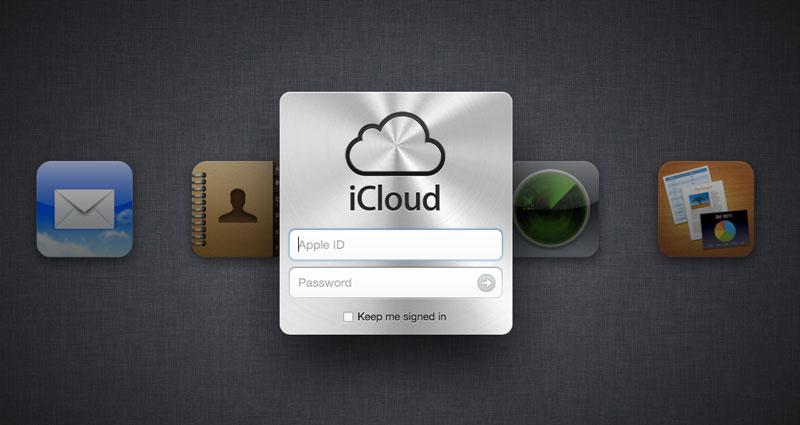 AppleInsider may earn an affiliate commission on purchases made through links on our site.
Though Apple just launched its new iCloud service, the company is already looking to improve the suite with new applications for the iPhone and iPad.
Apple's interest in further enhancing iCloud was revealed this week in a new job application published by the company and discovered by AppleInsider. The company is looking to hire someone for the position of iCloud Application Developer at its corporate headquarters in Cupertino, Calif.
"The iCloud team is looking for a proactive, creative-minded (engineer) to build the next generation of cocoa-based client applications that integrate tightly with a set of cloud based services," the listing reads.
The position requires someone who will develop both new and existing iPhone and iPad applications for iCloud services. Though it offers no indication of what those applications might be, it notes that employees will "build products that people want to use every day."
Apple's requirements for the position include a bachelor of science in computer science with 5 or more years of experience. The applicant must also have strong object-oriented programming and design skills, as well as experience with Cocoa and the iPhone software development kit.
One anticipated addition that could be folded in to Apple's iCloud suite could be a proprietary mapping service from Apple. Numerous job listings discovered by AppleInsider have suggested that Apple is building its own mapping and location services for iOS, which it hopes will "radically improve" on the current offerings.
The iCloud umbrella of services launched in October, replacing Apple's previous cloud-based option, MobileMe. It includes former MobileMe services like Find My iPhone, Mail and Contacts, as well as Documents in the Cloud, iTunes in the Cloud and more.