Kodak lawsuit accuses Apple of violating four patents (u)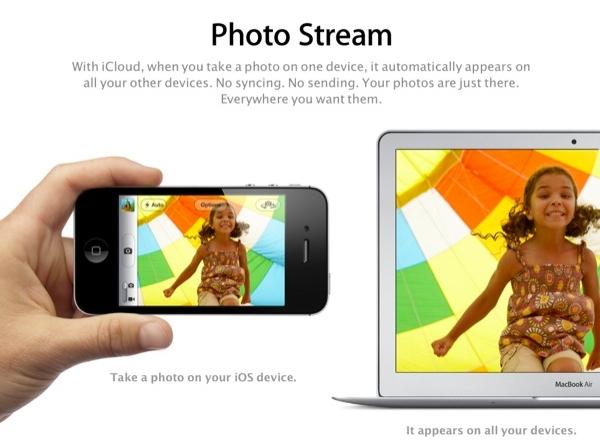 Writhing Eastman Kodak, Co. has filed lawsuits against Apple and HTC claiming infringement of patent violations regarding digital imaging technology amid last-ditch efforts to keep business afloat.
The 132-year-old company sued Apple on Tuesday over a patent pertaining to the sharing of digital pictures between various electronic devices, and is seeking the halt of infringing products plus compensatory and triple damages, reports Reuters.
According to Florian Mueller of FOSS Patents, the claim accuses Apple of violating four digital photography patents Kodak said it obtained after "concluding it would be desirable for people to easily share pictures" from digital cameras without having to first upload them to a central PC.
Essentially, any Apple product with a camera is affected by the proposed suit, but specifically cited examples include the iPad 2, iPhone 3G, iPhone 3GS, iPhone 4, iPhone 4S, and the iPod touch (4th generation).
It is unclear whether software like Apple's Photo Stream, which allows digital images taken on one iDevice to be pushed to other devices through the company's iCloud, or other third-party apps that allow for image transfer over Bluetooth or WiFi are being targeted in the suit.
The four patents in question:
Mueller noted that while Apple and HTC are suing each other in separate litigation, the two companies are likely to cooperate with each other over the Kodak suit. He goes on to say that the two handset makers will likely conduct prior art searches together as well as look for ways to narrow the scope of asserted patents in order to avoid liability for infringement.
The once monolithic all-things-camera maker has several irons in the fire, and is currently awaiting an ITC ruling regarding another patent dispute against Apple and Research in Motion that is scheduled for September 2012.
Kodak, a company with a name synonymous with photography, has been frantically treading water by attempting to sell off 1,100 patents under the looming threat of bankruptcy. The patent fire sale represents about ten percent of the company's entire IP portfolio.
The company is currently undergoing a major restructuring to cut costs and boost revenue, but shares were still at a dismal $0.58 at the end of Tuesday.